Powerful, Professional, and Easy to Use
Features described on this page may not be present in all models of Wirecast.
Please
compare Wirecast models
to see product differences.
Capture Professional Audio/Video
Produce Engaging, Industry-Leading Broadcasts
Stream Live & Output High-Quality Content
Stream in both HD and SD, to social media and your website, easily! Simultaneously stream to multiple destinations and bitrates with just a few clicks.
Save your full production, or ISO record a single source, to your hard drive for archiving or on-demand distribution, while you simultaneously live broadcast your event.
Log in and set up your broadcast to stream to your preferred streaming platforms or CDN with just a few clicks, such as Facebook, YouTube, Vimeo, Wowza, and more.
Configure RTMP and SRT (in Listen Mode) to reliably and securely send out your professional content.
Capture individual, high-quality, edit-ready files for each camera or composite shot in your document.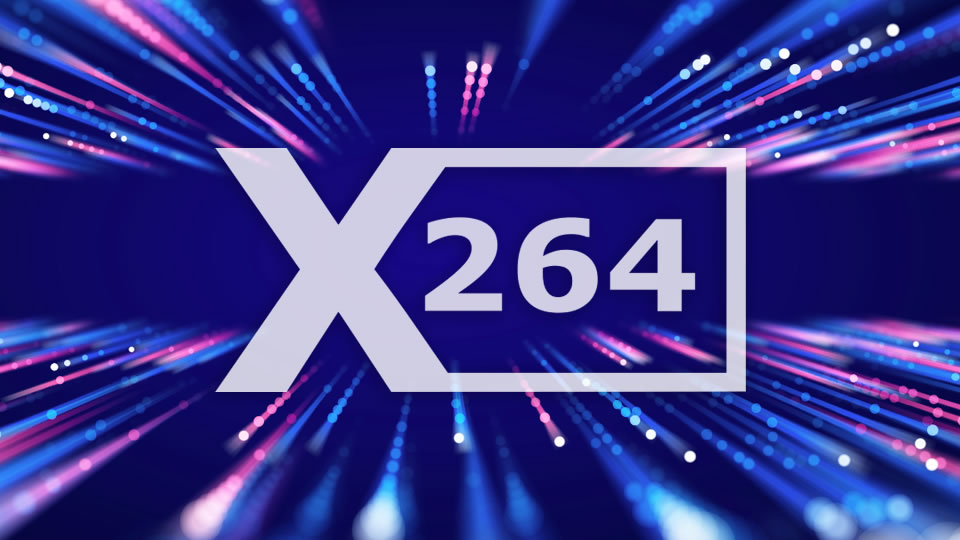 x264 Encoding
Use x264 to live encode your stream at high quality with lower bitrates, making it one of the best low-latency video streaming formats in the world.
Send single sources, all the way up to a 17-source grid, out per attached monitor for confidence monitoring and to get a quick look at all your sources.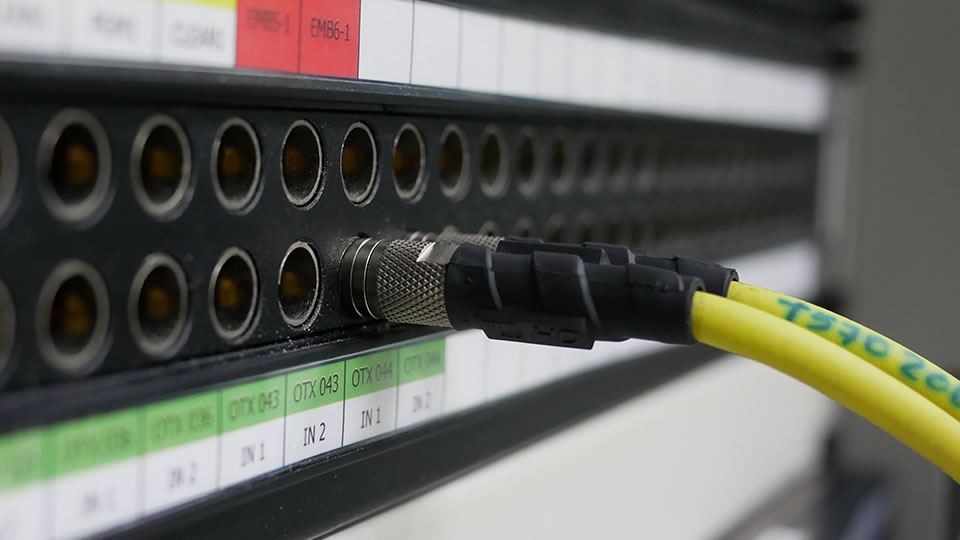 Baseband Program Out
Send your output via SDI/HDMI through AJA or BlackMagic playback devices, ideal for sending live feeds directly into editing, effects, and broadcast design systems.
Send your frame-accurate, live Wirecast stream to an external device, such as a recorder or another display system.
Wirecast video and audio output can be picked up as a source in other devices or software, including Skype, Zoom, Microsoft Teams, and Google Hangouts.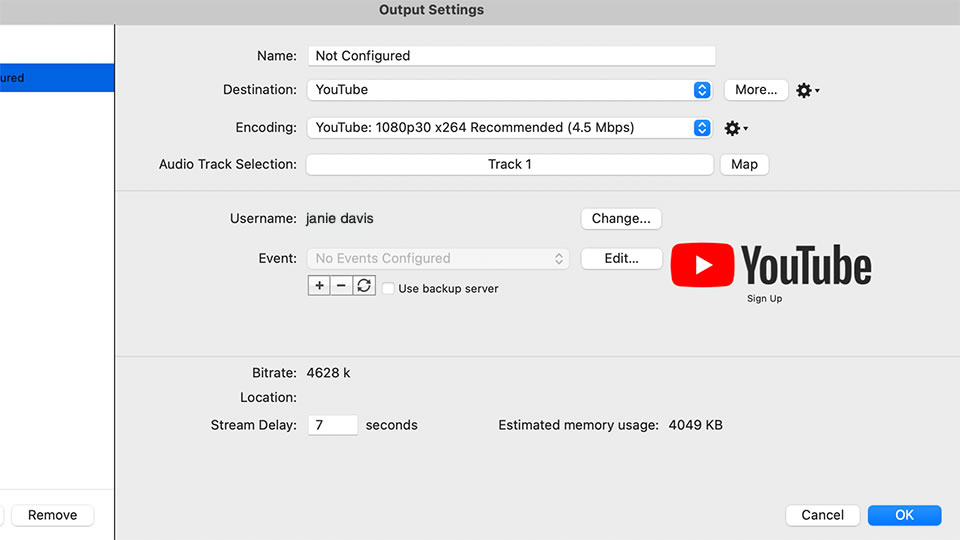 Stream Delay
Delay your broadcasts to add a buffer between your live stream and broadcast production.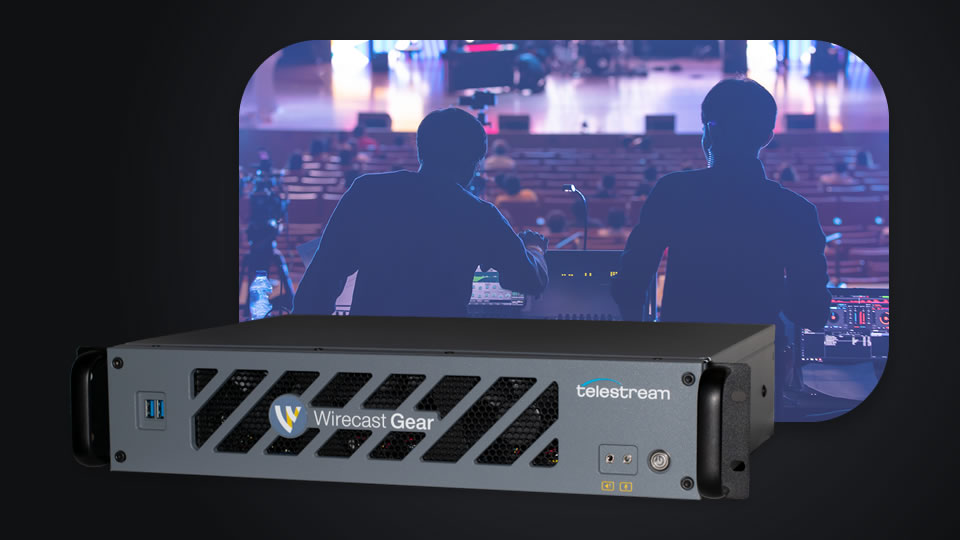 GPU-Accelerated Encoding
Stream better quality while using fewer resources, taking advantage of powerful, cost-efficient hardware encoding capabilities for better performance and lower CPU utilization.