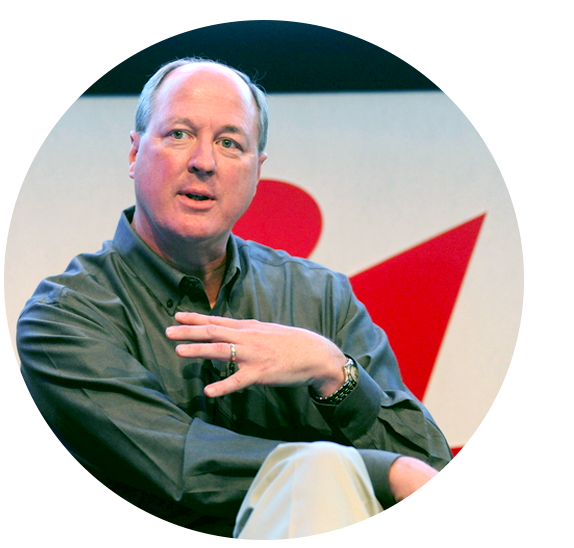 A word from Telestream CEO, Dan Castles
"To meet our goals, we're looking to hire bright, talented, motivated people that have high integrity and a strong moral compass. Employees who excel here are those that can interact effectively with our customers, assume responsibility and work well both independently and as a member of a team.
We expect to train, equip and support newly recruited engineers, software developers and other talented professionals in our highly specialized and unique development processes with the expectation that you'll grow with our company and share in our success."