Why employees love it here
Hans Pragt
Software Engineer
"What I like best about working at Telestream is that it's a friendly atmosphere where everyone collaborates well in project teams."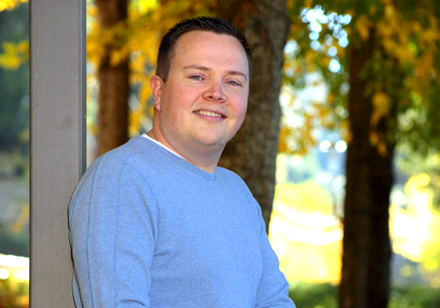 "That's important because as software engineers we're working on solving very technical challenges. I'm extremely proud that I helped develop a project to move our enterprise video processing platform to the cloud and wrote code for a software product release that really helps our customers. I feel this job gives me the freedom to take on more responsibilities and that my contribution here really matters."
David Fowers
Enterprise Tier 3 Support Technician
"Telestream is a very exciting and gratifying place to work. I would describe my job as always challenging, evolving and never boring."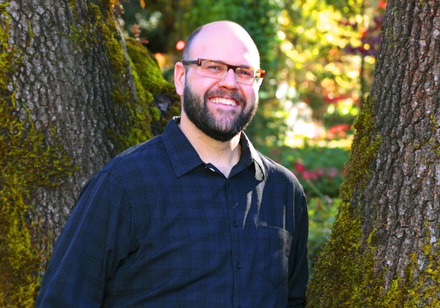 "I work on solving pressing technical challenges that help major broadcast, cable, news and online media networks convert and manage all the different video file formats. This job gives me an awesome window on today's rapidly changing television and entertainment industries."
Who is Telestream?
Telestream specializes in products that make it possible to get video content to any audience regardless of how it is created, distributed or viewed. Throughout the entire digital media lifecycle, from capture to viewing, for consumers through high-end professionals, Telestream products range from desktop components and cross-platform applications to fully automated, enterprise-class digital media transcoding and workflow systems.
Telestream enables users in a broad range of business environments to leverage the value of their video content.
Telestream customers include the world's leading media and entertainment companies: HBO, Comcast, MTV, NBC and Time Warner, and distributors.
In addition, a growing number of companies supplying and servicing much larger markets such as ad agencies, corporations, healthcare providers, government and educational facilities, as well as video prosumers and consumers, are turning to Telestream to simplify the access, creation and exchange of digital media.