Anna Greco – Vice President of Client Services, Enterprise Products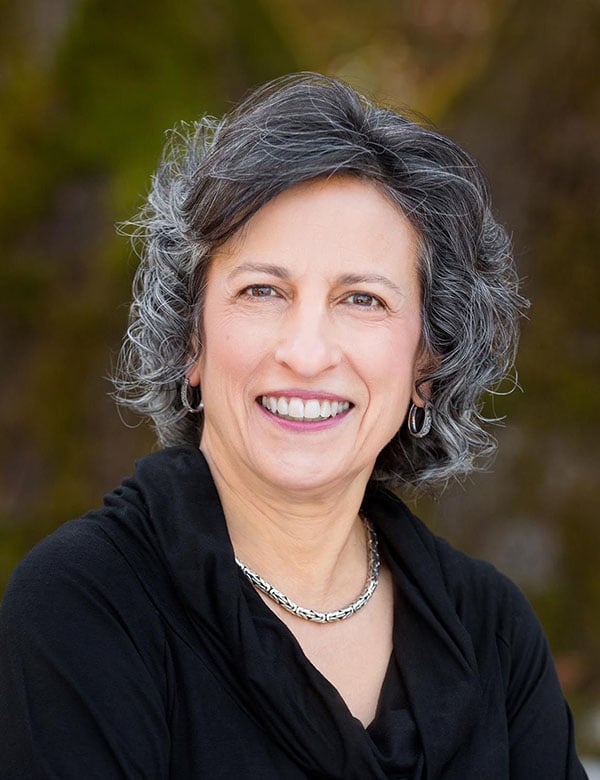 Anna is responsible for leading Telestream's enterprise service offerings worldwide, as well as overseeing the integration and deployment of next-generation video transcoding and workflow management solutions. Prior to this position, Anna led Telestream's enterprise product marketing and business development organization. She has over 20 years engineering and marketing experience in telecommunications, video transmission systems, network architectures, and computer design.

Prior to Telestream, Anna spent 10 years with Tektronix and Grass Valley Group, where she successfully developed business plans for new markets, implemented customer requirements and built strategic relationships with international partners. Anna has worked in product marketing, strategic marketing and business development for the telecommunications marketplace with a focus on network video delivery. She received her BSEE from San Diego State University, holds three patents in the field of digital video disk recorders and is a member of IEEE.