Address/Contact information:
Telestream Corporate Headquarters – USA
848 Gold Flat Road
Nevada City, CA 95959, USA
Toll free: 877-257-6245
Phone: 530-470-1300
Fax: 530-470-1301
View map
Map from airports
Telestream San Francisco Bay Area – USA
2020 Milvia Street, Suite 500
Berkeley, CA 94704-1298
View map
Telestream East – USA
21351 Ridgetop Circle, Suite 120
Sterling, VA 20166, USA
View map
Telestream Mansfield (IneoQuest) – USA
170 Forbes Boulevard
Mansfield, MA 02048
View map
Telestream GmbH – Germany
Dietkirchenstraße 30
53111 Bonn, Germany
View map
Telestream UK Ltd – Bristol
Suite 1C, The Crescent Centre, Temple Back,
Bristol, BS1 6EZ
View map
Telestream Krakow – Poland
Dajwór 2a/6
31-052 Kraków, Poland
View map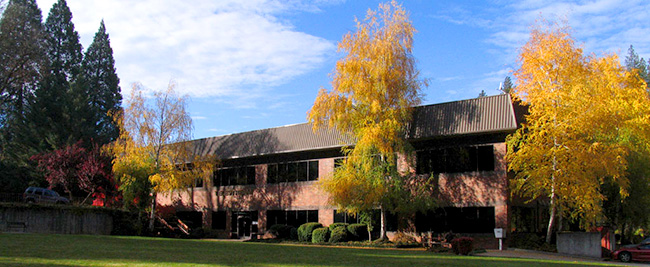 Telestream's headquarters are located in Northern California, 60 miles northeast of Sacramento and 70 miles west of Reno Nevada. The facility is close to highway 49 and surrounded by scenic foothill vistas.
Within walking distance you'll find historic Nevada City with its antique shops, restaurants and charming Victorian houses. Recreational enthusiasts can find nearby places to bicycle, snow ski, water ski, camp, hike, and sail.