A library of high-quality motion graphics
for your ScreenFlow projects

Create your own mega-successful
software course publishing business


Flowtility by Simplifilm is the ultimate drag-and-drop motion graphics library for all of your presentations, demonstrations and web videos.

Drag and Drop Easy
Flowtility is made with "easy" in mind. It is simple to drag, drop and resize all of our assets into your projects, no matter what they are.

Full 1080P With Transparency
Flowtility offers full 1080p high-resolution asset files rendered over transparency. What that means is that everything is big, beautiful and ready to go even on giant screens.

A Complete Library
Over 200 objects are in this library right now. You get transitions, bullets, objects, backgrounds, hand gestures, and lower thirds.


Lifetime Membership
When you order Flowtility, you get unlimited use of all the Flowtility files for life. No renewal, annual or other costs. You can download them to your hard drive or login to our servers. Your Choice.

Royalty-Free & Pennies Per Asset
Unlike other libraries where you pay $15-20 per asset, Flowtility is all yours for $47.00. You can download everything royalty free and forever.

Use in Unlimited Projects
All 200 objects may be used in one project, or one thousand projects. It's up to you with Flowtility.


Only $47.00
When you get flowtility, you get: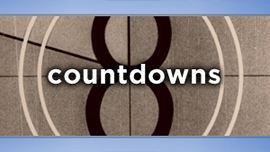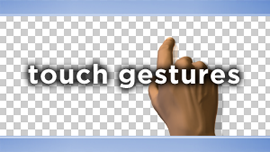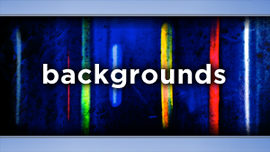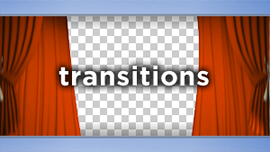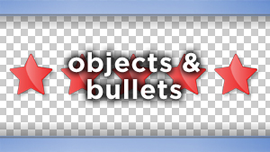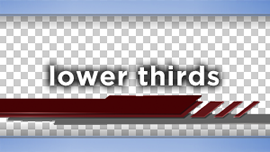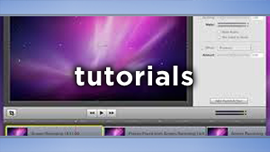 The 3 essential elements of a mega-successful
software course publishing business
Now available for a FRACTION of the cost!
1. You.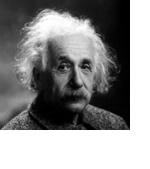 The most important element. You are a technology expert, a clear and captivating communicator and a friendly, engaging instructor with a talent for conveying complex concepts in simple terms.
$0.
2. ScreenFlow.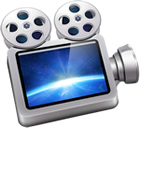 ScreenFlow, of course. The perfect software environment for you to capture computer screen activity, video and voiceover, and edit it all together into an educational masterpiece.
$99.
3. The ScreenFlow Total Publishing Solution.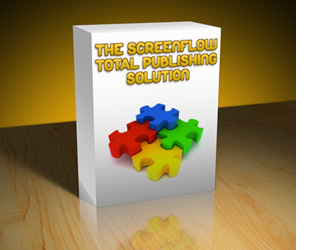 The ScreenFlow Total Publishing Solution*
from
Leaping Brain Labs
is a bundle of components that provides a complete, proven, turnkey solution for publishing, marketing, selling and syndicating your software training courses.
$99 20% off (with purchase of ScreenFlow)

*Does not include You or ScreenFlow
To get this great deal,
purchase ScreenFlow
, and look for more information on your confirmation receipt.
Existing ScreenFlow customers:
Contact support
to get the coupon code for 20% off the ScreenFlow Total Publishing Solution.
What's included?
The ScreenFlow Total Publishing Solution bundle includes:

MOD Shop
The perfect way to sell your software training courses. MOD Shops set up in minutes, are branded with your header, and launch right from your website, social media or anywhere else you'd like. No security certificate, merchant account or shopping cart software needed.

MOD Desktop Player
A powerful desktop media launchpad for OS X and Windows in which your customers can download and enjoy your courses in a luxury, high quality, piracy-proof software environment.

MOD Publisher account
Lifetime Publisher account at Leaping Brain Labs, allowing you to publish content for sale through the MOD Machine platform.
MOD Publisher software
Powerful, easy-to-use software for OS X or Windows for authoring your ScreenFlow-created software training courses. You can author a typical product in less than an hour.



MOD Dashboard
Real time sales reports, customer data export, coupon codes, MOD ShopBuilder and much more.


MOD Marketplace
Lifetime Membership
Your courses will be available to a global network of affiliates to promote in return for a commission. You can also add complimentary content from MOD Marketplace to round out your MOD Shop selection and make additional money from selling other publishers' content alongside your own. Your software training empire is only a few clicks away.

Customer Support
You have better things to do. The friendly support staff at Leaping Brain take care of your customers if there's a problem.
Mini-Guide to Success in Software Educational Product Publishing
This mini-guide, written by Josh Mellicker, one of the pioneers of video-based software training and author of many best-selling software tutorial video products, includes insightful tips on creating effective learning experiences, advice on producing high production value software training, and reveals some valuable and proven marketing strategies for driving sales of your educational content.
To get this great deal, purchase ScreenFlow, and look for more information on your confirmation receipt.