Specials & Promotions
The ScreenFlow Total Publishing Solution
The ScreenFlow Total Publishing Solution from platform:purple is a bundle of components that provides a complete, plug-n-play solution for publishing, marketing, selling and syndicating your software training courses.
$99 20% off with purchase of ScreenFlow
Learn More
Volume Discounts
We offer volume discount pricing for ScreenFlow as shown below:
1 to 9 copies: $99.00 per unit (no discount)
10 to 20 copies: $94.05 per unit (5% discount)
21 or more copies: $89.10 per unit (10% discount)
Discount will be automatically applied in the shoppping cart.
Buy Now
Educational Discounts
Our educational discount program provides a 10% discount to students, faculty and administrators from qualifying educational institutions for online purchases of ScreenFlow.
Apply Now
Third-party Training
There are lots of resources out there (besides our own tutorials) for learning ScreenFlow. Here are just a select few: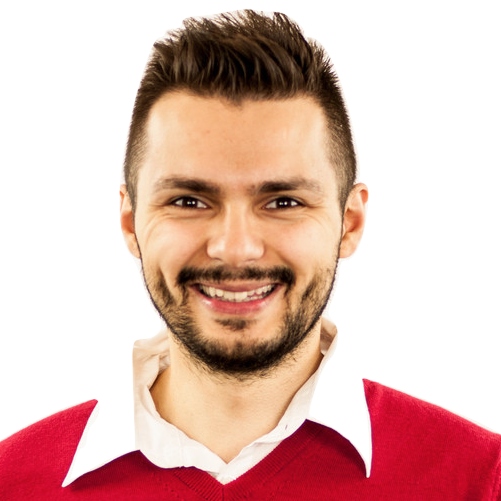 Bogdan Vaida's course
"Expert ScreenFlow Skills"
– $97
Learn video editing through 4 practical projects. It uses a curriculum that gives you just enough to understand what to do yet leaves your creativity intact for when you start doing it.
GeniusDV
offers 2-day in-depth training for ScreenFlow with options to do Remote Online Training,
Classroom Training in Orlando FL, or Onsite Nationwide Training at your studio (for 3 or more people).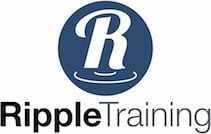 Ripple Training's course "Creating Professional Screencasts using ScreenFlow 5" – $49
Hit the ground running as Ripple Training's senior editor shows you how to use ScreenFlow 5 to capture, edit and deliver professional screencasts. Use coupon code "Telestream20" and receive a 20% discount!