There are lots of resources out there (besides our own tutorials) for learning ScreenFlow. Here are just a select few: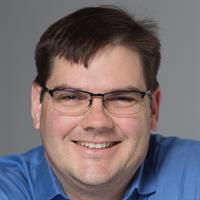 Chris Mattia's course
ScreenFlow Essential Training
– Requires Lynda.com subscription
Learn how to capture video of your screen to make a training video using ScreenFlow—the popular video editing, screen recording and e-learning content creation tool. This course takes you from installation to making and finishing your first screencast recording.