ScreenFlow Training Resources
There are lots of resources out there (besides our own tutorials) for learning ScreenFlow. Here are just a select few:

Combocasting offers a series of free videos on how to use ScreenFlow
(free but requires sign up on the site)
GeekOutTech has done a very nice tutorial series on YouTube that's free.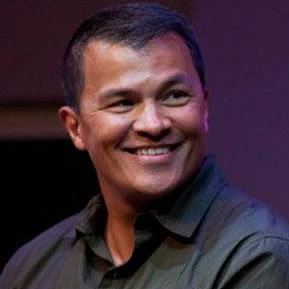 Mel Aclaro's Udemy course "Beyond PowerPoint: Teach Online with ScreenFlow for Mac" – $49
Learn essentials of video screen recording so you can digitize your knowledge, flip the classroom and teach online now.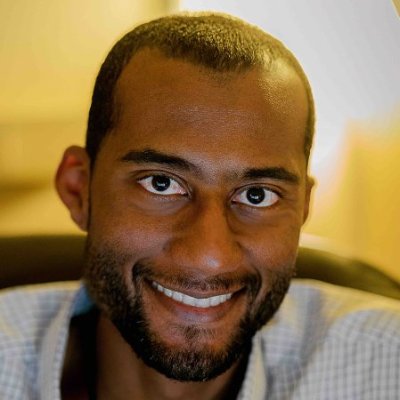 Amani Channel's Udemy course: "Screencasting: Tutorials | Courses | Videos | Made Easy" – $99
Learn how to master ScreenFlow 4 for Mac on this Screenflow tutorial course.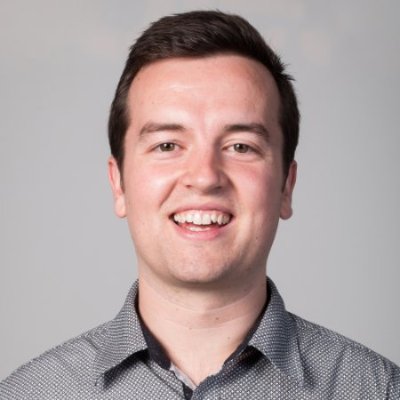 Philip Ebiner's Udemy course: "Screenflow Basics - Screen Recording Made Easy" – $49
The complete and easy guide to using Screenflow for screencasting, tutorials, online courses, video production, and more