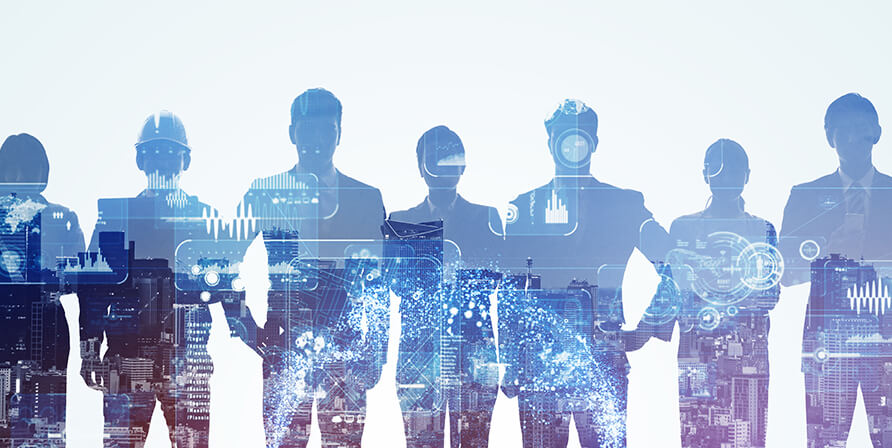 Industry Experts
Telestream's ethos is centered on Quality – from end to end of your workflow. We maintain close relationships with industry standards bodies such as the DPP, EBU, SMPTE, NABA, and ARIB, to name a few. Our products have been proven by some of our industry's most demanding customers.
Ready for the Future
Telestream QC Products are always ahead of the curve. Emerging technology such as UHD, ABR, HDR, WCG and IMF are at the forefront of our feature list.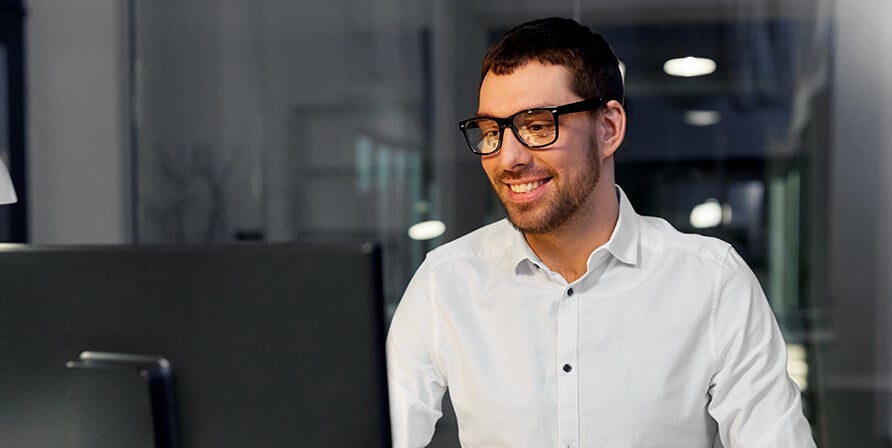 Easy to Set Up, Intuitive to Use
Simple to install on standard PC hardware, our products are operator friendly. Both offer an intuitive web-GUI, and offer an integrated media player for hybrid auto/manual review of QC reports.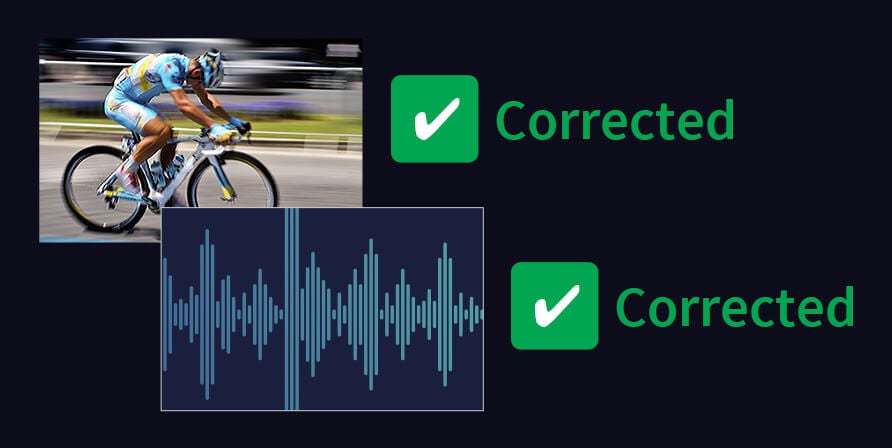 Bad content? We'll fix it, too
Our Vidchecker product offers patented automatic audio and video correction, as an additional option. If we find a problem with your content, we can fix it automatically with minimal impact on audio/video quality, saving valuable edit suite time. Aurora also offers an AutoFix option, allowing audio levels to be fixed and re-encoded.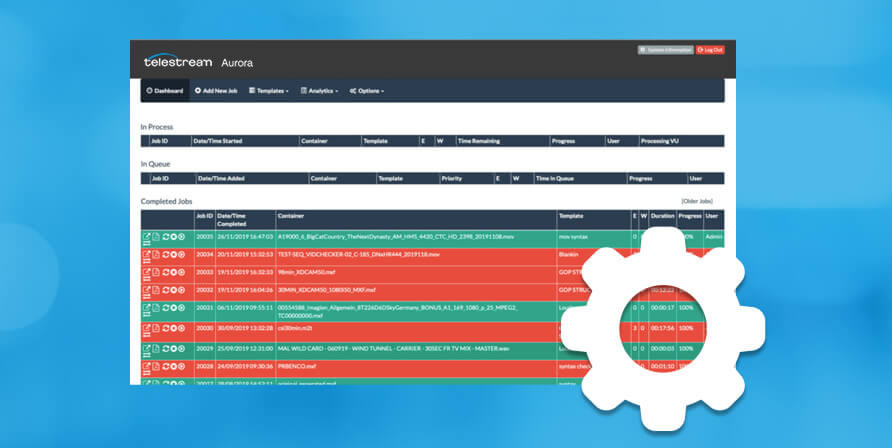 Automated workflows
Aurora includes tools for implementing end-to-end workflows, including Smart Test Plans for automatically applying test plans to your incoming files, and a Decision Engine that enables automated post QC test file movement and corrective actions.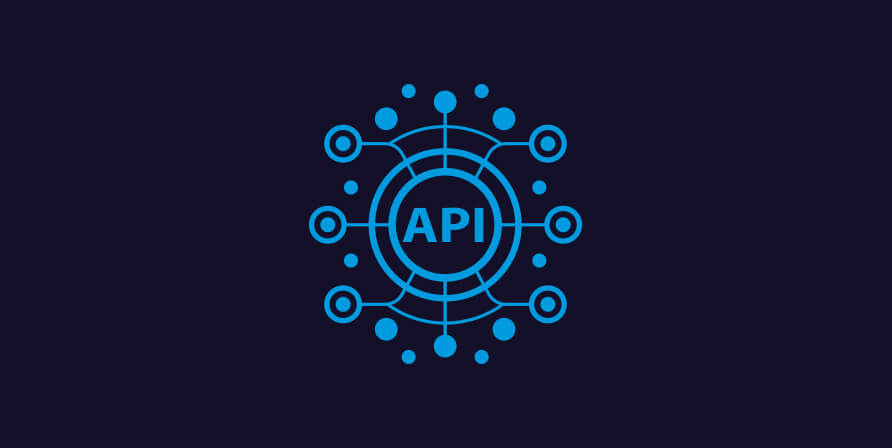 Systems integration
Aurora QC includes an easy to use SOAP API, as well as the legacy CeriTalk API, allowing leading vendors to seamlessly integrate Aurora QC into their solution workflows. Major partners include Amberfin, Aspera, Astec, Imagine Communications, iBroadcast, DataMiner, Vidispine, Dalet, and FileCatalyst.