Produce live broadcasts from your iPhone
Stream high-quality productions on the go from your iPhone.
*Free version of Wirecast Go broadcasts one camera to YouTube with ability to place and modify graphics. $5.99 in app upgrade adds replay, expanded destination options, and unlimited shots.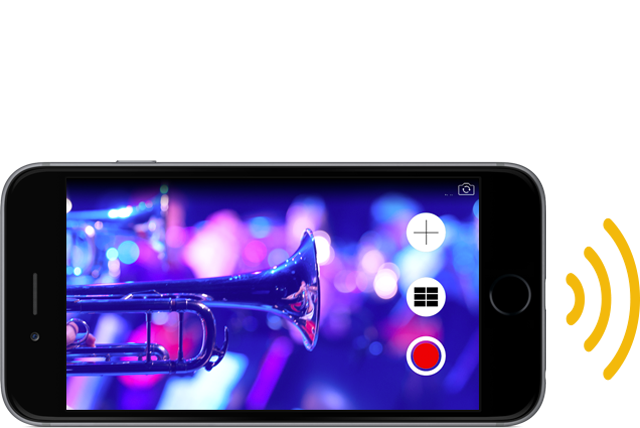 Switch between multiple prepared shots
Switch between 2 shots. Upgrade in-app for unlimited shots.
Brand your stream
Overlay logos, pictures, images and titles to your online broadcast to create a branded live streamed production. Resize and move graphics and images directly from the Wirecast Go interface.
Replay highlights of your live broadcast
Capture and replay clips of your live production with just a few clicks. Great for sports or other live events.
Stream to YouTube Live & RTMP Servers
Stream live to YouTube with just a few clicks. Upgrade in-app for options to stream to other destinations.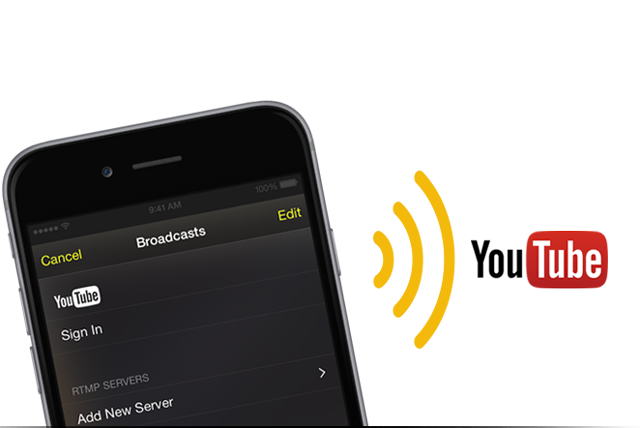 Interact live with your audience
Send and receive chats, share your live stream link, and see how many viewers you have, directly from the Wirecast Go interface.
Stream in portrait or landscape modes
Broadcast in portrait or landscape mode, or switch mid stream.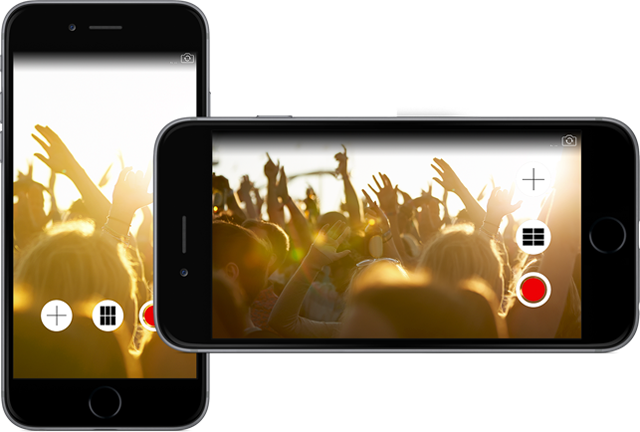 News & Reviews
Mobile users streaming to YouTube Live with Wirecast Go can add text, graphics, and replay on the go. Here's how. – August 2016, Techrepublic.com
Thanks Telestream
…We were able to stream [my wedding] with an iPhone and a stick, and my cousin who has some disabilities, my uncle in assisted living, my family in Florida, and my brother in Sacramento were able to attend long distance. And the video quality was great! Thanks, Telestream! Best $5.99…!

– Alec M
Videos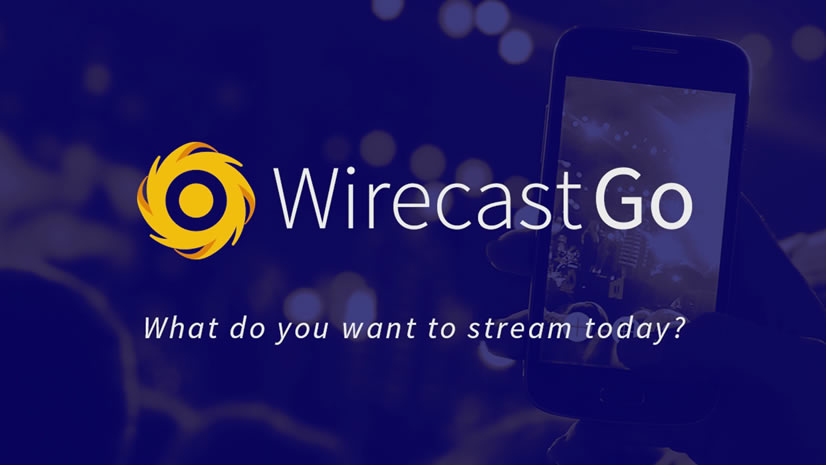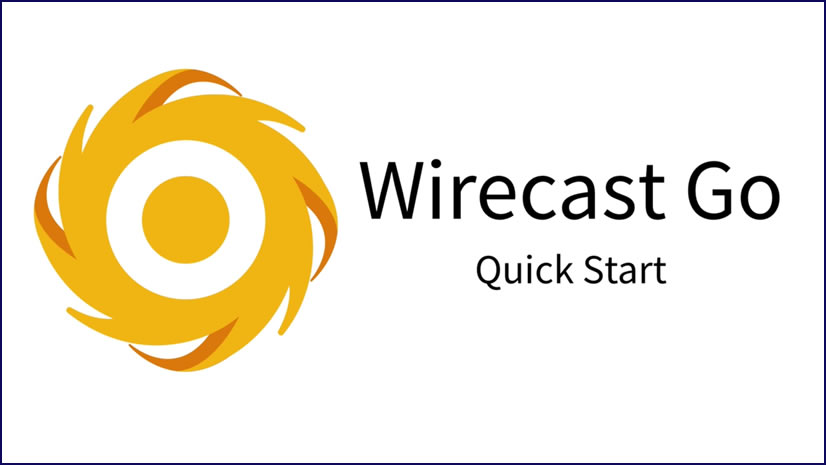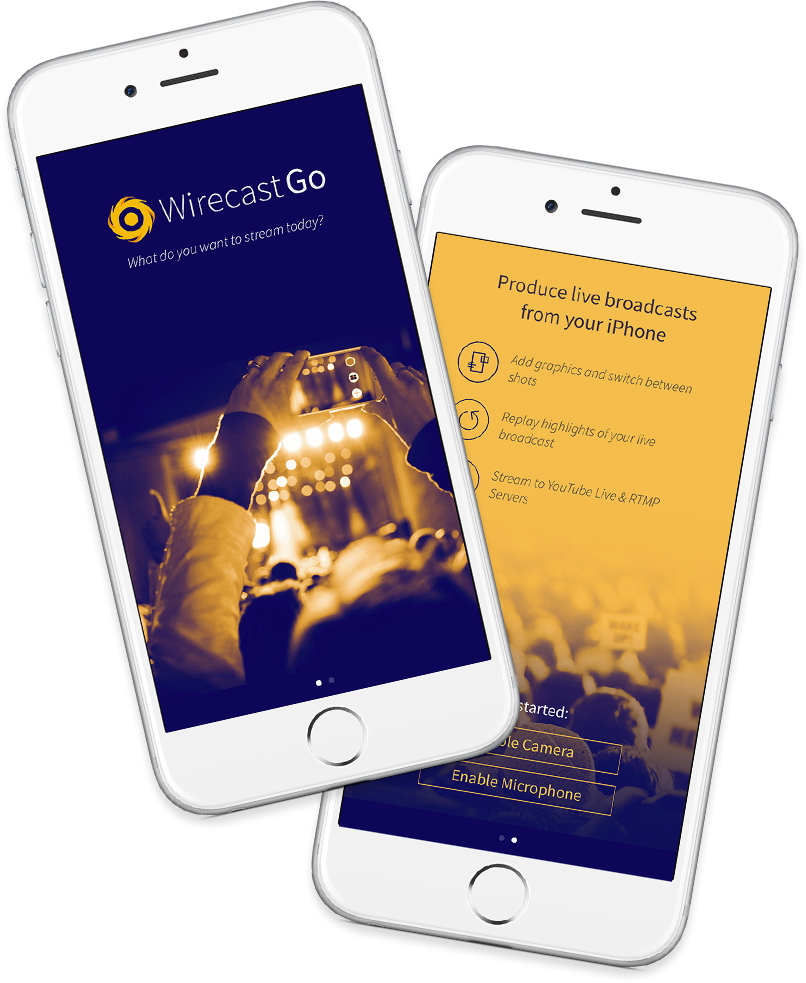 Features at a glance:
Wirecast Go (free version)
Single camera (iPhone front or back) streaming
Stream directly to YouTube with just a click
Add images, logos and graphics to your stream from photo library
Switch between 2 shots
Basic editing (resize & move graphics)
Unlimited streaming
Unlock these features in app for just $5.99
Stream to any RTMP destination
Replay highlights of your live broadcast
Switch between unlimited shots
Stream private or unlisted broadcasts on YouTube
Specs:
Requires iOS 9 or higher
Compatible with iPhone, iPad and iPod touch
3GB of available storage recommended