Wirecast is compatible with a vast variety of hardware and software!
Below, you will find many tested, suggested, and officially supported tools for your streaming and production needs.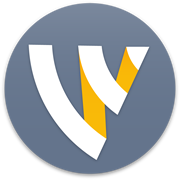 Wirecast. TV Production without the TV budget.
Try all the features of Wirecast with a free trial, or buy now at our online store.
Free Trial
Buy Now