New in Version 7.1!
More Facebook Live features for more control and visibility of your streams
Place tagging –Use Wirecast to stream to Facebook Live and your stream will show up on the Facebook's Live Map.
Groups and Events – Stream live to your groups and events, as well as to the pages you manage.
24x7 streaming – Choose "Continuous Live" to stream an unlimited live stream on Facebook – think "EagleCam" **.
Audio Effects (Pro)
Now add VST-based audio effects such as Noise Reduction, EQ, or Dynamics filters directly from the Wirecast Audio Mixer.

New ins and outs for better reach and increased hardware options
Improvements to webcam ingest
New I/O integration: Magewell (Windows)
New destination: Hitbox
**Please note:
Continuous live streaming will not generate a VOD on Facebook nor send live notifications to followers. Also, when the broadcaster ends the live video, the post will be unpublished from the timeline, which means only the broadcast owner will see it.
Still New in Version 7.0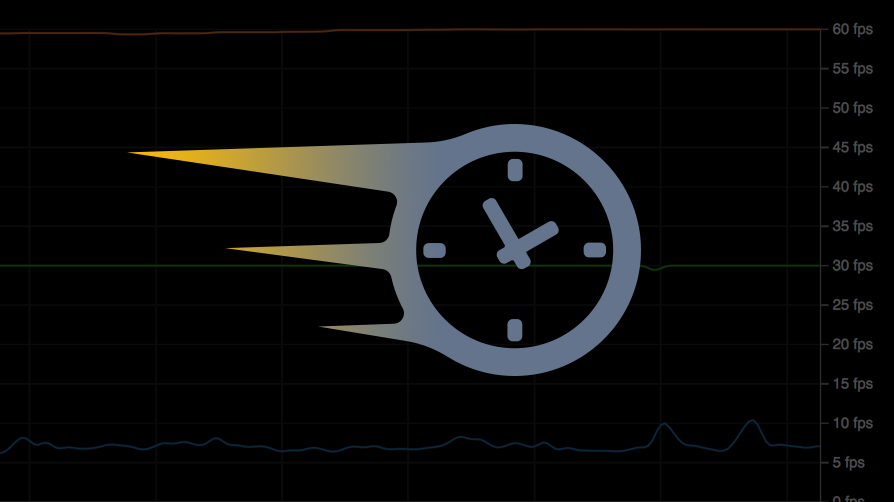 Faster Perfomance
(Mac & Windows)
GPU-accelerated encoding – Take advantage of powerful, cost-efficient hardware encoding capabilities for better performance. (Requires Intel QuickSync or nVidia NVENC hardware).
Lower CPU Usage – Wirecast 7 uses less of your CPU overall than any previous version due to performance optimizations.
Tools for monitoring – Graphic representations of System CPU usage, memory, framerate, bitrate, and RTMP Queue size help you see the strength of your stream or diagnose problems.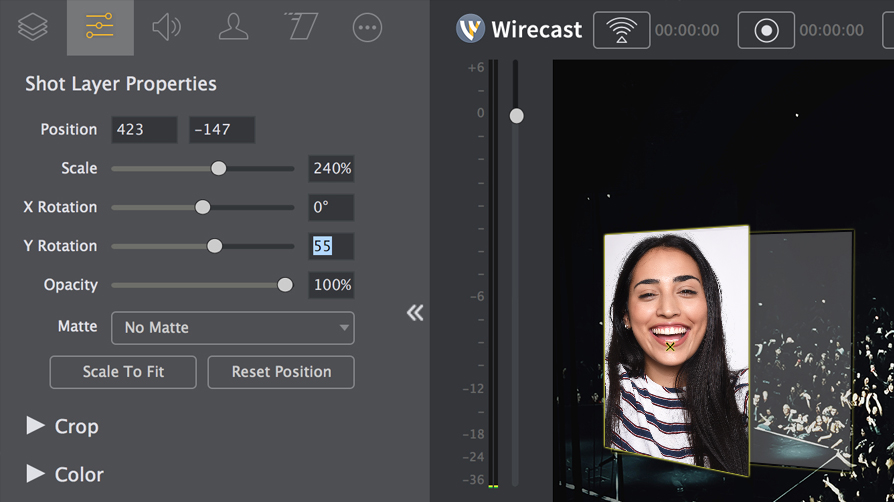 Dynamic Editor
Resize, position, crop, flip rotate, add color correction filters and more. Use Wirecast's powerful graphic editing features to compose picture-in-picture shots or layer up to 250 different sources on screen at the same time!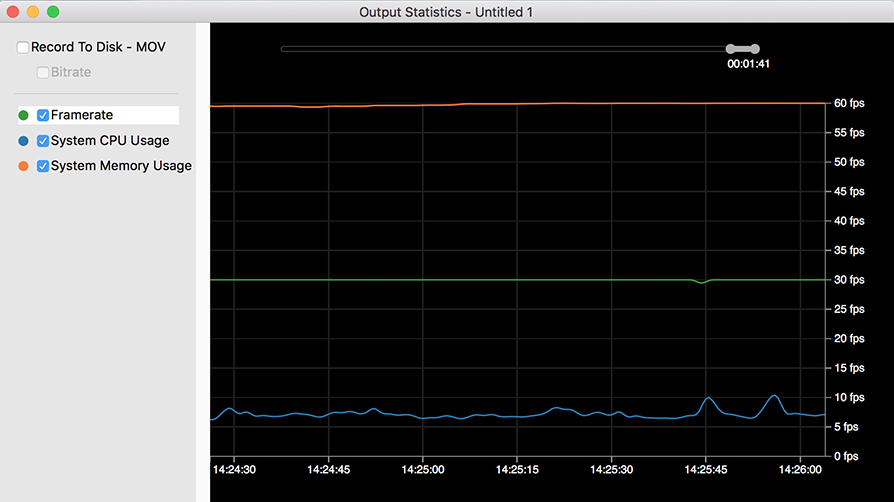 Output Statistics
Displays the statistics window for your broadcast. You can select to display: Framerate, System CPU Usage, and System Memory Usage.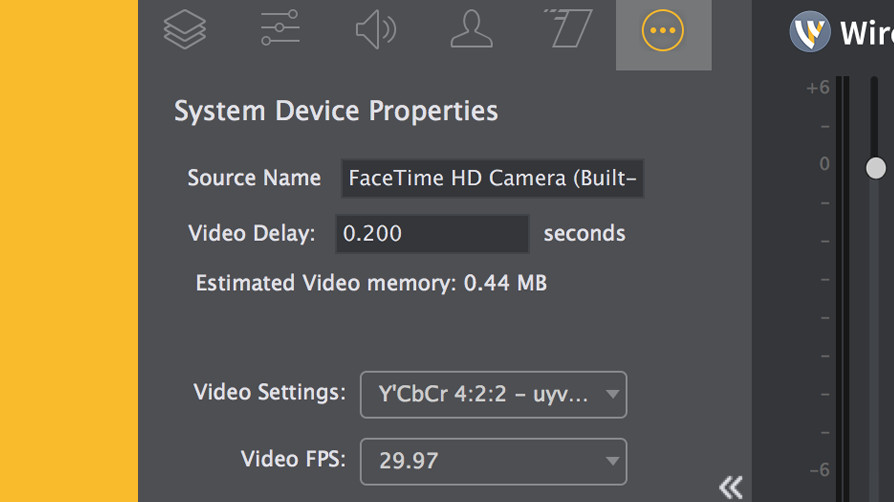 Video Sync
Delay the video and/or audio of an incoming source to better sync. Save thousands of dollars on expensive hardware.
Global Hotkey Manager
With our new Global Hotkey Management System, you can now create your own hotkeys for switching, replay or any repetitive task in Wirecast.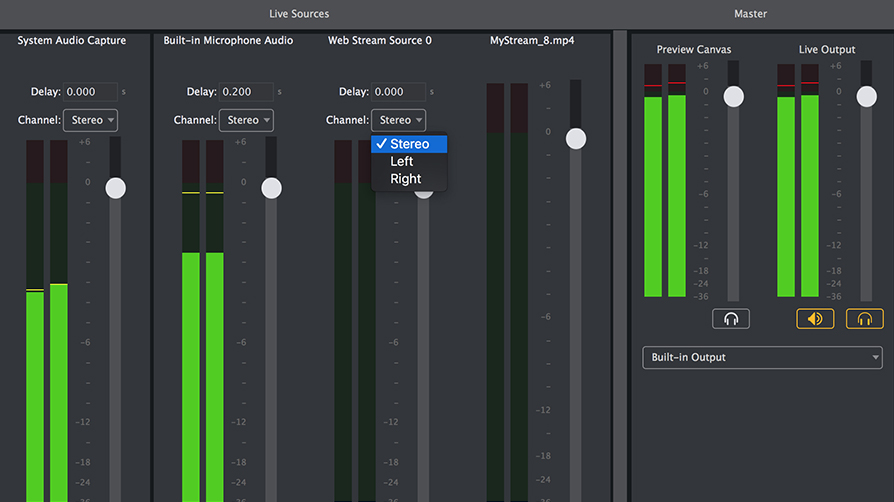 Audio Mixing
Our built-in audio mixer allows for better control over any audio source. Mix-minus, panning, solo, mute and audio playout device selection are some of the powerful new audio features we've added.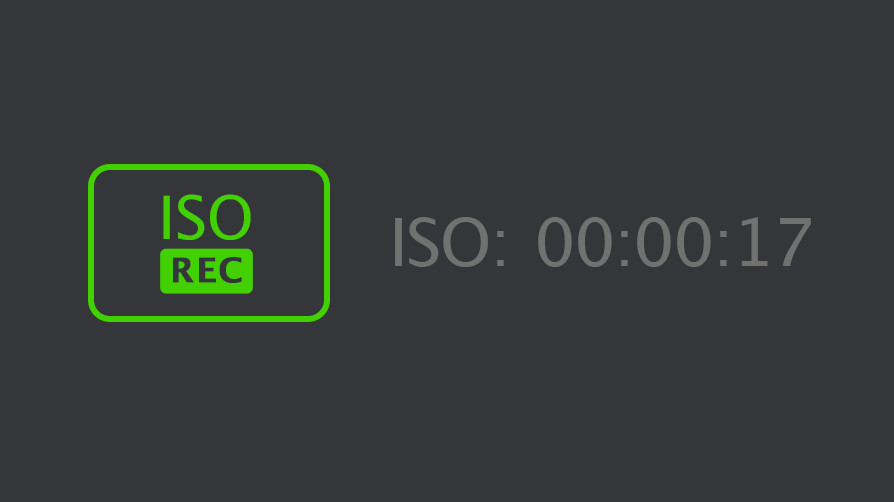 ISO Recording
(Pro only)
Create high-resolution recordings of your individual (isolated) cameras or audio sources. Isolate clean shots (no titling or lower thirds) that can be used later for editing offline or for live replay during an event. (Note: must have valid license to use this feature; this is a Pro feature only.)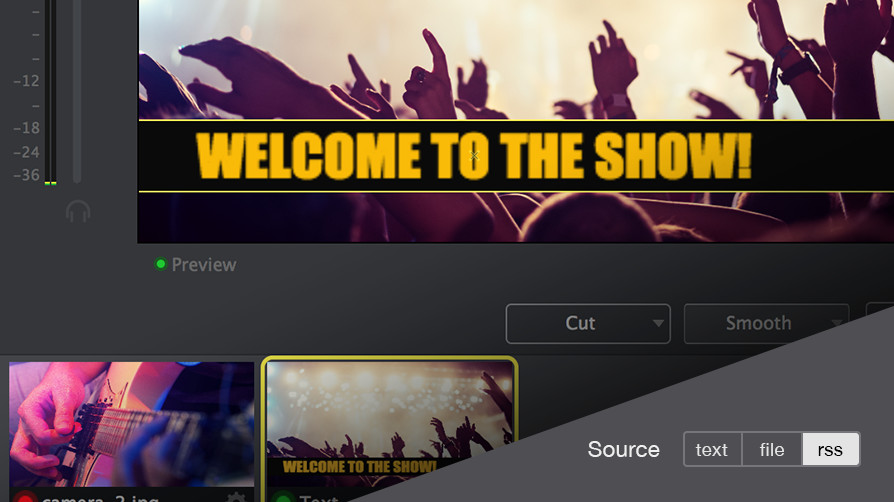 New Ways to Configure Text
Add text to your broadcast from a variety of sources: typed in text, from a file, or from an RSS feed.  Type in text and display it instantaneously.  Use file-based text monitoring to read data from an external .txt file. The RSS feed feature allows you to have a running ticker built into your shots through the text widget.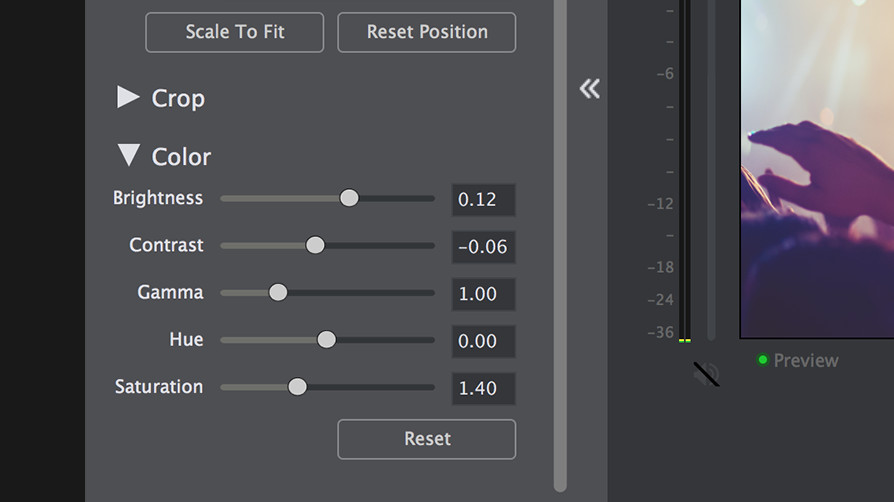 Color Correction
Adjust the brightness, contrast, gamma, hue and saturation for all of your video and graphic sources.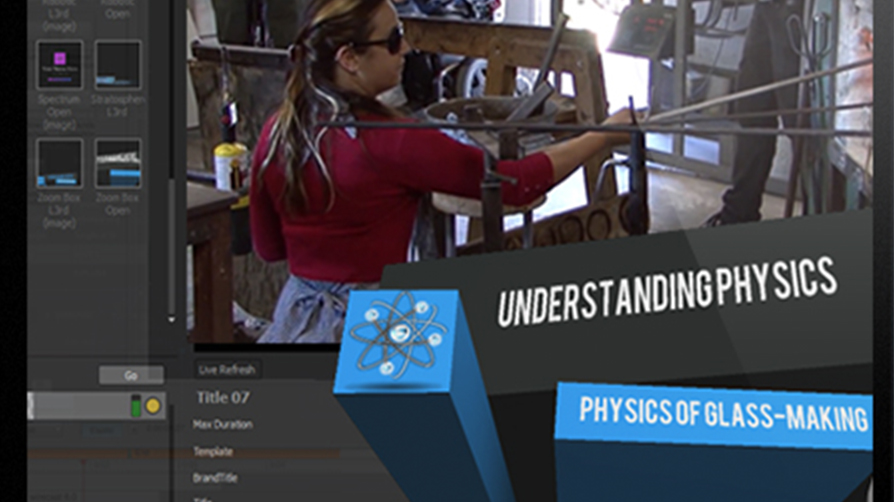 3D Animated Titles
Create beautiful, fully animated titles and graphics with Titler Live Express (a $99 value), now free with Wirecast 7. Choose from over 60 professionally-designed main title and lower third templates then customize the color, font and image to fit your needs. Now it's easier than ever to bring jaw-dropping animated 3D titles to your live streams. See a complete list of features.
And many more new features and improvements, including...
Updated, streamlined User Interface
Our new streamlined User Interface (UI) enables quicker access to shot editing features and more control over every aspect of your broadcast. This includes a new Shot Editor panel, with control sliders for modifying properties, in-shot toggles for turning off and on video and audio sources; plus an all-inclusive source dropdown; playlist tabs and more.
Audio Monitor/Mix Minus
With the new mix minus feature, you can now take out specific audio sources from your output monitoring. This lets you monitor the full stream audio output while turning off the monitoring of your own voice.
Audio Playout Device Selection
Choose where you want Wireacast to play out its audio. Select any available system audio device in the Wirecast Preferences to route all Wirecast audio to for more precise monitoring.
Redesigned Audio Mixer
Let's you control every audio source within your document from the specialized audio mixer window. Mix minus, panning, source selection, muting and individual source volume controls are all now beautifully packaged in one spot for easy audio control. This minimizes the need for external hardware and keeps your stream organized.
Redesigned Screen Capture
Replaces Local Desktop Presenter as an easy way to bring in your computer screen, or application window. Great for adding Keynote or PowerPoint slides into your broadcast.
Solid Color Generator
Add in a solid color as a source. Great for use as a background, or in lower thirds.
And many more…
For complete list of changes check our Wirecast 7 Release Notes