Love Productions streamlines post production workflows
Based in Los Angeles, Love Productions is an independent subsidiary of a leading UK production company with both entities specialising in unscripted content. Popular shows such as 'The Great American Baking Show'',' 'Singapore Social', 'Made in Mexico' and many others air on major networks and streaming services including Netflix, Amazon and Facebook. Initially set up as a production office to develop U.S. shows back in 2013, as work expanded Love Productions decided to bring postproduction totally in-house. At that point, Head of Post Production Charlotte Pai was given the challenging task of researching and building the new facility from scratch.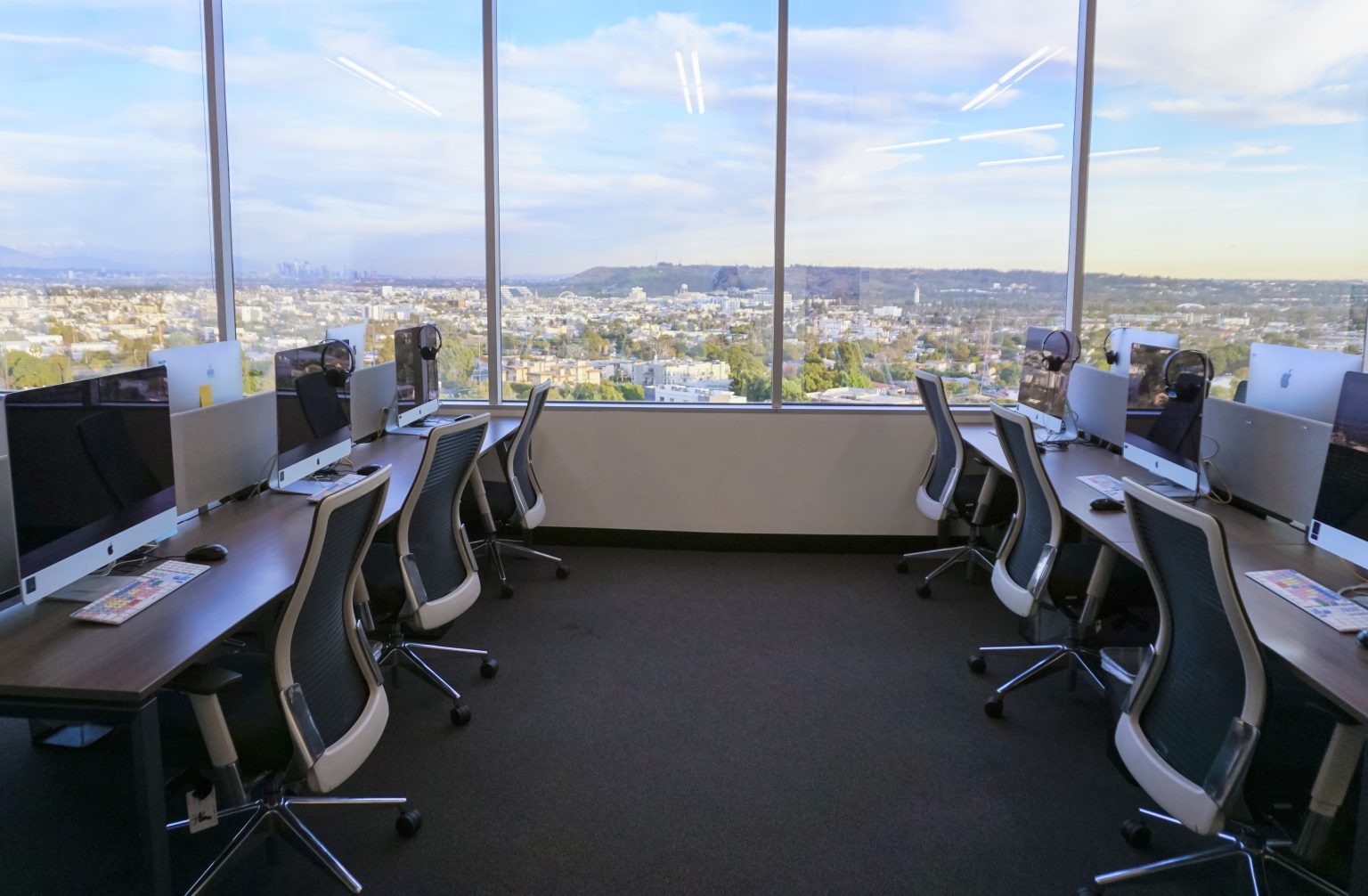 Her primary concern was to discover the most efficient way of prepping the large volume of media associated with the unscripted genre across multiple projects for Avid-based editing. Charlotte explains, "We often need to juggle projects simultaneously. Each has its unique specifications so the pacing of prepping footage is different in every case. We were looking for an automation system to manage our media in a way that could accommodate our overlapping schedules, streamline operations and keep us on track."
With that aim in sight, Charlotte set about her homework, researching available technologies, getting demonstrations and asking a lot of questions. "ContentAgent seemed a popular solution," she continues, "But, to be frank, it looked too good to be true. As a key component in the operation, I needed to be 100% sure that it would fully accomplish our objectives and justify its price tag. I contacted LA neighbour Doc Shop Productions who'd already been using ContentAgent for a few years to automate a previously manual workflow. Doc Shop's Post Production Supervisor Tim Cunningham assured me that they'd achieved massive time savings and eliminated human error by building a workflow based around ContentAgent's automated ingest abilities for the transcoding of camera card media and metadata into Avid editorial. "
Whether ingesting content into a Media Composer or into MediaCentral | Production Management environments, ContentAgent's toolset is designed to save time, money and resources. As part of the automated workflow, the easy to use CardAgent user interface allows multiple non-­technical operators to submit media for automated transcoding or wrapping for editorial. Once completed, editors can then similarly initiate the automation generation of proxies and required deliverables.
Love Productions installed ContentAgent in the spring of 2017 at a time of peak activity with multiple network shows in production with a variety of camera card types and transcode specifications.
"ContentAgent enables us to manage our media 24/7 with very little redundant manpower," Charlotte continues. A process that would normally require considerable crew support and expertise is replaced with a central area of operation for all incoming media.
"It's great for automating those mundane time-consuming tasks that come with prepping media for editorial, freeing up our project staff to concentrate on more important functions. Critically, it minimises the human error that often comes when dealing with large volumes of media.
"While having predictable operation obviously helps us stay on schedule it provides the additional advantage of being able to accurately budget for time and resources when starting a new project."
ContentAgent software can be configured to increase efficiency and accuracy across a range of broadcast and postproduction applications. The options installed with ContentAgent at Love Productions include CardAgent, Avid MXF File Generator and Image Sequence, an option for transcoding media files generated by ARRI and RED cameras.
"We're huge fans of the system," concludes Charlotte. "and the technical support has been there in the few times we've needed it – I'd say we've had premium attention. The customisation of automated workflows has served us well on every project. From simplifying the ingest of a huge variety of file types and formats into editorial and streamlining the generation of deliverables, ContentAgent has made our lives so much easier that I couldn't imagine operating post production without it!"
More information: www.loveproductionsusa.com