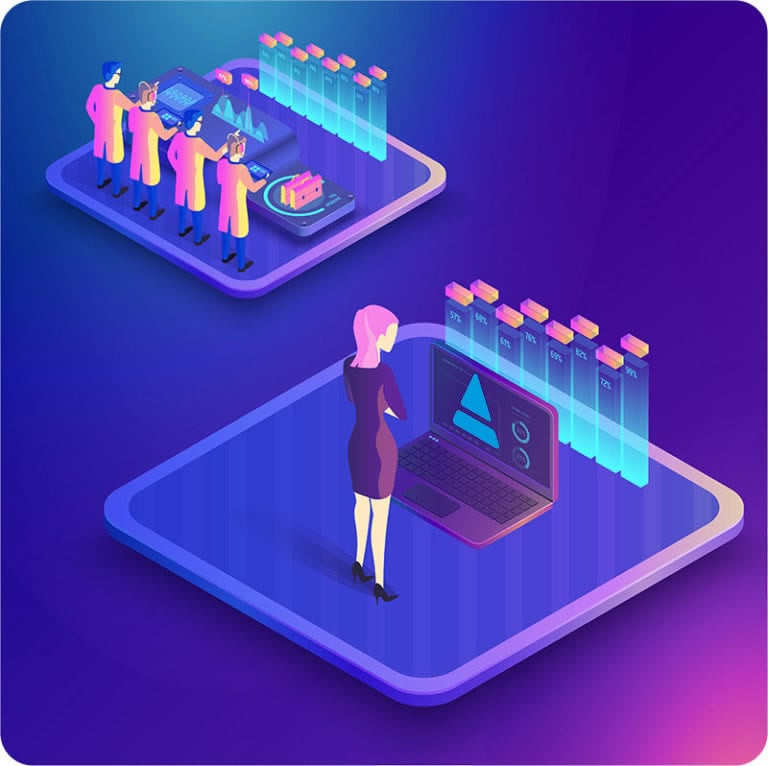 Manage Media Storage Policies
Distributes content across storage systems and storage tiers based on customizable policies to reduce costs, ensure availability, provide redundancy, and keep assets secure.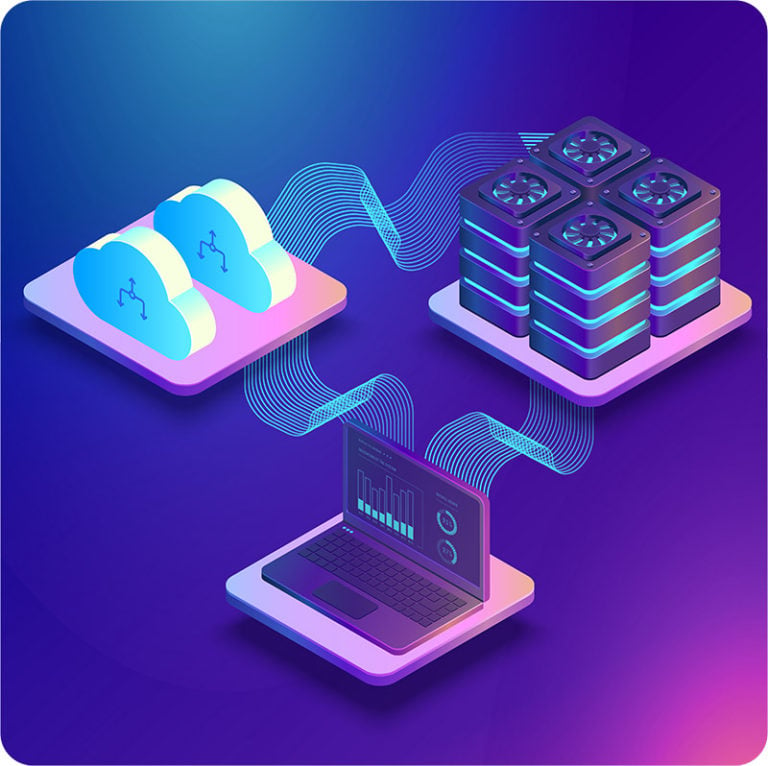 Inventory Media
Provides an inventory of content under management regardless of where it's stored, including archives on cloud and LTO. No need for individual business systems to integrate directly with the many storage types and systems.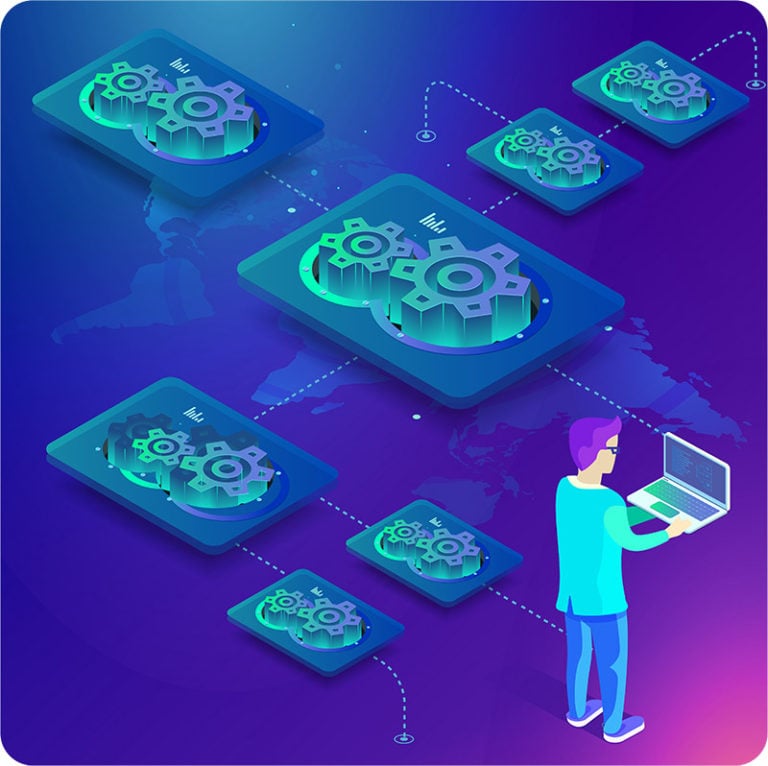 Automate Media Processing
Ensures content meets format and quality requirements for its destined use case. Can be as basic as proxy creation, as complex as rewrapping content, and even quality checking.
These capabilities and benefits can also be used to automate migrations when moving content from one location to another (e.g., migrate to the cloud).