Anna Greco – Senior Vice President of Telestream Client Services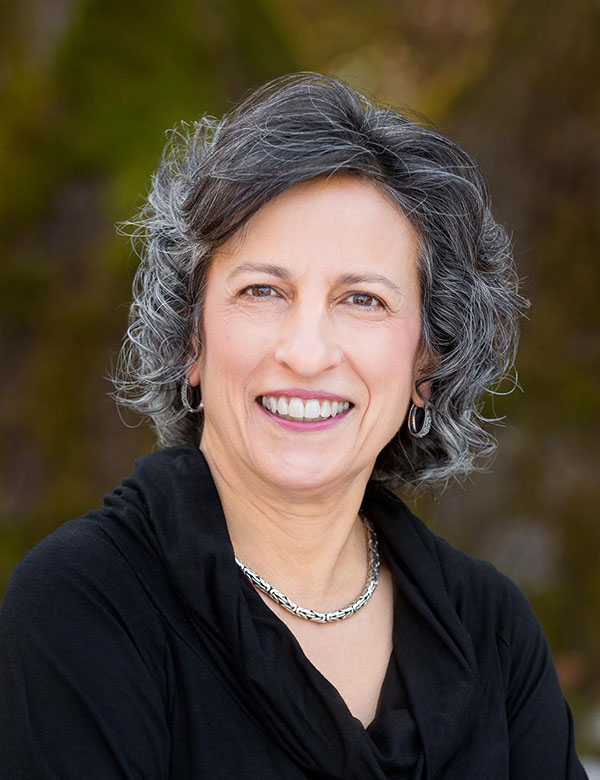 Anna is responsible for Client Services across all Telestream Business Units. Her focus is two fold: ensuring our customers' success by providing exceptional customer support and outstanding professional services—and generating a predictable recurring revenue stream by following proven sales processes, guided by real-time metrics.
Prior to leading Client Services, Anna led Telestream's core Media Workflow and Production business unit, which includes its Vantage Media Processing Platform, Wirecast Live Streaming Production Software, Vidcheck Quality Control and Correction Software, and MacCaption and CaptionMaker Captioning and Subtitling Software.
Before becoming a Telestream business unit leader, Anna served in other key roles at the company, leading Telestream's enterprise service offerings and its enterprise product management and business development organization. She has over 20 years of engineering and marketing experience in telecommunications, video transmission systems, network architectures, and computer design.
In the industry before Telestream, Anna spent 10 years with Tektronix and Grass Valley Group, successfully developing new markets and building strategic relationships with international partners. Anna has worked in product marketing, strategic marketing and business development for the telecommunications marketplace with a focus on network video delivery. She received her degree in Electrical Engineering from San Diego State University, holds four patents in the field of digital video disk recorders, and is a member of IEEE.