Calvin Harrison – Senior Vice President of Video Quality Monitoring and Analytics Business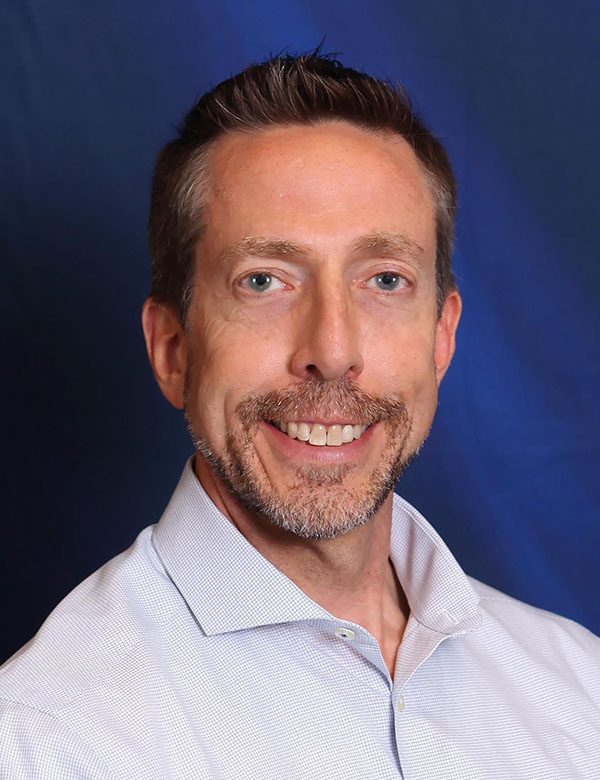 Calvin Harrison serves as Senior Vice President of the Video Quality Monitoring and Analytics business unit of Telestream. This business unit is comprised primarily of the iQ line of products acquired when the company took ownership of IneoQuest in March 2017. It includes video data acquisition and quality assurance solutions across live, linear, and on-demand networks. Prior to the acquisition, Calvin served as President and CEO of IneoQuest Technologies, Inc.
Calvin has previously served as COO and Vice President of Marketing and Business Development at IneoQuest, where he oversaw the company's strategic positioning and its growth into the global leader in Video Service Assurance solutions.
Calvin brings over 25 years of experience in the technology industry and a wealth of leadership and business expertise to the Telestream leadership team. His professional experience prior to IneoQuest ranges from the negotiation of mergers and acquisitions to advanced Research & Development engineering at companies such as Motorola, Freescale Semiconductor, Surgient, and Zilog Semiconductor. Calvin holds four design patents in the field(s) of digital signal processing, a degree in Electrical Engineering and an MBA from the University of Texas at Austin.