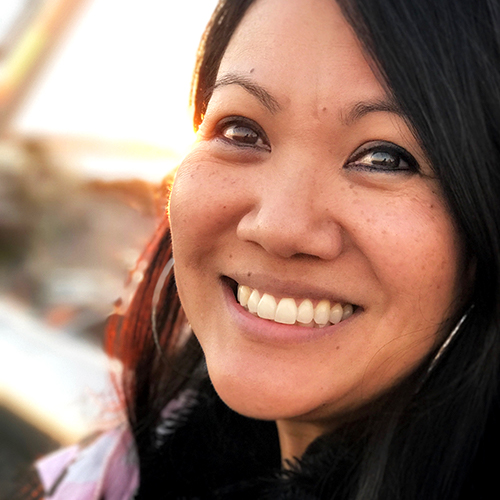 Joanne Pham
Joanne is an avid online livestreaming broadcaster and social media marketer. She is also is the founder of The PeriGirls, the largest group of livestreaming women on Periscope. She has, with the help of her Leadership Team, attracted thousands of people to her community and in return, has created an extensive support network for women who use Periscope as well as other livestreaming apps. Her group has now branched out to include integration with the top social media platforms.
Empower women to livestream with confidence
Provides her community livestream training, education, updates as well as daily opportunities to connect, network and broadcast in a safe supportive environment.