ContentAgent's camera card workflows can be further enhanced via the use of the CardAgent application, which simplifies ingest operations via a user-friendly and intuitive interface. It allows non-technical operators to initiate a variety of workflows from camera card structures (or single clips) in parallel to enable an extremely efficient ingest operation.
Using CardAgent, operators can easily browse camera cards, playback clips via a built-in player, trim clips, create subclips, rename clips or camera cards and add metadata before submitting the media to ContentAgent workflows.
Key Features Include:
Simple User Interface for operation
Multiple CardAgent users can operate in parallel
Preview camera cards (or individual clips) via a built-in player
Select certain clips to be processed rather than an entire camera card
Trim clips
Rename clips manually or automatically
Submit jobs to be process clips for many different types of workflows

Avid Ingest
Proxy and hi-resolution creation
Creation of deliverables
Number of workflows displayed can be managed to retain simplicity

Standalone mode to enable remote ingest workflows – upload and ingest camera cards via S3 buckets
Lightweight Windows application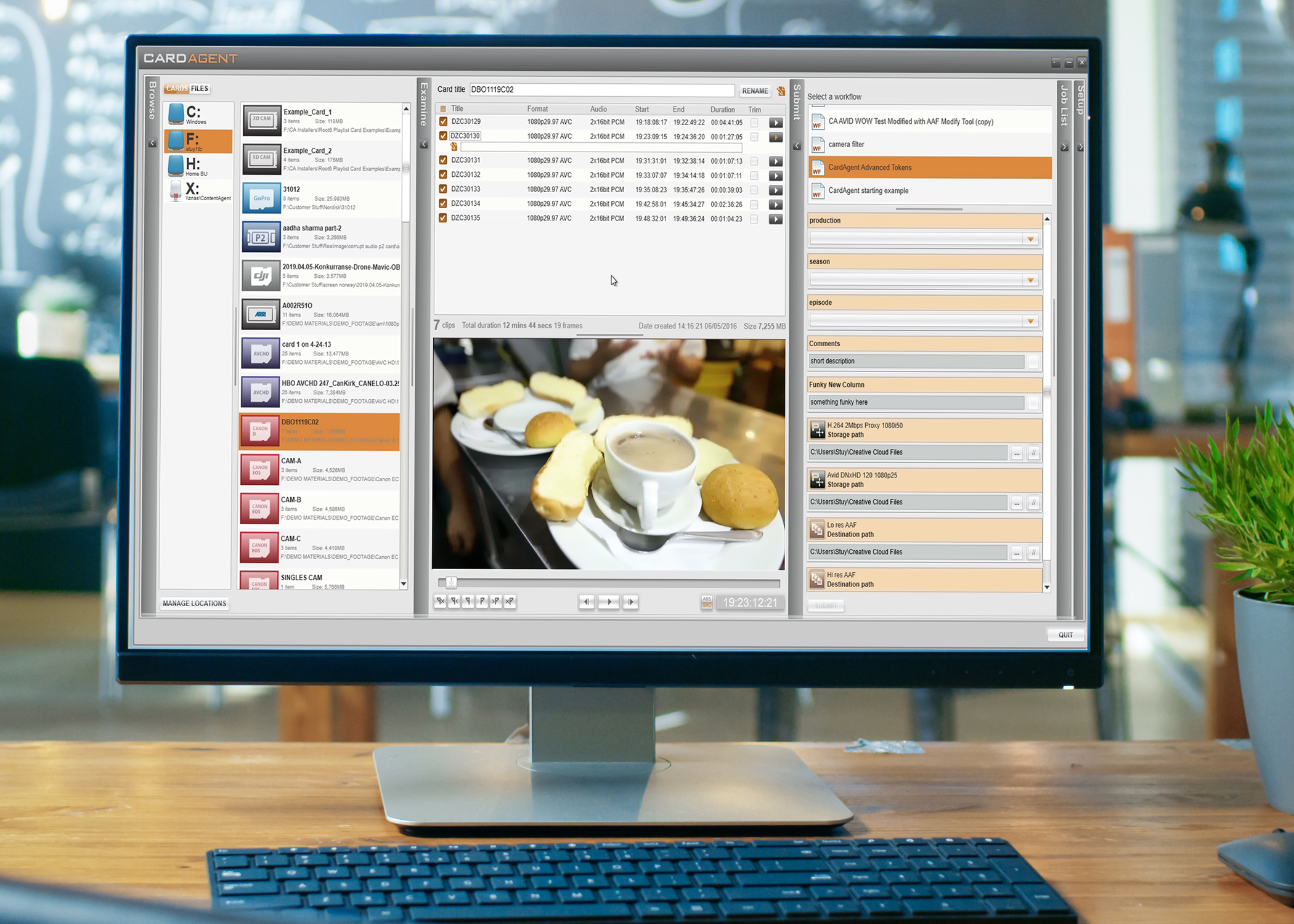 CardAgent for Vantage is now available. This new integration enables staff to interact with Camera Cards or clips via CardAgent's user-friendly and intuitive UI prior to submitting them to Vantage workflows.
CardAgent for Vantage now enables the following capabilities:
Browse, view & playback camera card & single file structures via CardAgent's built-in player
Rename clips
Trim clips
Select certain clips to be processed rather than an entire camera card
Create custom playlists for stitching
Add custom metadata via custom metadata forms
Send media to a Vantage workflow for processing

Automatically ingest and stitch shots from camera media, saving editing time and speeding production.
Read shots from card readers or from shared storage
Transcode and prepare camera footage for editing automatically
Optionally stitch all clips on a camera – save time for B-roll footage or rushes
Optionally time-align clips with time of day – streamline multi-camera shoots
Add Telestream Lightspeed Server or ContentAgent Server and card ingests can be performed by a 1RU unit which includes full GPU acceleration.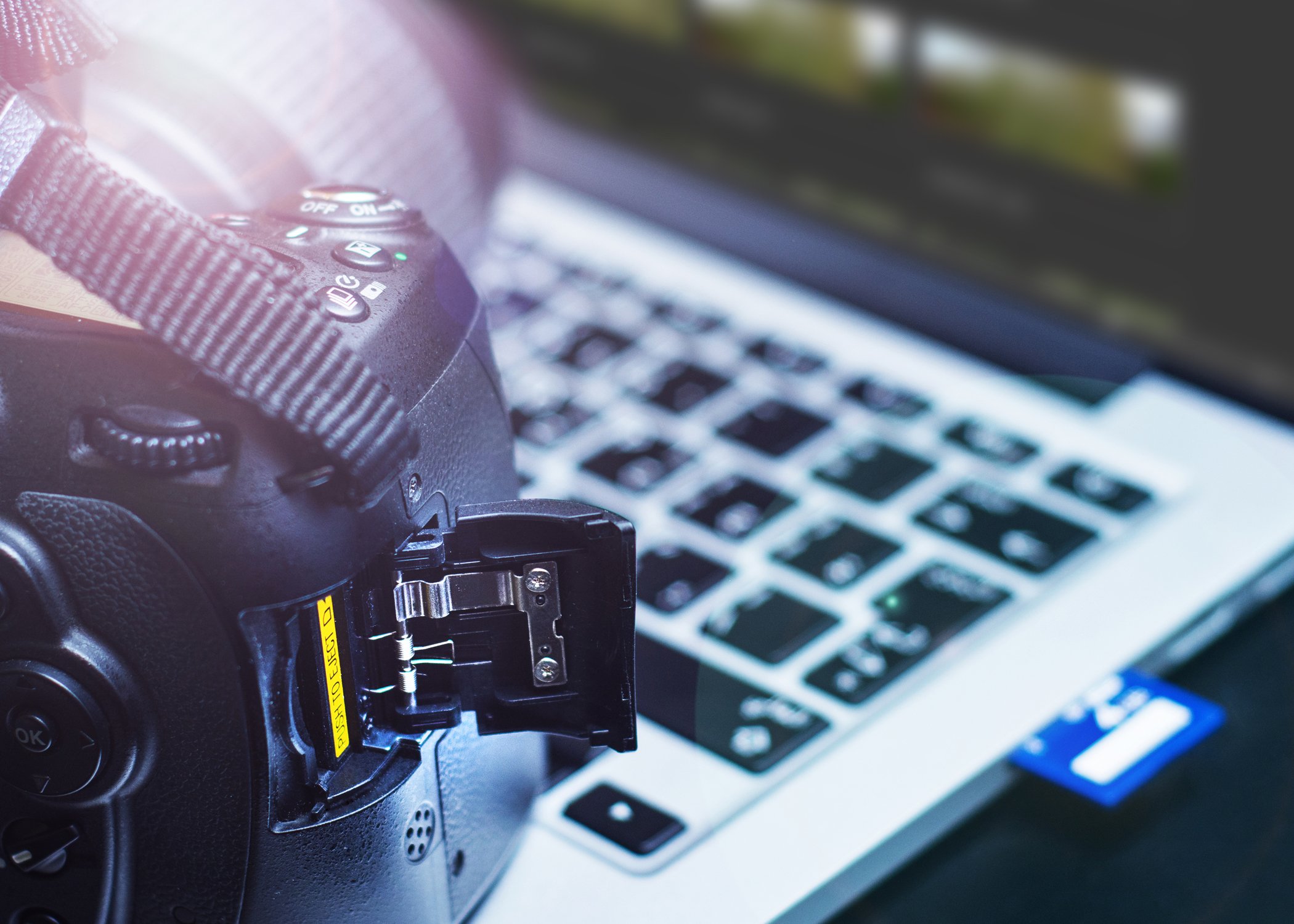 Lightspeed Live Capture is a scalable, multi-channel on-premise capture solution for ingesting live, live linear or tape-based media directly into production, post-production, and video on demand workflows— and perfect for Edit@Home real-time remote production.
With the Live Capture and Tape Capture origin actions in the Vantage Workflow Designer it's easy to initiate smart, automated media processing workflows within a corresponding Vantage domain. Seamlessly and efficiently condition your media for contextualized viewing windows with correct branding, ads, captioning, ABR packaging, etc. all from a single capture event.