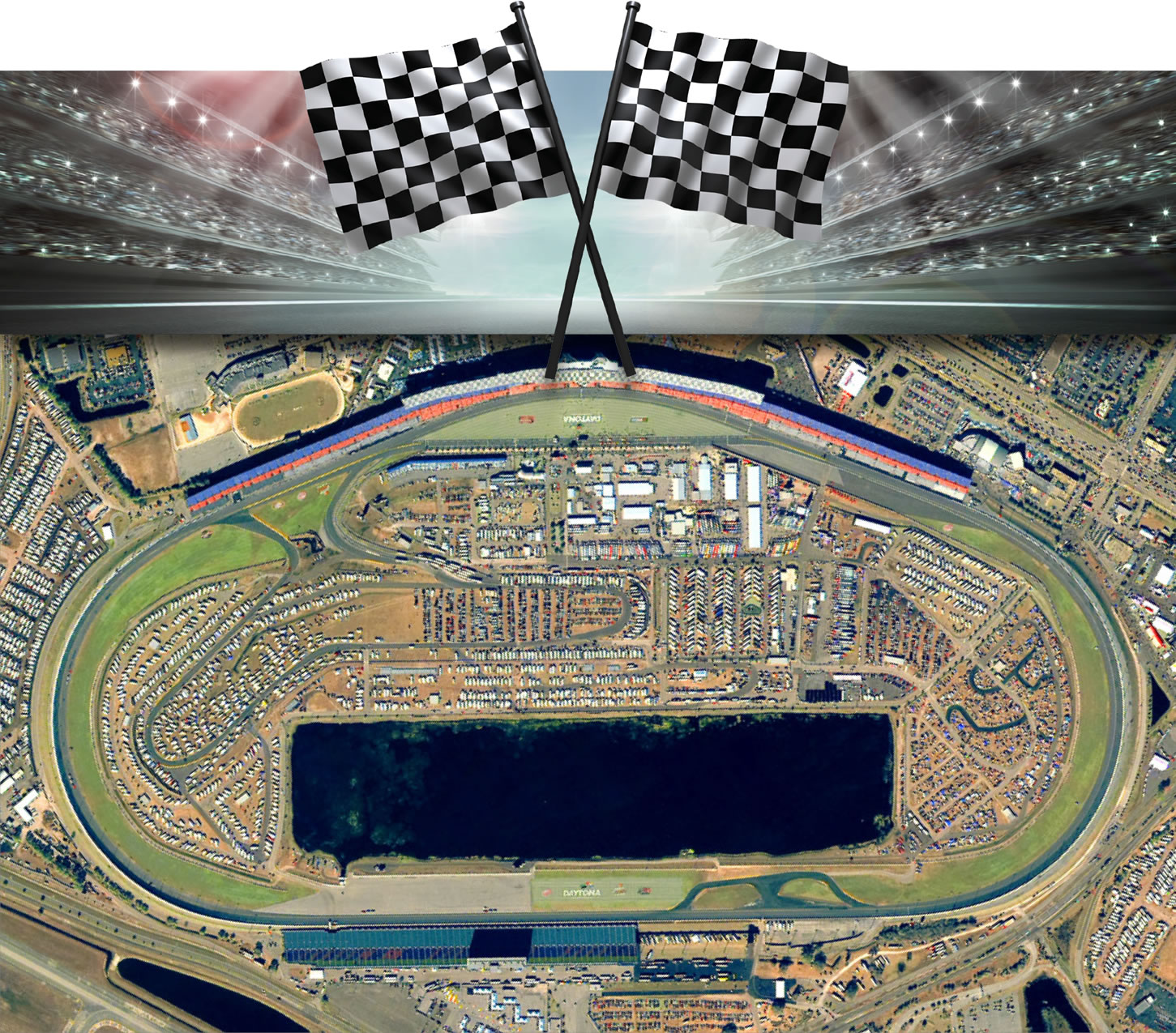 Background.
Considered the "Great American Race," the 61st annual 2019 Daytona 500 NASCAR stock car race energized record crowds at the Daytona International Speedway, in Daytona Beach, Florida, on Sunday, February 17, 2019.
To drum up excitement for this FOX Sports "tent-pole" sporting telecast, FOX Sports Digital produced its first-ever "Daytona 500 Infield Party," a live, second-screen experience that gave viewers the "inside track" on events taking place behind the scenes during the race.
The FOX Sports Digital production team used Wirecast software from Telestream to produce the 4.5-hour multi-camera live stream, hosted by FOX Sports Commentators Kaitlyn Vincie, Alan Cavanna, and Bob Pockrass, and two-time Daytona 500 winner Michael Waltrip.
The Challenge.
To maximize awareness of this high-profile FOX Sports broadcast, the "Daytona 500 Infield Party" was live streamed to five sites simultaneously, including:
YouTube
Twitter
Facebook
Gaming platform Caffeine.TV
The FOXsports.com website
Normally, whenever the FOX Sports Digital crew operates on a FOX network infrastructure, which provides about 120 megabits/second, they have sufficient bandwidth to live stream to multiple social/online sites simultaneously. And, as an integrated switching, production, and encoding system, Wirecast software is inherently capable of outputting multiple live streams to different online destinations simultaneously as a direct ouput of the system.
The NASCAR-supplied 15 megabits/second bandwidth provided some challenges for five-destination streaming.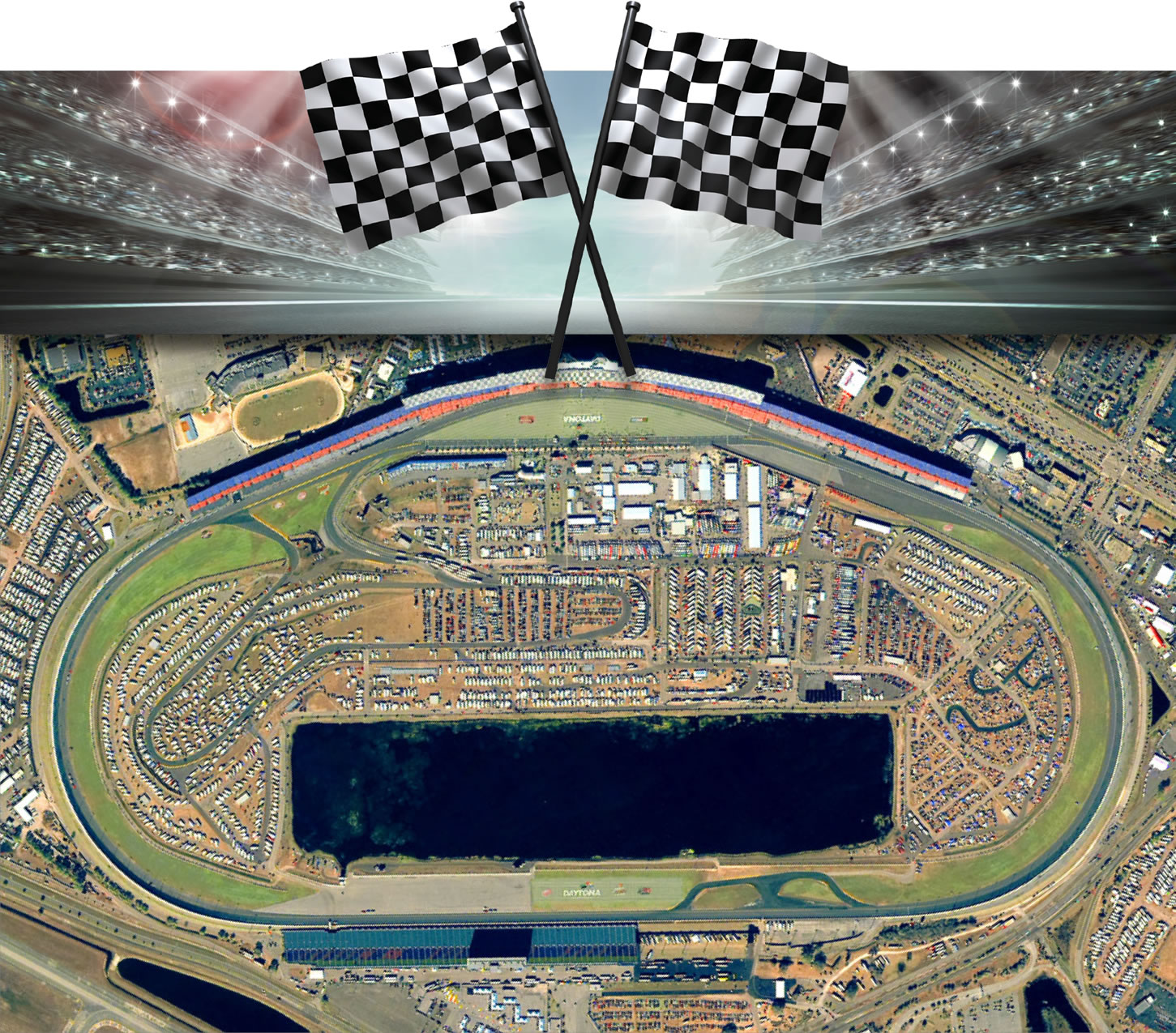 The Solution.
Given the bandwidth constraints at the Speedway, producers of the "Daytona 500 Infield Party" would have had to scale back their distribution plans from five to just one or two sites and forego the rest, were it not for the Telestream Cloud web service, Wirecast Restream.
From within the Wirecast software environment, users can access the Wirecast Restream service from Telestream Cloud to distribute their live signal in real-time to all of the online platforms and audiences they want to reach. This capability saves uplink bandwidth while maximizing compute power for the on-site, host computer. Users simply enter the list of target sites into a Wirecast Restream settings window, and the entire CDN process is handled reliably for them from Telestream Cloud.