Wirecast's professional features bring your audience to the game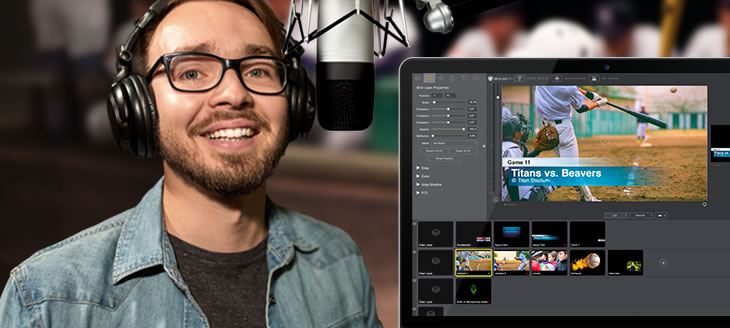 Wirecast is one of the most popular live production solutions for streaming sports. Used in big games at major sporting facilities with tens of thousands of viewers, all the way down to youth league soccer games on the weekend, Wirecast is versatile enough to handle the demands of any sport or production workflow.
Whether you are a solo operator, or you have a large team to help you film and call the game, Wirecast is packed with features designed to make your sports streams look and sound great. Use the built-in timers, clocks, stopwatches, scoreboards and Instant Replay feature to add professionalism to any live stream.
CASE STUDY
The Lacrosse Network Uses Wirecast to Stream Lacrosse Games on YouTube Live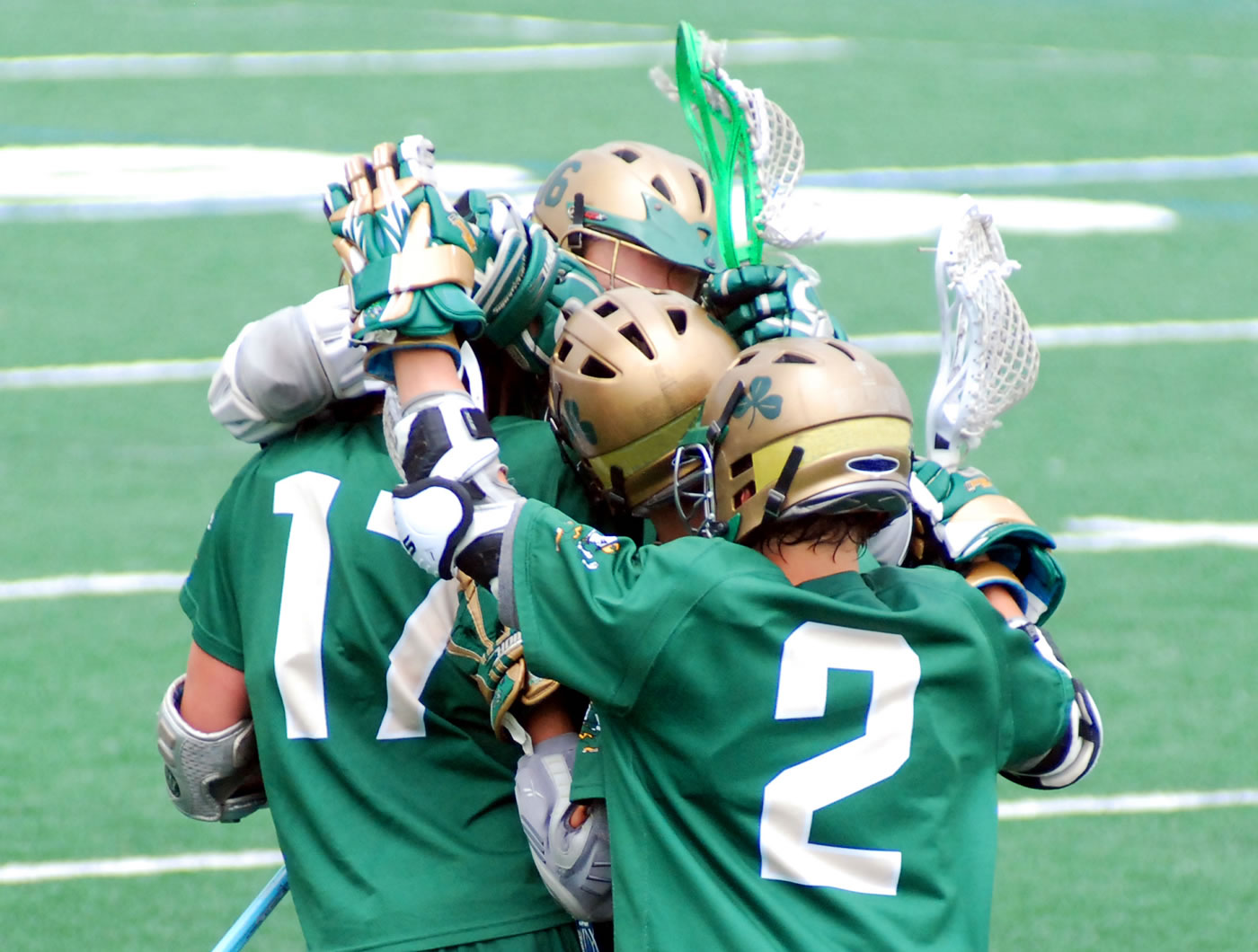 Background.
The Lacrosse Network (TLN) is a sports broadcast network for the digital age. TLN describes itself as a broadcast aggregator and distributor of lacrosse games that may be viewed live or on demand. They also deliver lacrosse documentaries, Q&A interview shows with players and fans, a live news show called The Lacrosse News and a news and analysis show called TLN News. While launching a traditional broadcast sports network devoted to lacrosse was cost-prohibitive, The Lacrosse Network found it could reach a global audience affordably by streaming media via the YouTube Live online platform.
Today, the network has agreements to Webcast games played by major lacrosse leagues and organizations including National Lacrosse League (NLL), Major League Lacrosse (MLL), Men's Collegiate Lacrosse Association (MCLA 1 & 2), Travelling All-Stars (LXM Pro), NCAA College Lacrosse Division I and III. TLN also carries tournaments, special lacrosse events and high school lacrosse matches. The network estimates that its total audience is close to 210,000+ subscribers across their Multi-Channel Network (MCN) of 25 digital channels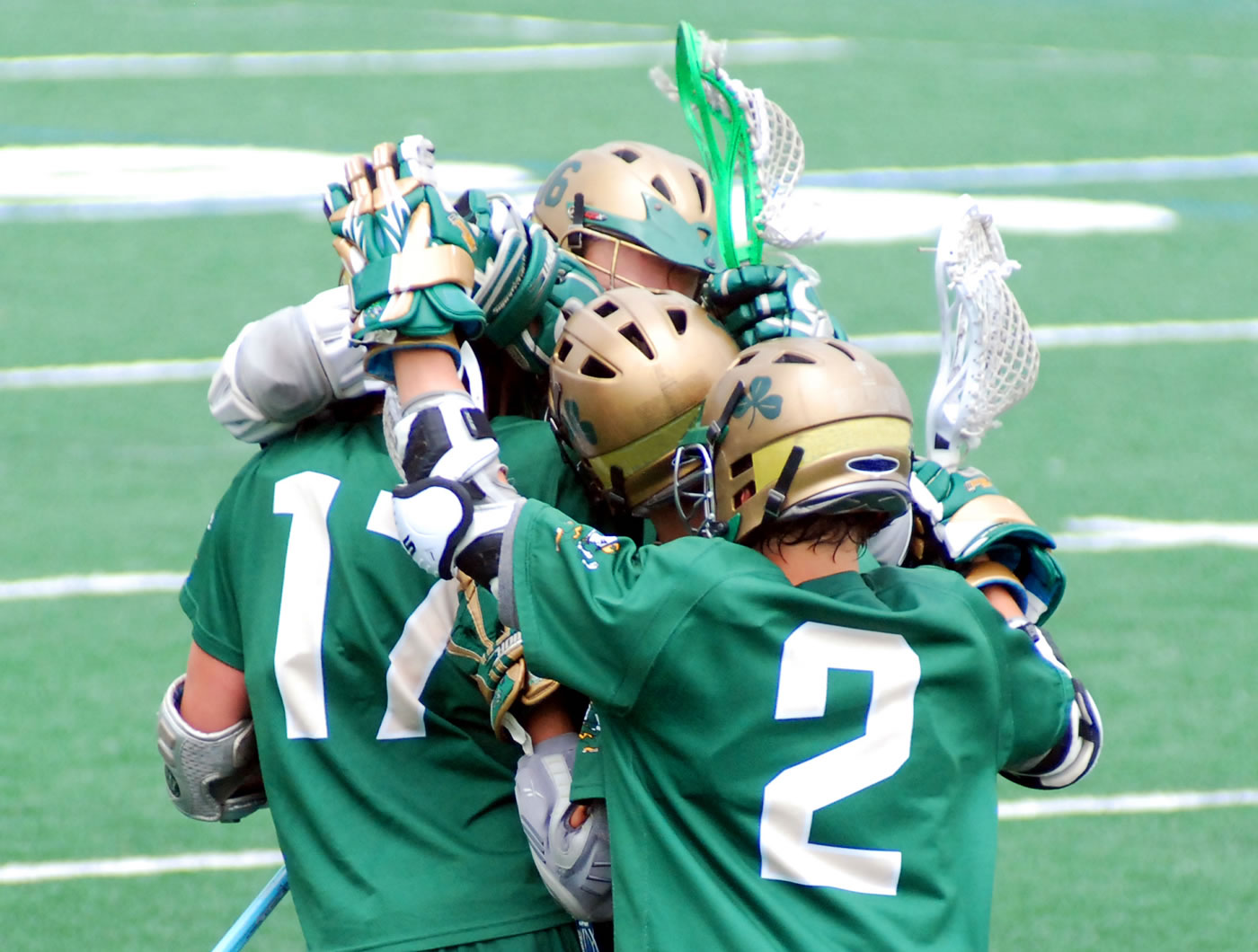 Challenge.
The biggest challenge for The Lacrosse Network is that the games must be shot on-site and the video backhauled to TLN's Los Angeles studios. To aggregate this content, TLN takes feeds from producers, leagues and other parties whose video production capabilities vary greatly.
In some cases, the on-site production team is capable of producing a multi-camera HD show complete with play-by-play/color announcing, graphics, effects, text and other enhancements. But in other cases, like high school lacrosse games, TLN just receives the raw video from the local camera(s).
Solution.
Based on a recommendation from YouTube's sports team, The Lacrosse Network realized that Wirecast software combined the broadcast-quality production tools, encoding and streaming capabilities they needed. More importantly, this user-friendly, cross platform software was economical enough to deploy to any local production team that needed it.
Wirecast encodes and sends a stream to TLN that's ready to be passed on to YouTube. Production elements like graphics and text can be added with Wirecast's integrated production tools before pushing it along to YouTube.