Windows Minimum* System Requirements
Operating Systems

Windows 10
Windows 8.1
Windows 7 SP1

CPU

2.4 Ghz Core 2 Duo or faster.
Any Core i3, i5, or i7

RAM
Graphics

Any graphics adapter that supports Direct3D feature level 10.1 or better
256 MB or more graphics memory

Display

1280 x 768 or larger
50 Hz or faster

Mac Minimum* System Requirements
Operating Systems

macOS Big Sur 11
macOS Catalina 10.15

CPU

All Macs made in 2014 and later that support macOS 10.15 and higher
2.4 Ghz Core 2 Duo or faster
Any Core i3, i5, or i7

RAM
Graphics

256 MB or more graphics memory

Display

1280 x 768 or larger
50 Hz or faster
*Note: Minimum specifications are the required hardware for playback of standard definition content.
Playback of demanding content such as 4K, HEVC, and high frame rate video may require more powerful hardware. Try using the "Reduced scale decoding" option, which you can find in the Preferences menu.
Display Languages Supported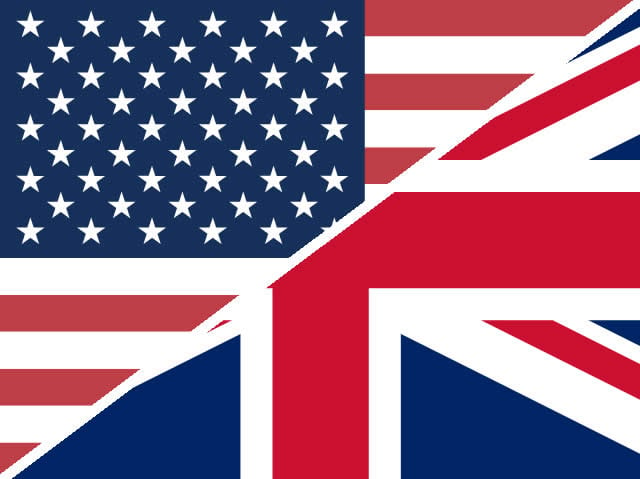 English

French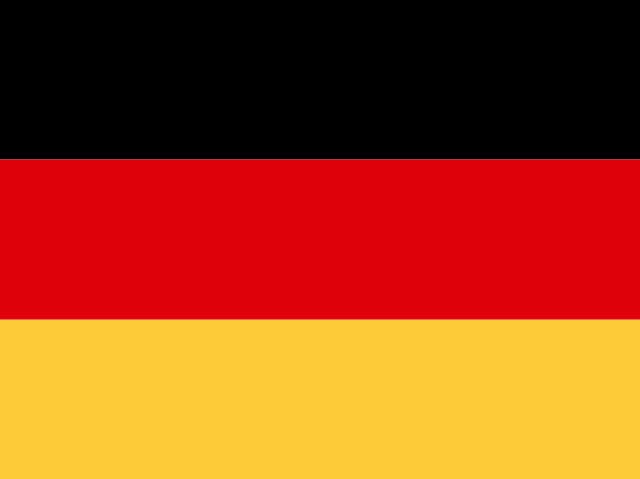 German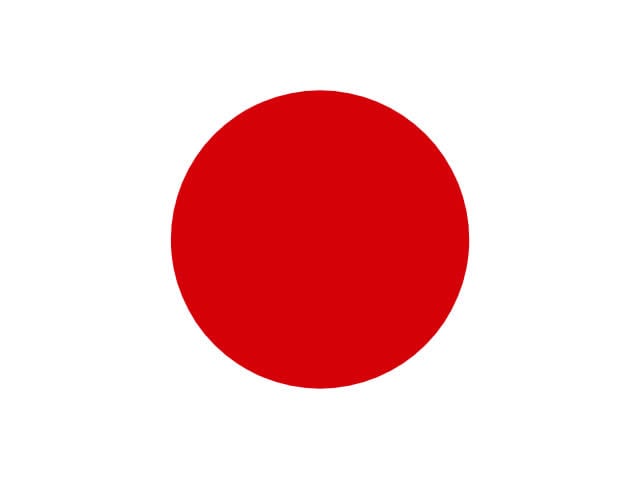 Japanese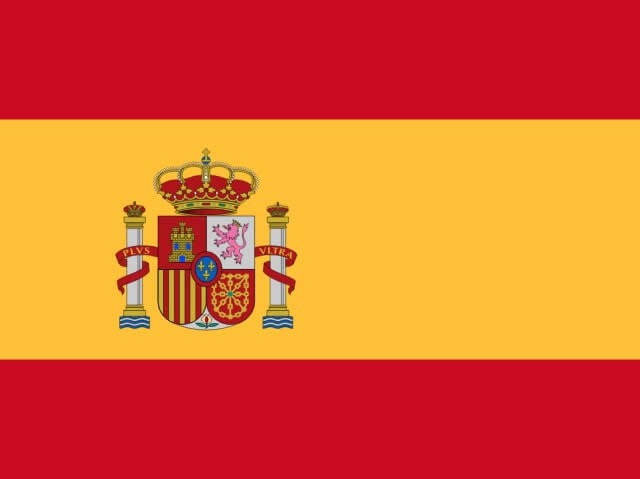 Spanish
Playback Format Support
Containers:
AAC
AC31
AIFF
ASF1
AVC (AVC Elementary Stream)
AVI (OpenDML)
DV
GXF
HEVC2 (HEVC Elementary Stream)
IMF/DCP3
LXF
M1V (MPEG-1 Video Elementary Stream)
M2V (MPEG-2 Video Elementary Stream)
MOV
MP3 (MPEG Layer 1, 2, 3 Audio Elementary Stream)
MP4 (ISO Base Media Format)
MPG (MPEG-1 System Stream)
MPS (MPEG-2 Program Stream)
MTS (MPEG-2 Transport Stream)
MXF (AS-114 with UK DPP metadata)
MXF (OP-1a; AS-02, AS-034, AS-114)
MXF (OP-1a Proxy)
MXF (OP-1b)
MXF (OP-Atom)
SCC5
WAV
Video Codecs (decode only):
Apple QuickTime Animation RLE6
Apple ProRes
Apple ProRes RAW3
DNxHD1
DNxHR1
DV 25
DVCPro 25
DVCPro 50
DVCPro 100
DVCPro HD
H.263
H.264
H.2651
JPEG
JPEG20001
MPEG-1
MPEG-27
MPEG-4
MPEG-4 Simple Studio Profile (SStP)
Uncompressed YUV
VP9
WMV
Audio Codecs (decode only):
AAC
AC31
G.711 aLaw
G.711 uLaw
G.726
Microsoft ADPCM
MPEG Audio Layer 1, 2, 3
PCM
WMA
Captions:
Extraction and playback:
CEA-608, CEA-708
DVB files
SCC5 files
SRT files
STL files
TTML/iTT/SMPTE-TT files
WebVTT (HTML5) files
1 Not supported in Switch Player.
2 HEVC support of 8-bit 4:2:0 profiles in Elementary Streams, MPEG-2 Transport Stream or MP4 files.
3 Supported in Switch Pro only
4 Advanced inspection of application-specific metadata included in Switch Pro.
5 Currently supports export of .scc files as part of an iTunes asset-only package.
6 Currently supports 24-bit and 32-bit only.
7 Not supported in Switch Player for Windows.

Encode Format Support1
Containers:
ASF
MOV
MPEG-2 TS/PS
MPEG-42
MXF (OP-1a, OP-Atom)
Video Codecs:
Apple ProRes3
MPEG-2 Video
WMV
x264
iTunes Package Export
Creates an asset-only iTunes package file (an .itmsp file) which includes media content, secondary subtitle (.iTT or .scc files) or audio files, chapter information and an XML file. iTunes packages can only be created using the ProRes 422 HQ profile.

DPP/AMWA Certified Player
Switch can visually QC DPP files on the desktop, playing back the files as well as displaying DPP AS-11 MXF metadata.