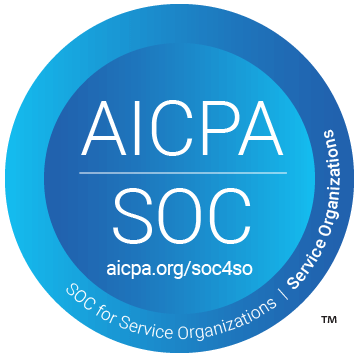 Cloud Support Documentation
Telestream Cloud Documentation
Qualify
Start running quality and compliance checks within minutes without software installation or hardware provisioning.
Transform
Broadcast-grade media transformation in the cloud using the Telestream Media Framework.
Timed Text Speech
Instantly create highly accurate captions and subtitles with Machine Learning based speech to text technology.
Flip
Fast and cost effective file transcoding in the cloud for web, multiscreen, broadcast and post-production.
Stores Management
Stores Management service is responsible for configuring all output stores and watch-folders used across all Telestream Cloud services.
Notifications
Notifications service keeps you updated and helps monitoring status and progress of your Telestream Cloud jobs.
Identity & Access Management
Identity and Access Management enables you to securely manage access to Telestream Cloud services and resources.