Need help with Wirecast?
Our experienced support team is just an email away! Let us assist you in resolving technical issues you may encounter in live video production or streaming.

12 months of service
Our Support program is an annual program. Your support contract takes effect immediately after you purchase, and you will have the option to renew it each year.

FREE Software Upgrades
Keep your Wirecast software up to date for less. When you have active support, you qualify for free software upgrades/updates. This includes new features, enhancements, and major releases for the software.
Wirecast Support Plans¹
Here's what you'll get when you buy Premium Support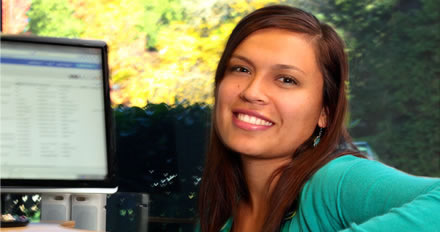 Telephone Support
Schedule a phone call and speak with a Wirecast expert. Get answers to your questions about installation, operations or troubleshooting.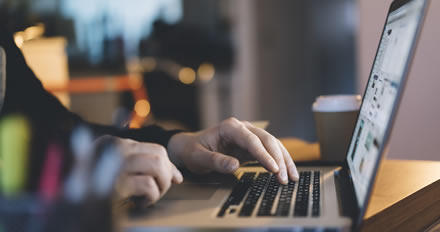 Remote Access Services
As a premium support member, you will be eligible for Remote Access Services (RAS)—a fast and secure method of allowing a support technician to access your computer, identify the issue and resolve it quickly.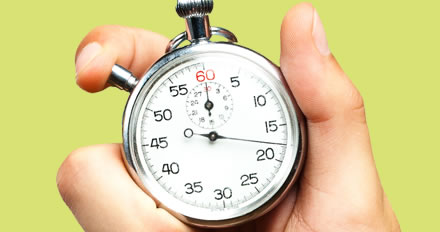 Response Times
We will do our best to respond to your request within 4 business hours (sooner if we can). Our hours are from Monday through Friday, between 8:00AM - 5:00PM Pacific Time (PT), excluding holidays.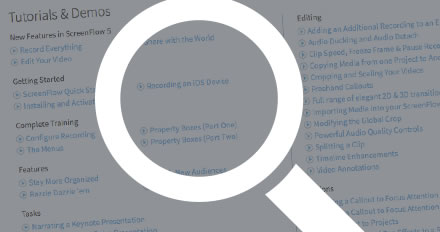 Valuable Resources
And of course, you get access to all our standard free services such as community forum, knowledge base and videos.