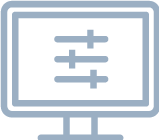 For the production team
You are on a tight schedule and don't have time and resources for social media video marketing. Vantage Social works within the video production process to automatically deliver branded, packaged video, graphics, metadata, captions, and other production elements to the social media team.

For the marketing team
If you're in Marketing, you know it's critical to turn audience engagement into leads. Social media communication happens in real-time and you need the content NOW for all of your social publishing channels. Vantage Social automatically packages and delivers video assets directly to your social media management system and also publishes directly to social media platforms.
Features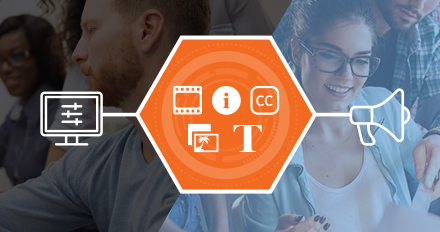 Bridge the Gap
Vantage Social bridges the gap so video flows freely from production systems into social media management platforms. Social media ready clips are delivered to the social media team in greater volume and in less time to keep the conversation alive.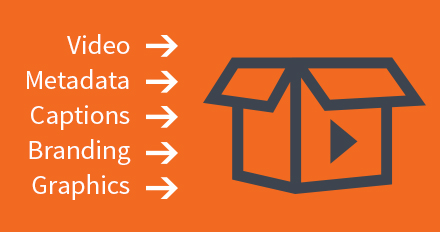 Package
A purpose built, user friendly packaging tool for social media publishers automates video editing, branding and packaging. Social media publishers rapidly publish the most relevant video segments into targeted, branded content packages with social media messaging for clear, purposeful and targeted communications that keep audience members engaged.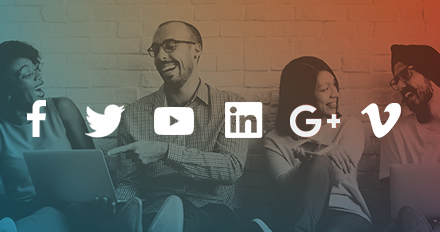 Publish
Vantage Social supports any social video publishing strategy by publishing directly to YouTube, Facebook, Twitter, LinkedIn, Google+, and Vimeo, to cloud based social media management platforms, on-line video platforms and asset management systems.