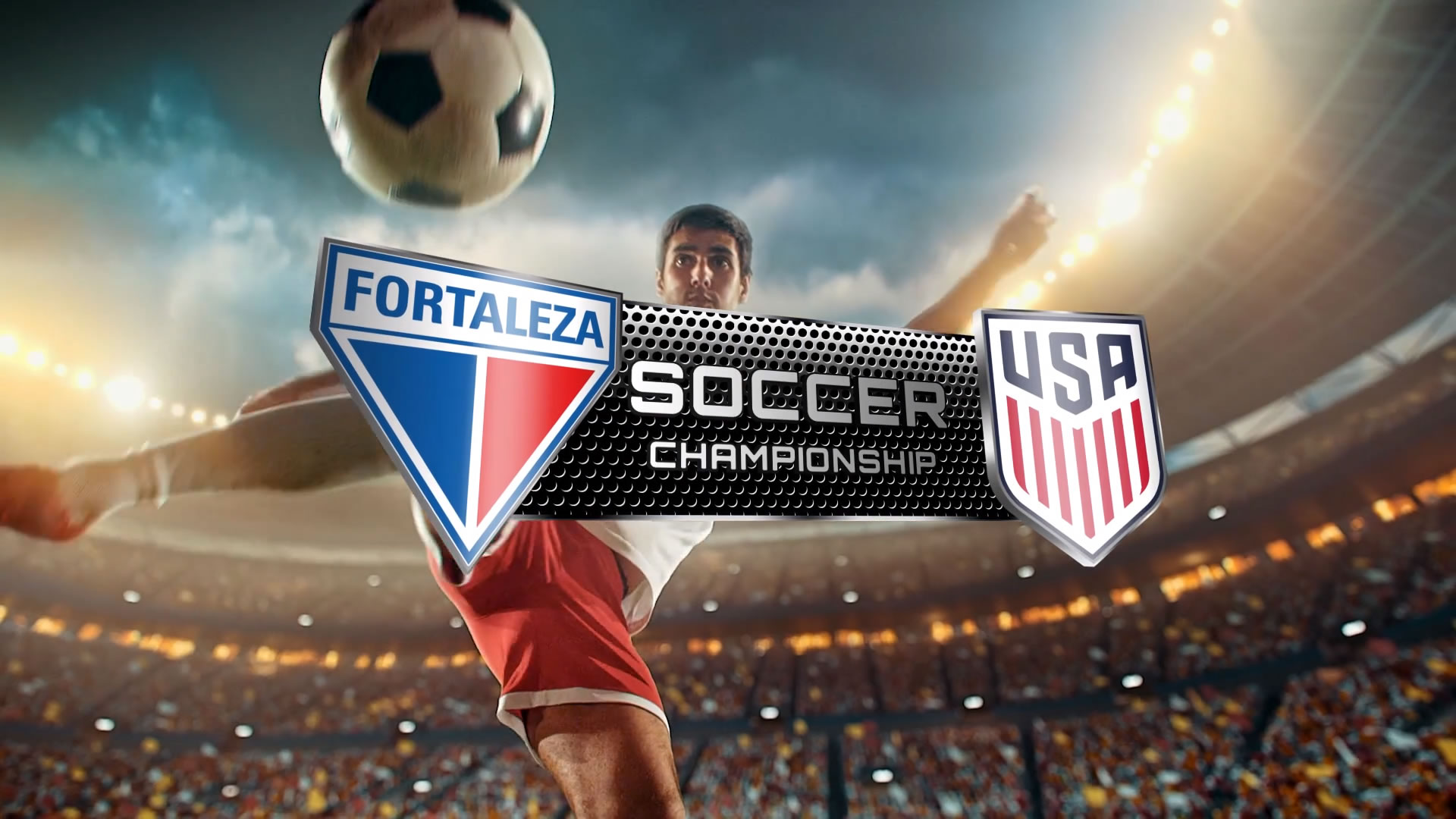 Engage and inform your audience with impressive, broadcast-quality animated graphics
You don't need to be a graphic design expert to create professional broadcast graphics. Titler Live delivers the fastest, easiest path to quality animated production graphics for your live stream. Simply choose a design, customize the text, and then adjust the scale and position. Even add in you own logo or image.
Professional live titling features included in Titler Live

Hundreds of Templates
Choose from one of the over 100 lower third, main title and bug templates.

3D Animations & Graphics
Generate beautifully animated 2D & 3D text and graphics.

Facebook Integration
Keep the conversation going with Facebook Integration. Display comments, highlight profiles and more.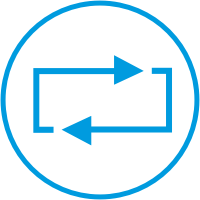 Looping Animations
Keep your titles alive with looping backgrounds for station identification, show leads, advertising and more.

Intuitive Interface
Dive right into Titler Live and master it in no time thanks to its intuitive template-driven interface.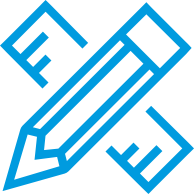 Text, Color & Logo Replacement
Customize one of the over 100 templates to match your production's aesthetic.
Cover live sport events, social media interaction, house of worship services, and much more
Find the right solution for your production with a variety of graphics options that can display audience interaction through social media, scoreboard data from the field, or manage rich from spreadsheets or any web connected service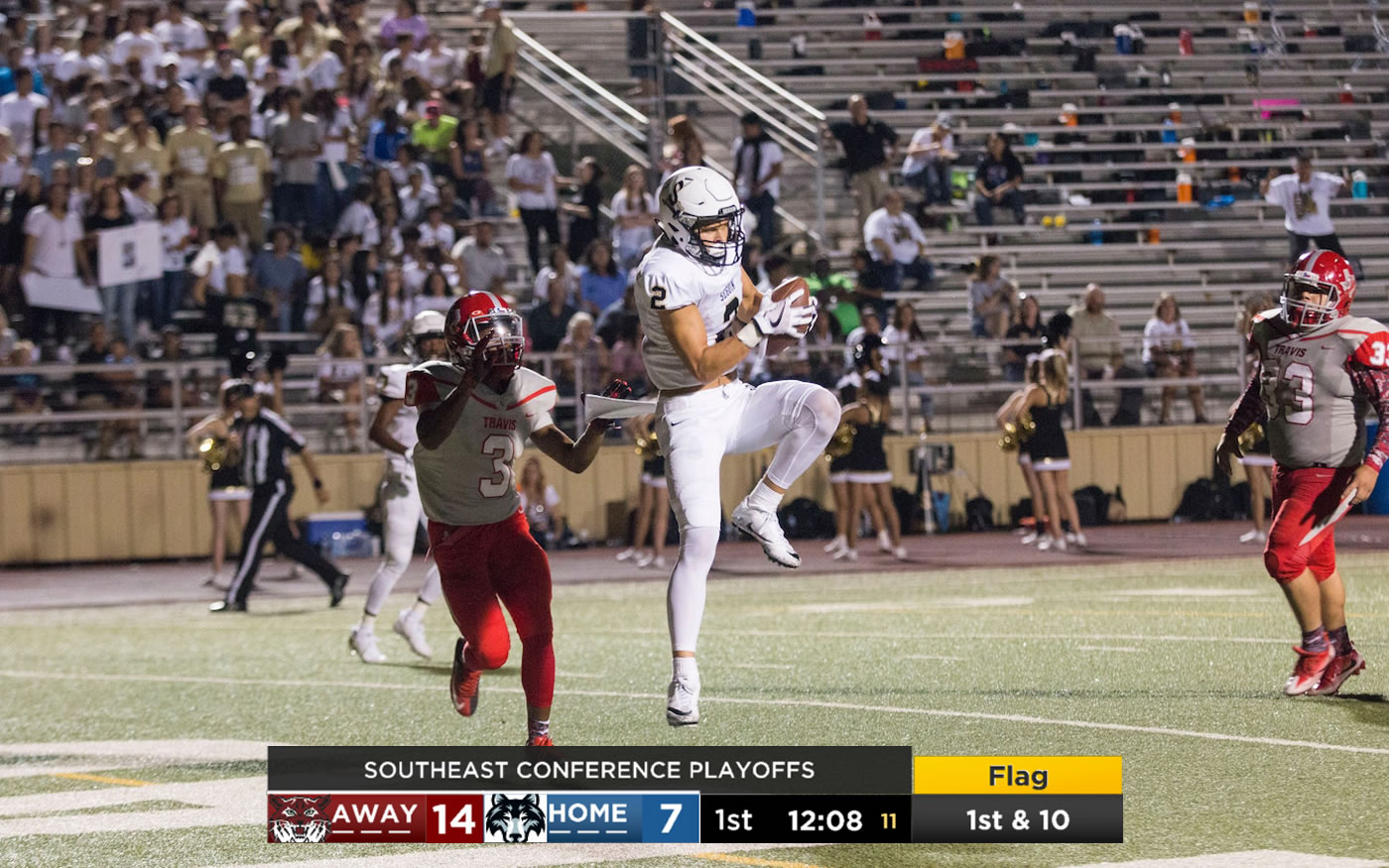 Titler Live Sport
Find the perfect scoreboard design with a full suite of stunning animated scoreboard templates covering every major sport including Football, Baseball, soccer and more. Then, display scoreboard data from the field through integration with Sportzcast, Stat Crew, Datalink or the included Scoreboard Controllers.
Why you need Titler Live Sport:
Sports Data Integration: Display sports data from scoreboard with Sportzcast, Datalink and StatCrew.
Scoreboard Controllers: Control the entire scoreboard from the same machine, or another on your network with full-featured HTML web interfaces.
Remote Operation: Operate your scoreboard and graphics from anywhere in your network with HTML web controllers.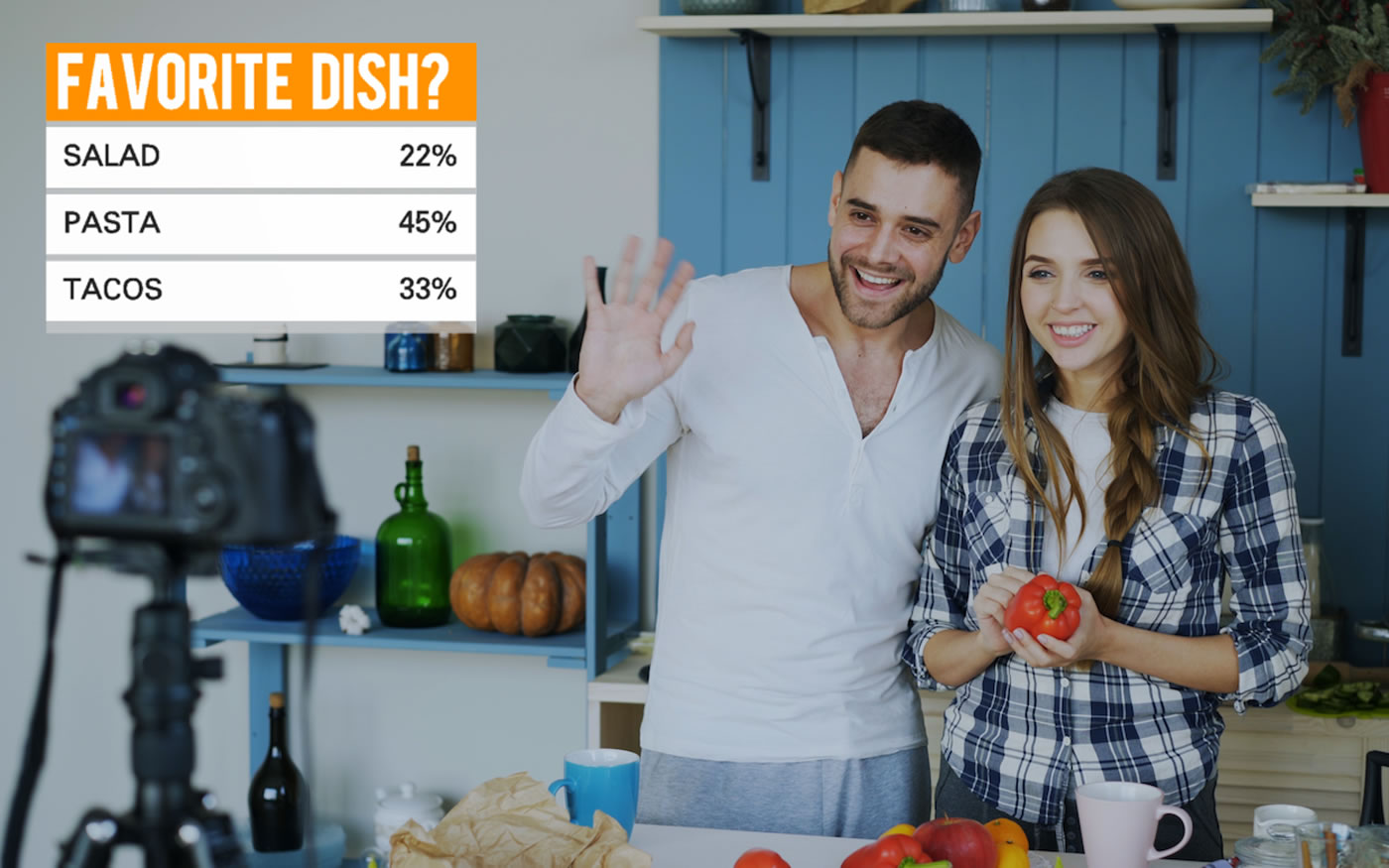 Titler Live Social
Get everyone up to speed and keep your viewers coming back with real-time, in-stream graphics. Display messages through high-end, animated designs from Twitter, Facebook and Youtube. Even poll your audience in real-time, displaying results graphically through bars, pies, dashboards and more.
Why you need Titler Live Social:
Social Integration: Capture posts and comments from popular social services including Twitter, Facebook, and YouTube.
Audience Polling: Show polling results from your audience in real-time with live text and animated bar, pie charts.
Social Management: Search, filter and queue your messages to create a playlist for your show.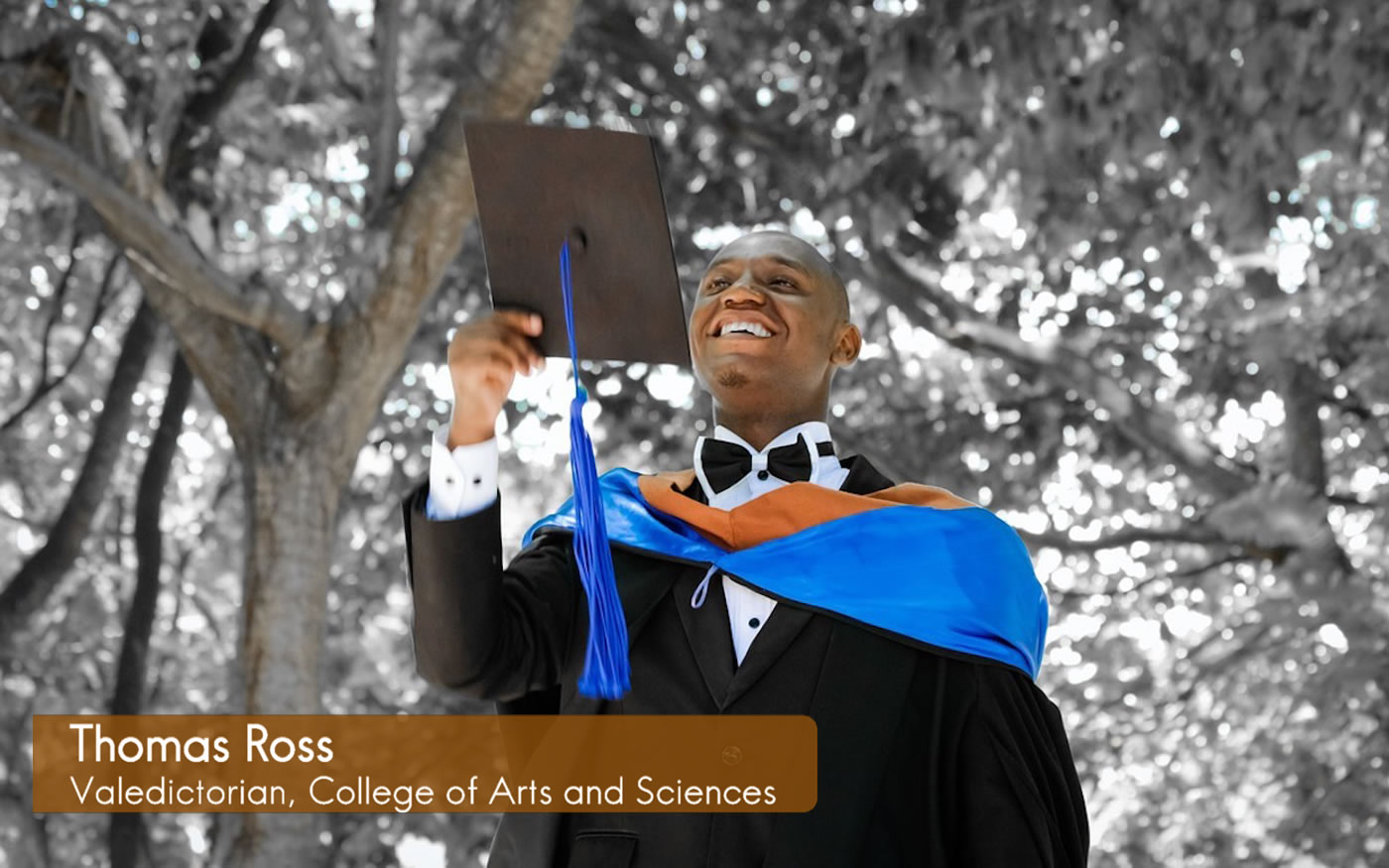 Titler Live Present (Free with purchase of Wirecast Pro)
Connect to the power of organized information just how you like it through common spreadsheets and text files. From graduations to city council meetings to worship services, Titler Live Present gives you the power to achieve high-quality productions without the fuss.
Why you need Titler Live Present:
Organize Your Information: Drive your production from single spreadsheet file with automated graphics creation.
Over 250 Templates: Get a quick start with high-quality, customizable main title, lower third and bug templates.
Web Connected Graphics: Generate graphics from a web connected data sources including text files or RSS feeds.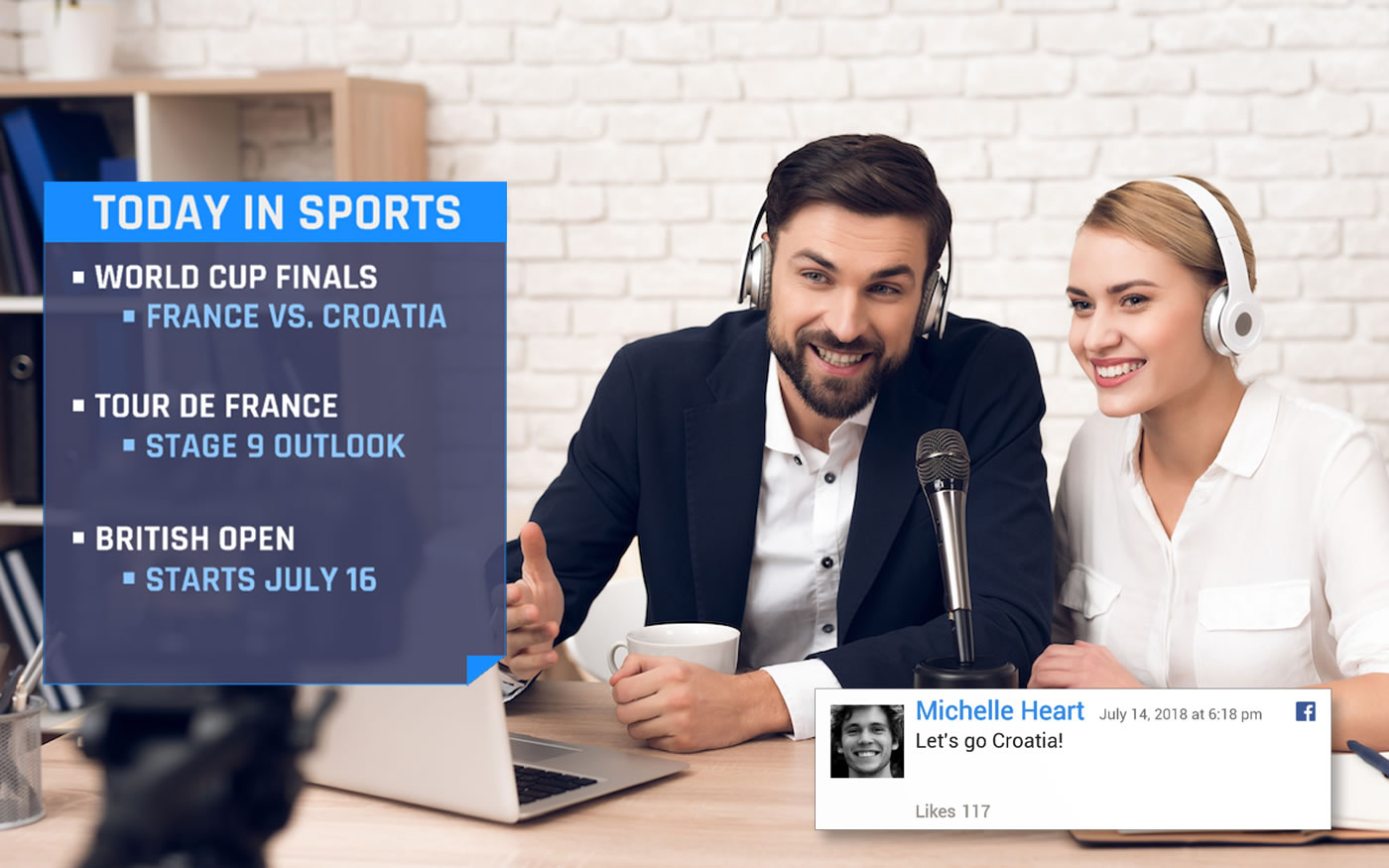 Titler Live Complete
Combine the power of Sport, Social and Present for a comprehensive toolset. Double your impact with a second channel to build sophisticated storytelling with live overlapping graphics whether local or remote from a second machine. Playout through your network over NDI, directly in streaming software, or through high-end SDI cards.
Why you need Titler Live Complete:
Data Connectivity: Drive graphics from automated input behaviors, including spreadsheets, RSS feeds, social media and more.
Unlimited Designs: Choose from a range of pre-built templates or design your own with over 120 effects, transitions and animations.
Double the Power: Two layers of live graphics to mix and match sports, social media, spreadsheet-driven lower thirds, and more all in one live production.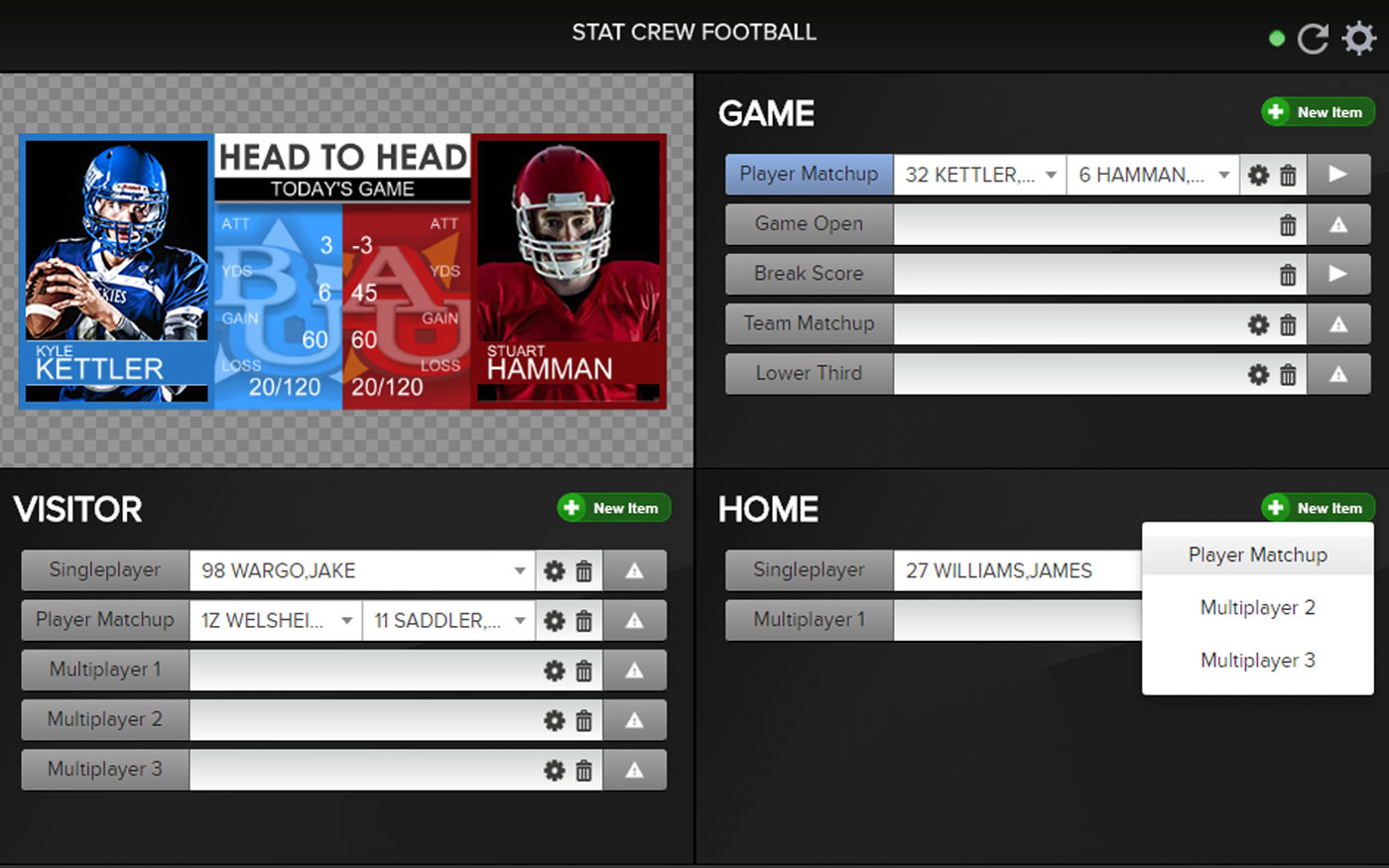 Titler Live Broadcast
Titler Live Broadcast delivers the next generation of on-air graphics. Streamline your workflows and instantly elevate your production value with unlimited layers of 4K graphics on up to 16 channels of NDI. Leverage any design with the Adobe After Effects importer and seamlessly connect to leading data sources to prepare dynamic, info-rich graphics for any broadcast.
Why you need Titler Live Broadcast:
Data Connectivity: Flexibly import existing graphics from any design source, including Adobe® Photoshop® and After Effects®, or customize ready-to-use designs in the included Title Designer.
Leverage Any Design: Seamlessly connect to your data to prepare dynamic on-air graphics for any professional broadcast. Quickly search and select data within a spreadsheet to bring it into a design. Even control your graphics with a powerful API to customize your workflows and incorporate any of your information.
Unlimited Playout Power: Deliver unlimited layers of 3D animated graphics - per channel - on up to 16 channels of 4K-NDI or 4K-SDI key/fill. Experience real-time playout and gain more control over your graphics with automated graphic sequencing, quick design/data search tools and more.
Impressive Automated Graphics at Your Fingertips
Resources
Documentation
Support