System Requirements
MINIMUM
RECOMMENDED
Operating System
Windows 10 version 1809 or higher,
macOS Mojave 10.14 or higher
Windows 10 version 2004,
macOS Big Sur 11
Processor
Intel® i5 dual-core @ 2.3GHz1, 6th generation2 or higher, Apple M1 Gen1
Intel® i7 quad-core @ 2.8GHz+, 6th generation2 or higher, Apple M1 Gen1
Memory
4GB RAM
16GB+ RAM
Hard Drive
7200 RPM Hard Drive (HDD) for record to disk
Solid State Drive (SSD)
Graphics Card
Intel HD3, DirectX 11 capable
Nvidia GeForce or AMD Radeon, 1GB+ video memory
Internet Connectivity
You may want to check that the following ports are open for traffic on your network: 80 (HTTP/HTTPS), 443 (SSL), 1935 (RTMP), 2935 (RTMPS), 3478 (STUN/Rendezvous), 5349 (STUN/Rendezvous), 5353 (mDNS for NDI sources), 5960-59xx (NDI port range, 1 port per each NDI source in use), 7272 (Remote Desktop Presenter), 49152-65535 (WebRTC Media/Rendezvous – selected at random). If you are behind a firewall, check with your streaming destination for any sites you may need to whitelist.
1May be insufficient for 1080p+ or 60 fps workflows.
2How to check the generation of your Intel processor
3Insufficient for advanced Multi-Viewer workflows.
Display Languages Supported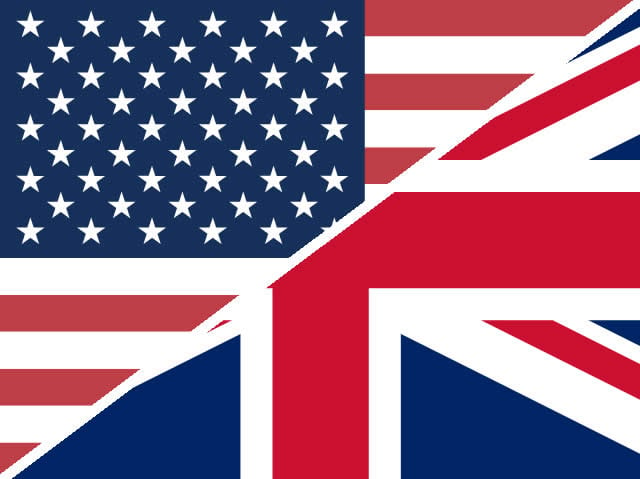 English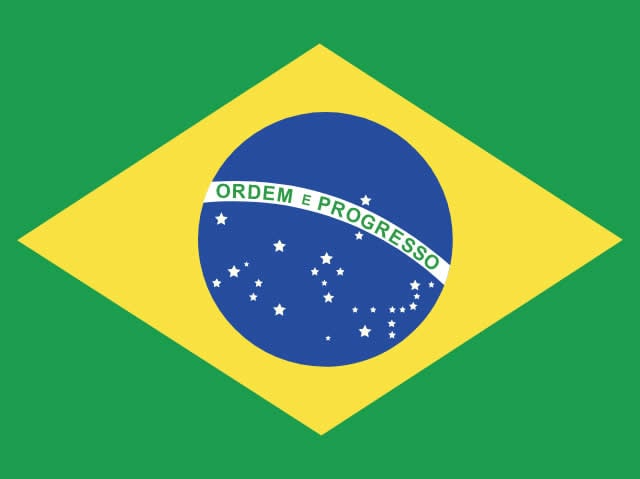 Brazilian Portuguese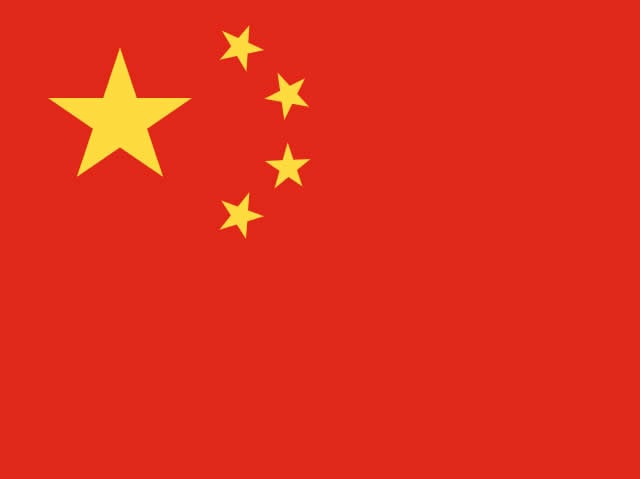 Chinese (Simplified)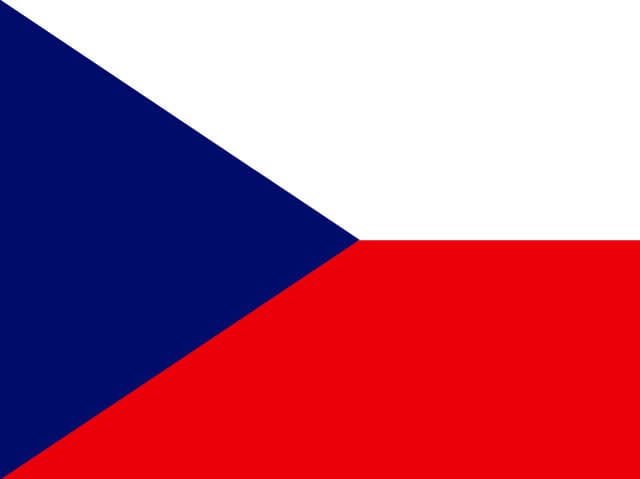 Czech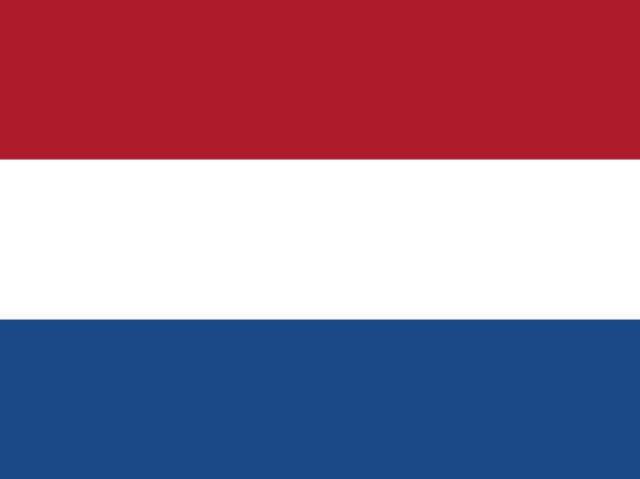 Dutch

French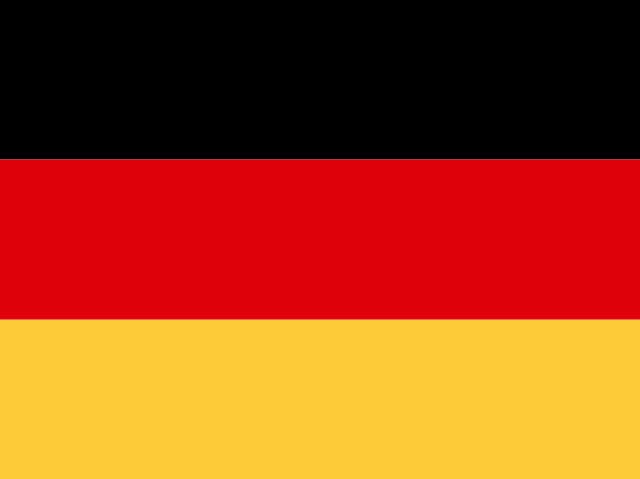 German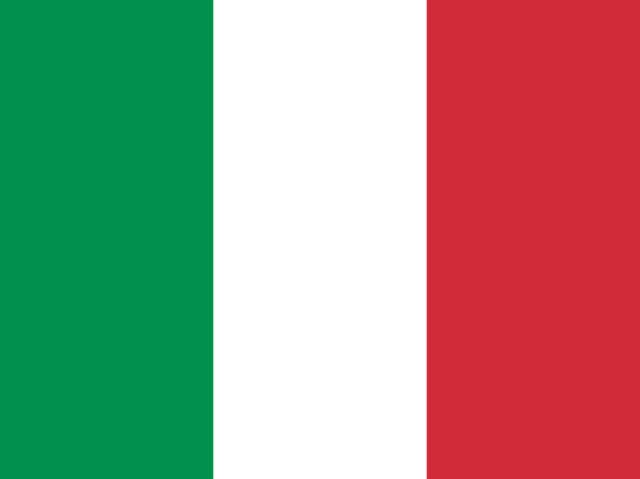 Italian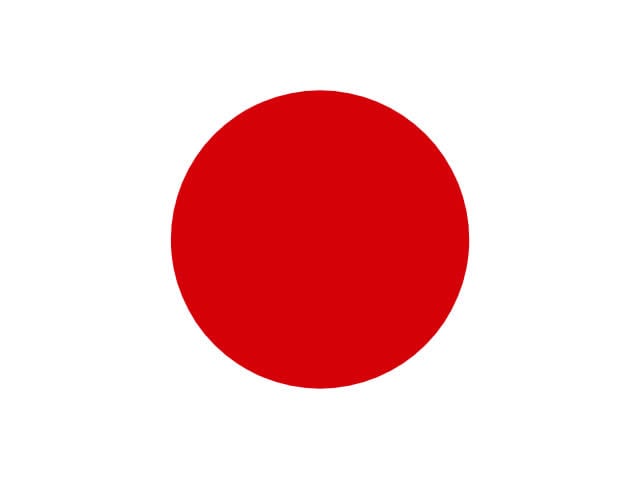 Japanese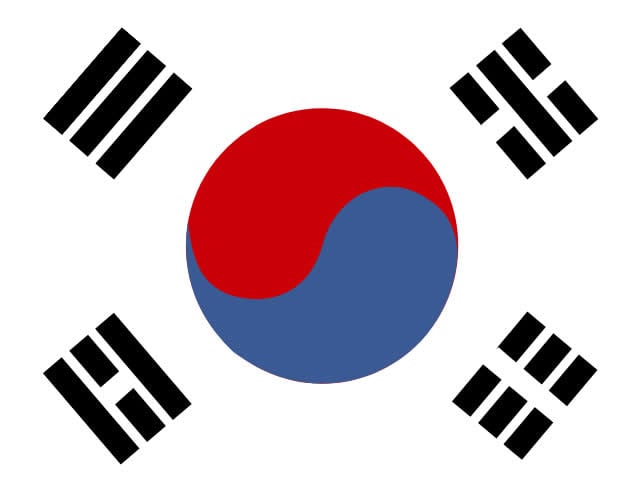 Korean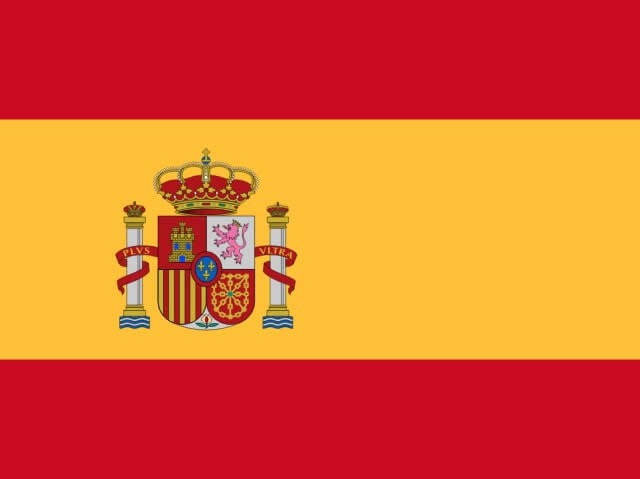 Spanish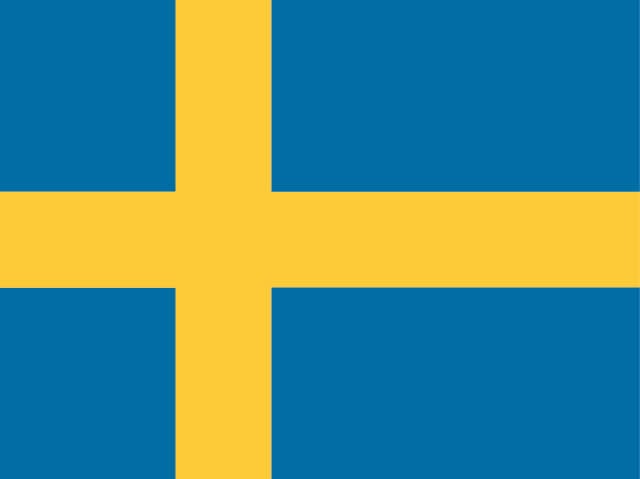 Swedish
Upgrade Information
An internet connection is recommended for Wirecast 14 license activation.
As long as your Wirecast (version 8 or higher) license is entered into the software and your Wirecast Access Plan is active, you will be allowed to upgrade to the latest unlocked version of Wirecast for free.
Add-ons:
Best Practices
Minimum Required Upload Speed
It is recommended that an upload speed rate of at least double the selected video bitrate be available, especially for a total target bit-rate of 10Mbps (Megabits per second) or less, or when there are multiple outgoing streams.
Upload speed can be tested at a website such as TestMy.net/upload.
Additional tasks that can consume upload bandwidth on the network should also be considered when determining how much of the available upload bandwidth can be allocated towards streaming
Rendezvous
Wirecast Rendezvous uses WebRTC technology that can be very resource intensive. For the best experience, we suggest considering the following table when choosing hardware:
| | Studio (2 guests + 1 host) | Pro (7 guests + 1 host) |
| --- | --- | --- |
| Bandwidth4 | Add 4 Mbps | Add 5+ Mbps5 |
| Processor4 | i5 quad-core6 | i7 quad-core6 |
4Based on a single simultaneous stream of 720p30 x264 @ 4.0Mbps.
5Bandwidth per guest will scale downwards as more are added to maintain reliability.
6Minimum recommended processor with example stream4. More demanding workflows may require a more capable CPU.
ISO Recording
Solid State Drive or fast RAID array recommended for ISO Recording and Replay functionality

.

Actual data rates will vary depending on quality level selected for 

ProRes

 or x264, as well as the resolution and frame rate selected

.

Total expected data rate should be compared to available disk write speed to ensure adequate disk throughput

.
Failure to ensure the available disk write speed is greater than the highest expected total data rate may result in frames being dropped from recordings (ISO, Replay, and Record-to-Disk).
See our ISO Recording Guide for more information
Hardware accelerated encoding requirements:
Intel Quick Sync Video encoding requires an Intel CPU with an Intel® QuickSync Video core.
List of Intel CPUs supporting QuickSync
NVIDIA NVENC encoding requires an NVidia GPU with Kepler architecture or newer.
NVIDIA only maintains a general list of supported GPUs
Apple Hardware Accelerated H.264 encoding requires a Mac with an integrated Intel GPU*.
*This may change in the future, as the Apple API decides what hardware acceleration method is to be used. At the time of this writing, only Quick Sync via an Intel GPU is supported.
High frame-rate streaming (60fps):
High frame-rate streaming will result in increased CPU usage and require a higher bit rate (4Mbps or higher) for a quality encode.
Simply switching to a higher frame-rate without ensuring the CPU and bitrate are sufficient may result in a lower quality encode.
CPU Usage:
Consider lowering your canvas frame rate and/or streaming resolution to lower CPU usage.
Maintained system CPU usage greater than 60% will increase the likelihood of dropped frames.
Supported Input Devices:
See what cameras, capture cards and other devices are compatible with Wirecast.