Use beautiful 3D sets from Virtualsetworks with Wirecast Pro
Imagine a custom newsroom background created exactly how you envisioned it. Perfecting a green screen background can change the way viewers experience news, media, and more. Virtualsetworks offers a library of sets to choose from for your Wirecast project that are configurable through a number of layers that can allow you to change the background, place video into screens, and place the talent behind desks.
Virtual Set Pack 1
Virtual Set Pack 2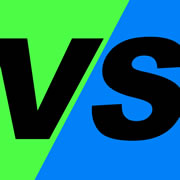 Virtualsetworks for Wirecast Pro
Buy now and start using these dynamic 3D virtual sets.