Get more from your video
Telestream's content management solutions help you maximize the value of your video assets. We automate your video storage and processing so that, with all your video admin taken care of, you can focus on delivering content that engages, inspires and entertains.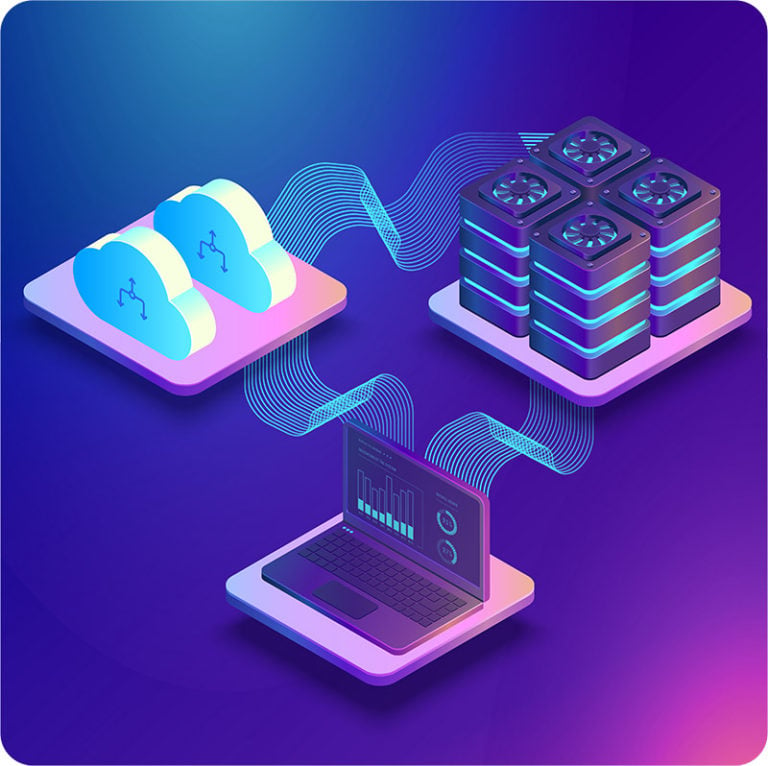 Optimize your video storage
Store your video assets in the most cost-efficient location, across public and private clouds and hybrid on-premises solutions.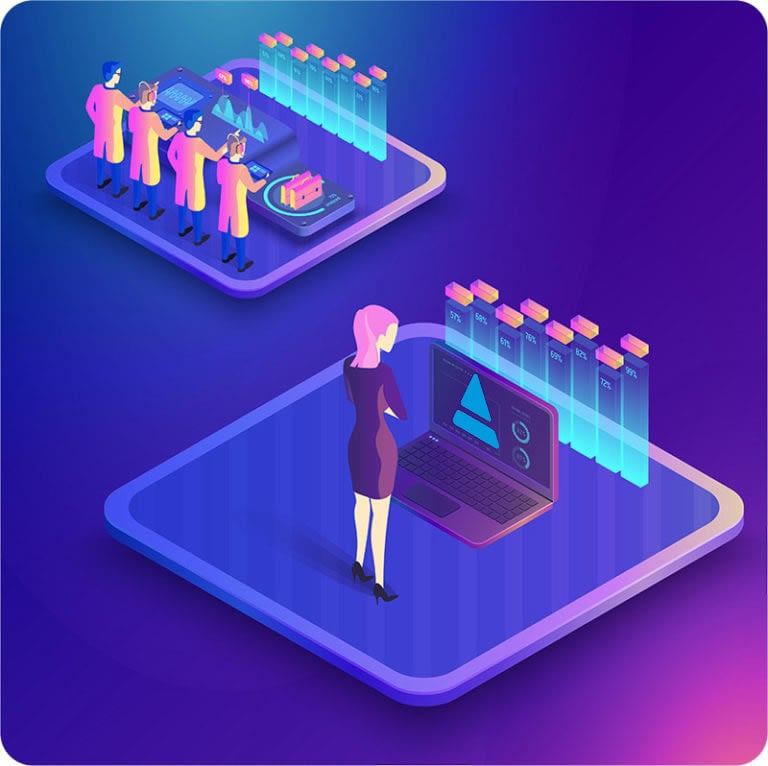 Streamline your processes
Dynamic video asset management lets you store, retrieve, transform and share your content, wherever you are in the world.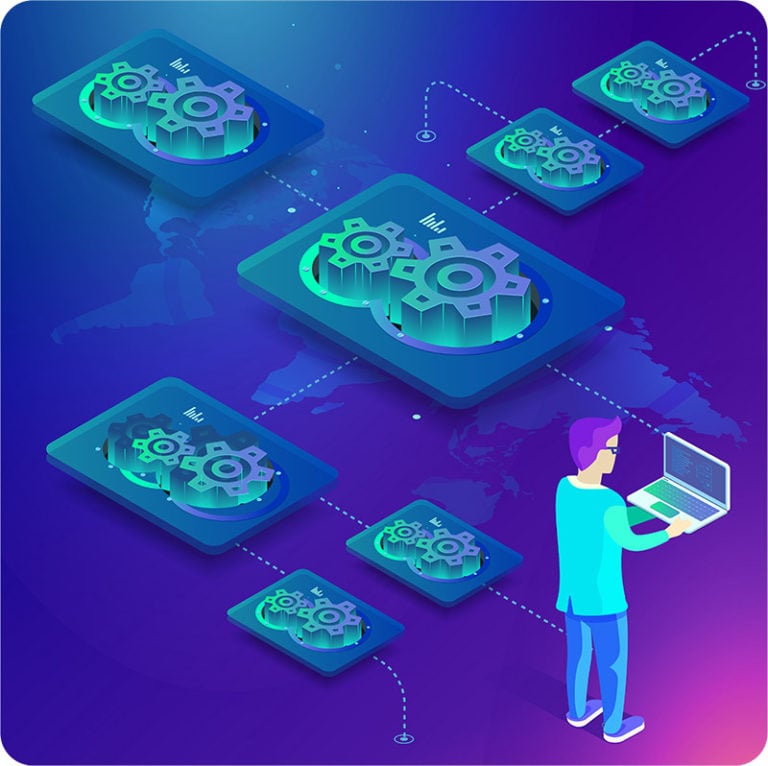 Automate your workflows
Free up valuable time and resource by using orchestrated workflows to simplify the way you process, store and distribute content.
Benefits of Kumulate Software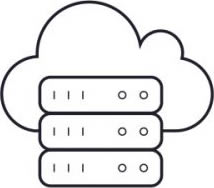 Any Cloud or Object Storage
We work with all major providers of cloud storage, services & compute so you have access to the very best storage solutions: AWS, Azure, Wasabi, Google Cloud, IBM and all S3-based providers.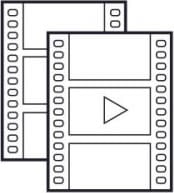 High Availability for MAMs and PAMs
Kumulate provides back-end storage and lifecycle management for MAMs/PAMs or other control applications. We present all storage tiers – cloud or on premise – as a single name space so your assets are always at your fingertips.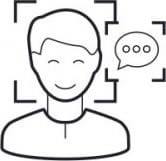 AI-generated Rich Metadata
Integrate AI, machine learning or cognitive services into any workflow. Facial, voice, object and location recognition automatically tag your video files to power up search and distribution.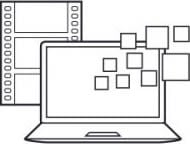 Migrate & Modernize
Take advantage of pain-free migrations between storage tiers (e.g. on-prem to cloud) or away from outdated, legacy systems with automated, accelerated processes that won't disrupt your day to day operations.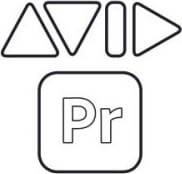 Solutions for All Environments
Seamless integration of storage management and file processing into all major editing systems and tools. Access your video assets and projects without leaving the environment you already love.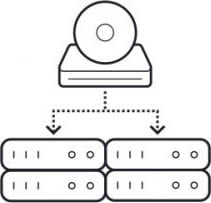 Prevent Expensive Outages
Cost-effective peace of mind – Kumulate provides automated content, processes and systems replication in your choice of storage tiers for disaster recovery and business continuity.