Produce and stream your story to Social Media
What does social mean to you?
Tap into how people value live video's unique ability to add the human touch to digital communication.
Create new video content for re-purposing later--and enable real-time audience interaction with your brand or storefront.
Leverage the power of live streaming video for a greater variety of use cases than ever possible before.
Utilize Facebook Live communities to grow viewership and build brand loyalty with the next generation of viewers.
Build and foster online communities with your branded authoritative content.
Whether working from a desktop or as part of a global company, studies show that user engagement directly correlates to the volume and timeliness of video marketing produced.
With Wirecast and Vantage for Social Media, you don't have to be a video-editing expert, and you won't need to worry about formats, metadata or even the specific characteristics of each social channel to publish video to social media. Thanks to our social media tools, content owners, broadcasters and news organizations can now simplify the process and significantly accelerate the pace of their video social marketing programs.
A Powerful New Wirecast Destination
Stream to Periscope/Twitter
Send professional, high-quality live streams to one of the world's leading social media and real time news platforms. Just select "Periscope/Twitter" from Wirecast's output destinations, login to your account and start streaming! You can choose to preview your streams on the platform, or start and stop them automatically with Wirecast. Choose to notify your followers when you go live, or not — it's up to you.
How to Stream to Periscope/Twitter Tutorial

Stream to Facebook Live
Facebook Live is the latest and largest live streaming platform that is bringing together brands, advertisers, and marketers to harness the massive audience built in to the social network. The platform enables you to build a bigger audience by making your broadcasts more professional, and richer in style and content. As an early partner invited to implement Facebook's new Live API, Telestream has had a front-row seat to the growth and change of Facebook Live.
Learn more How to Stream to Facebook Live Tutorial Read a Case Study
Vantage Social
A bridge between enterprise video production and social media teams
For enterprise broadcasters, corporate AV and organizations, Vantage for Social Media provides all of the tools necessary to prepare and deliver video to multiple social media outlets simultaneously including Facebook, YouTube, Twitter, LinkedIn, Google+, and Vimeo. Marketing teams can easily edit videos, assemble multiple clips, produce proxies and social media metadata, add graphics, branding, messaging, tweets and other content. Configure within existing Vantage systems or set up as user-operated workstations where marketing professionals focus on maximizing the impact of their social marketing efforts.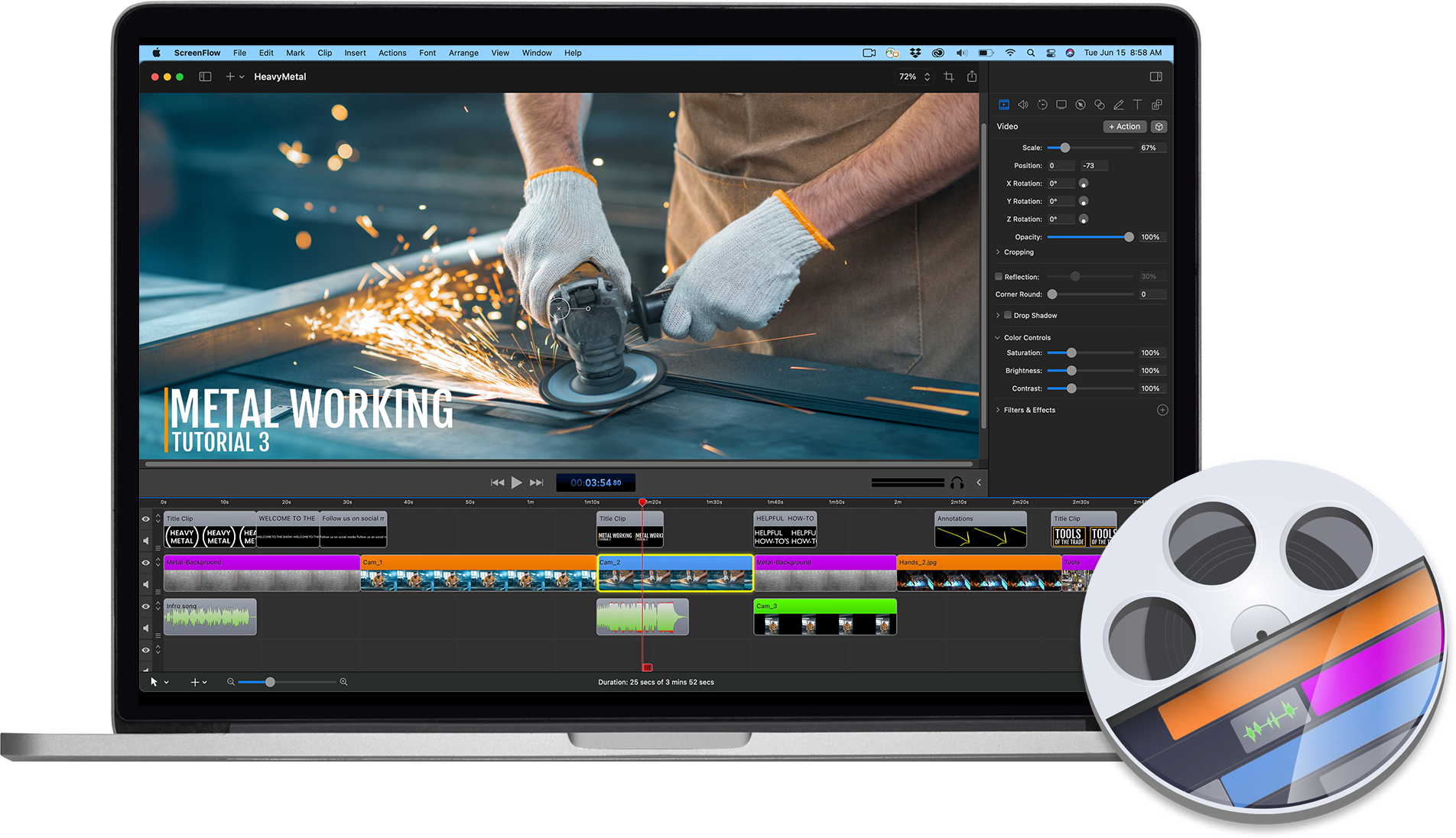 ScreenFlow
Record anything. Edit everything. Share everywhere.
Screenflow can Publish to Facebook, YouTube, Wistia, Google Drive, and Dropbox with just a few clicks on your Mac.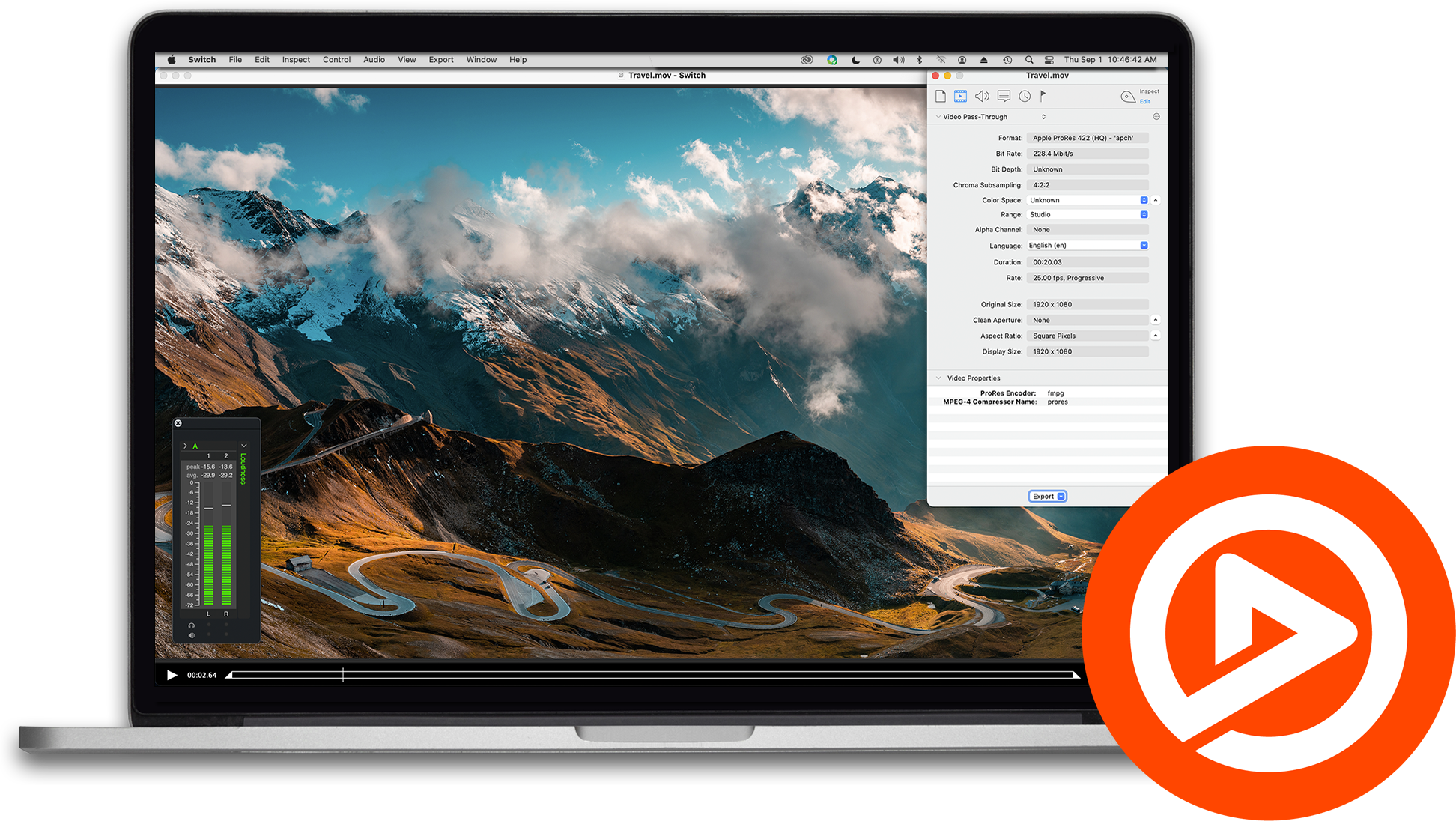 Switch
Switch can publish your media directly to Facebook, Vimeo, or YouTube
The only tool you need to play, inspect and correct all your media files.
Watch the video