Telestream at IBC2023
Award-winning solutions that bridge on-prem ecosystems with the benefits of working in the cloud, enabling customers to streamline operations by optimizing efficiencies, reducing overall costs, and delivering on the content everywhere demands of service providers and streamers.
Helping millions of customers
across the globe.
MEDIA
PRODUCTION
SOLUTIONS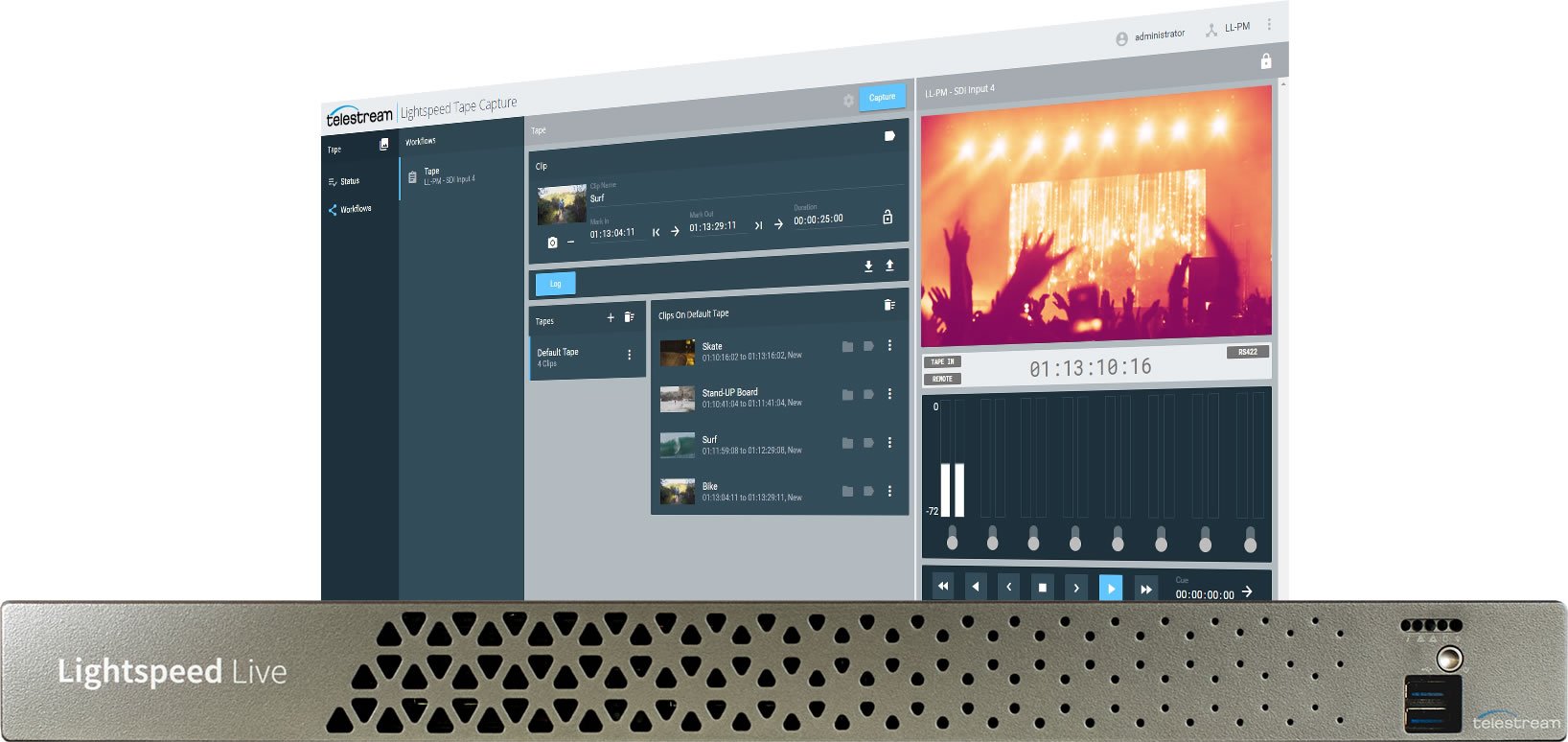 Lightspeed Live Capture
Scalable multi-channel capture and ingest solution
Sophisticated workflow orchestration and automation through integration with Vantage
Capture live signals to disk in high quality 
Software-only version now available, with APIs supporting 3rd party control for stop/start (manual live edit)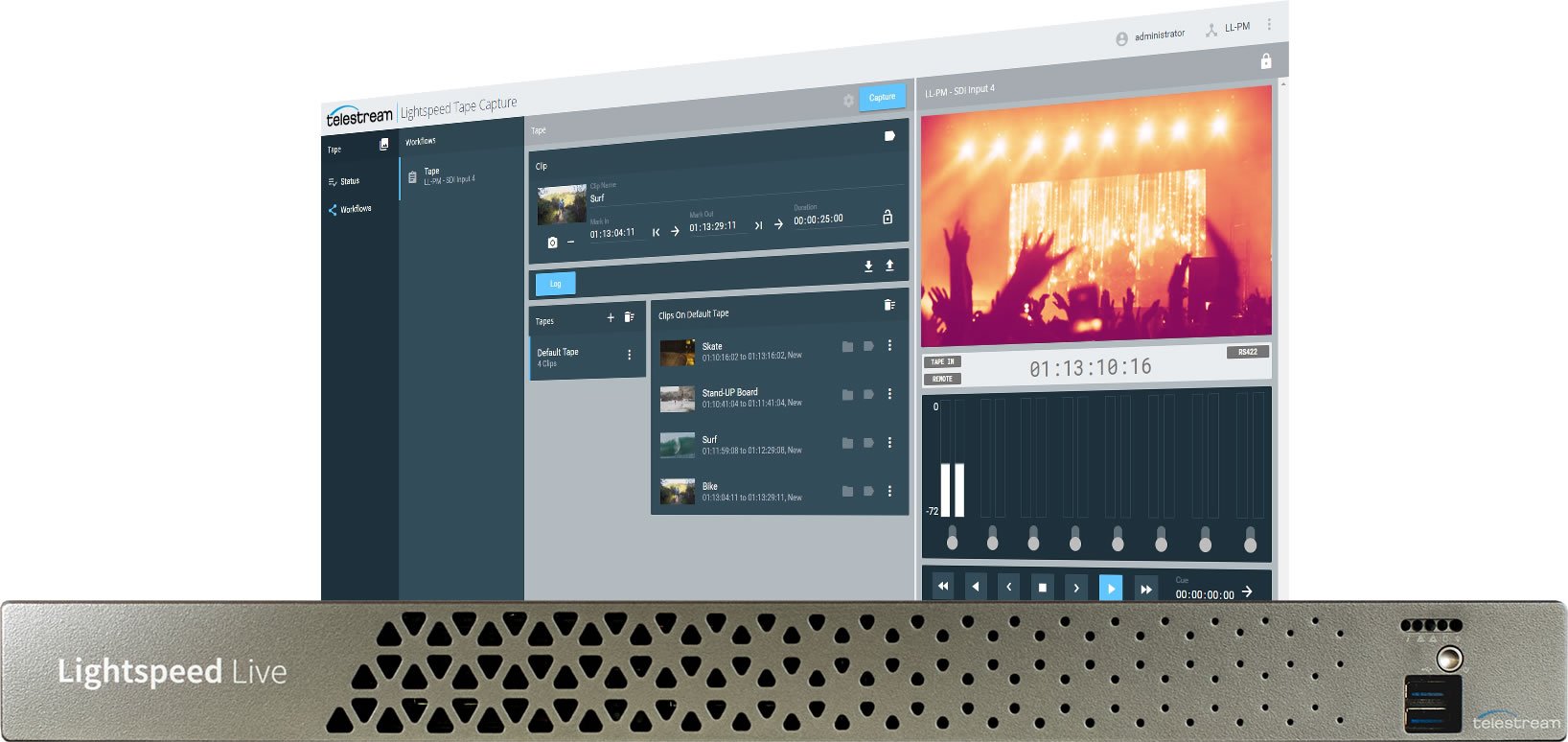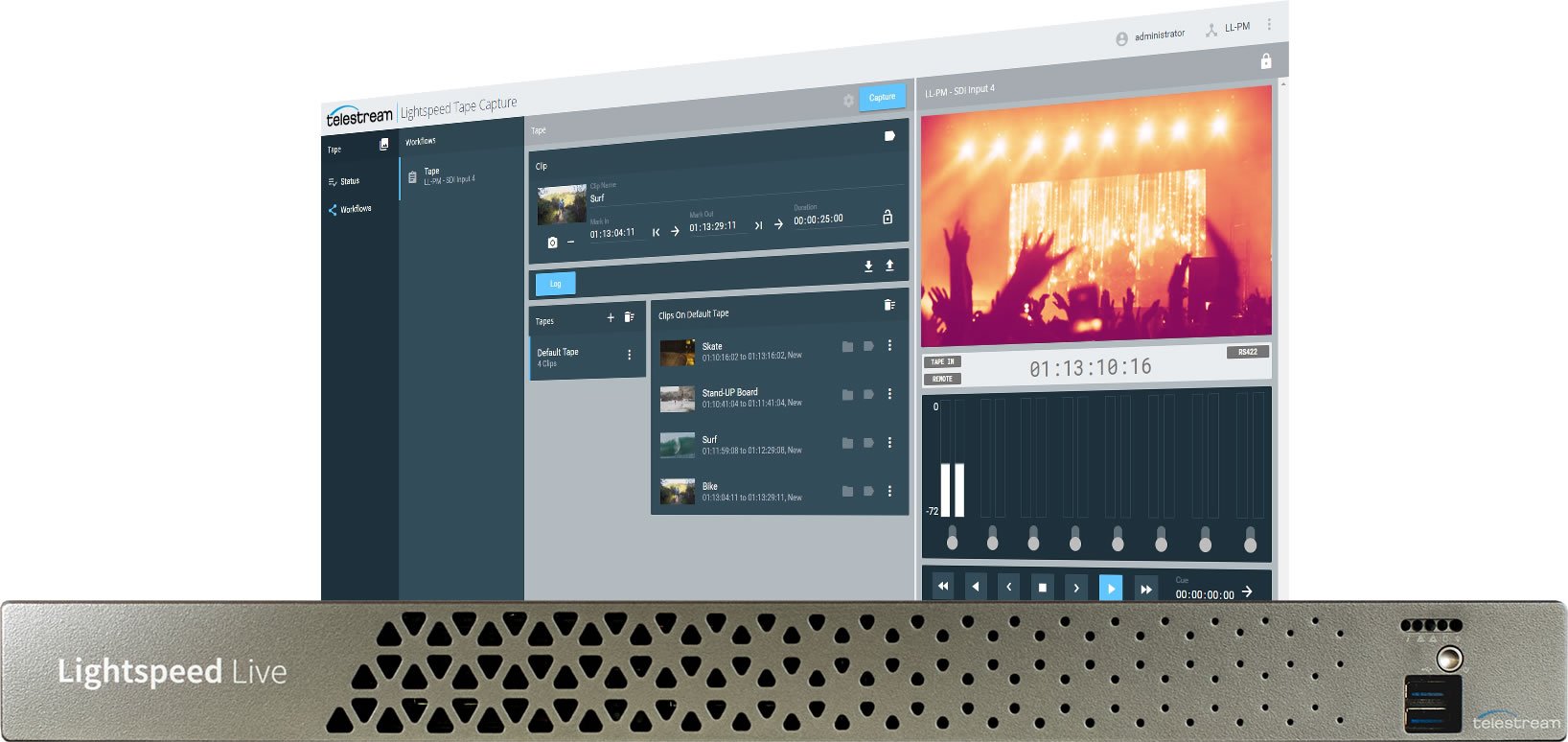 NEW

Live Schedule Pro
Live ingest scheduling solution for Lightspeed Live Capture
Intuitive web-based interface to coordinate events, feeds, and devices in real-time
Power live edit workflows for growing files via integrations with Avid and Adobe
Built-in subclipping and proxy-less playback of mezzanine media through GLIM
Preview feeds and receive real-time notifications to stay on top of ingest tasks
MEDIA SUPPLY CHAIN MANAGEMENT SOLUTIONS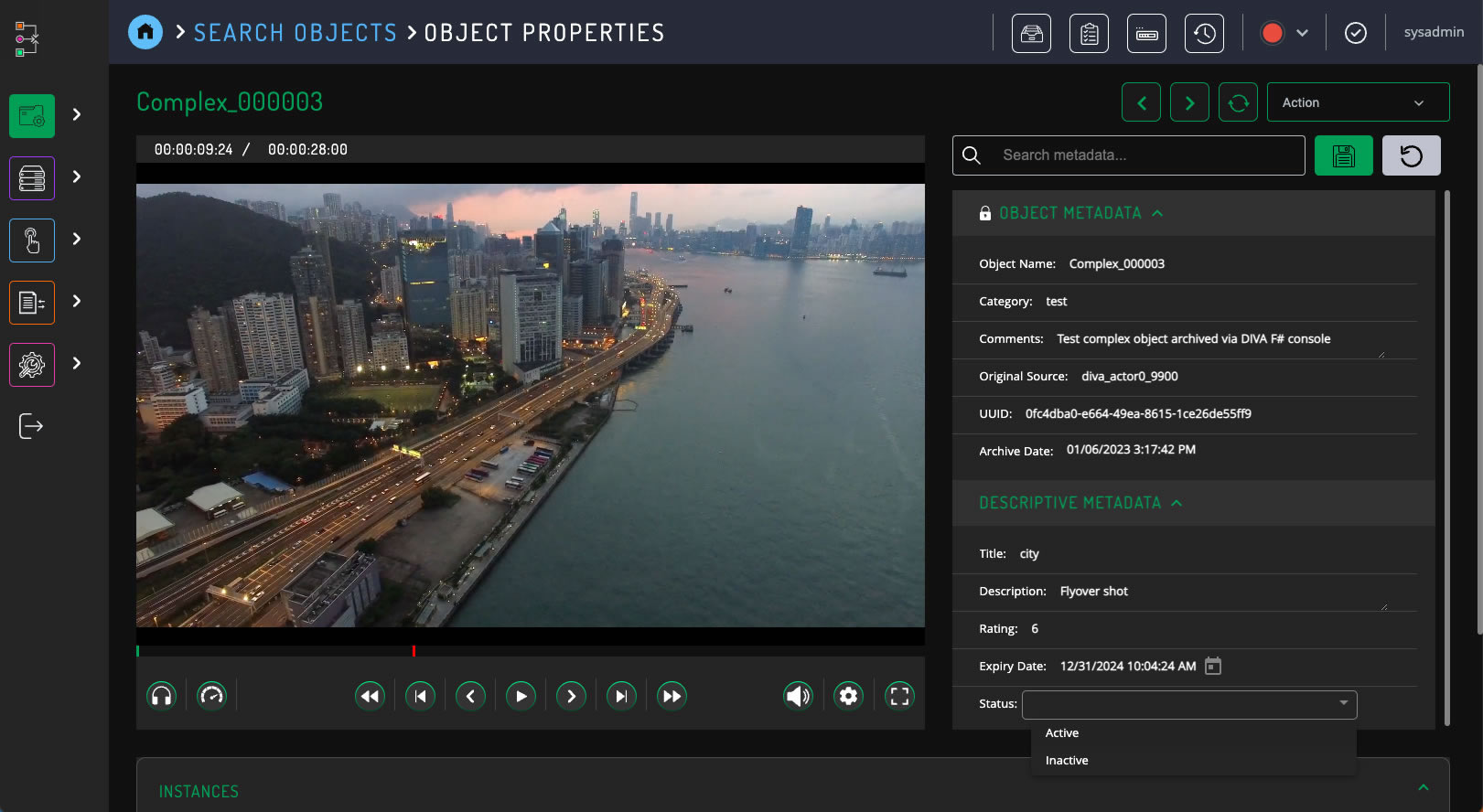 NEW

Content Conductor
Intelligent cloud/hybrid/on-prem content management solution
Automate migration and archival of content to the most cost-effective storage
Single point of access for external systems (MAM/PAM/Automation)
Built on the powerful DIVA Core, an ideal solution for broadcasters, live sports producers, and media operations with substantial content libraries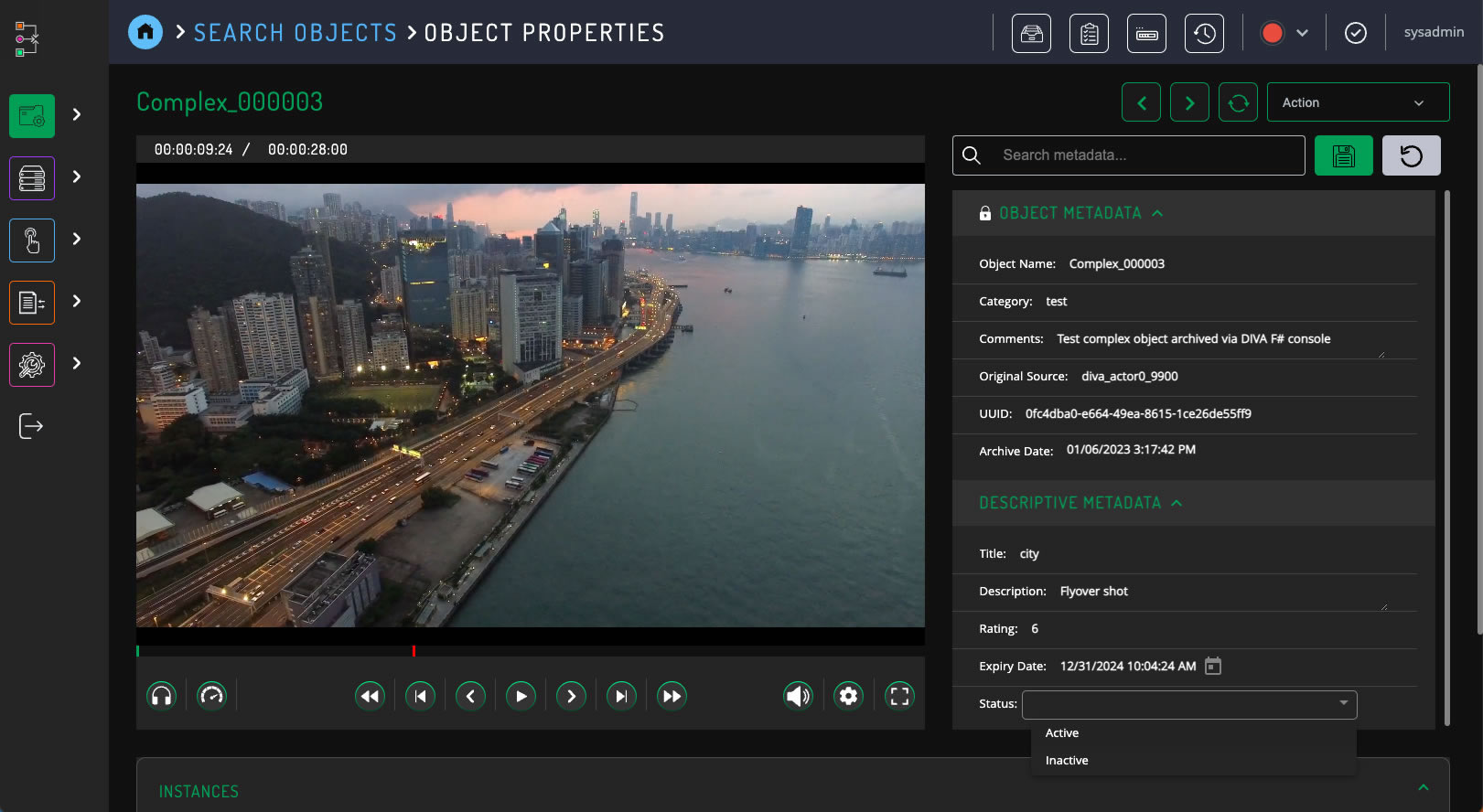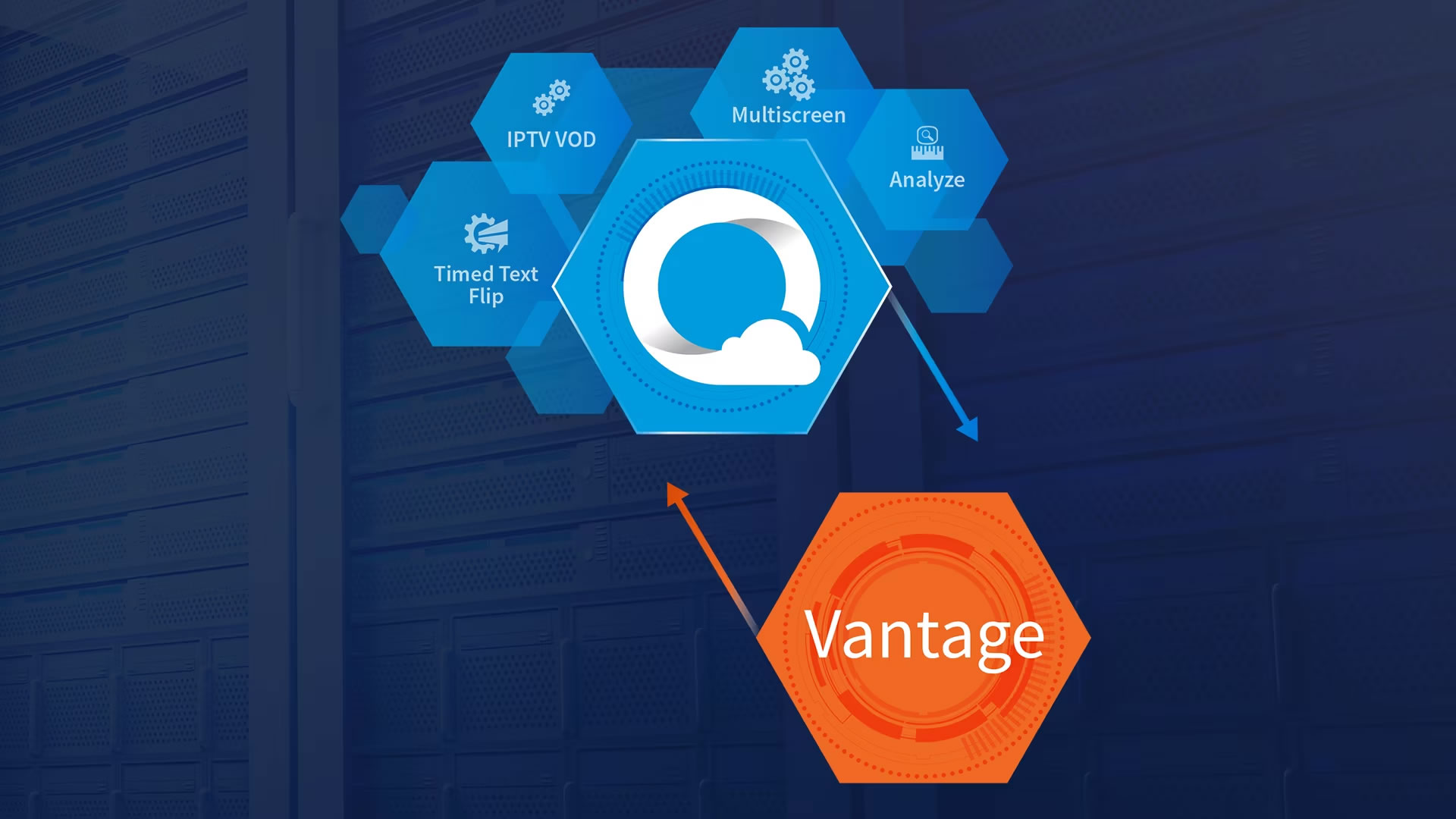 Vantage Cloud
(formerly Cloud Port)
A no-code media processing workflow orchestration solution
Cross conversions between SDR-to-HDR and HDR-to-SDR
Ideal for cloud bursts and transitioning existing workflows to elastic cloud SaaS
Automate QC checks and Live/VOD DAI workflows
MEDIA
DISTRIBUTION
SOLUTIONS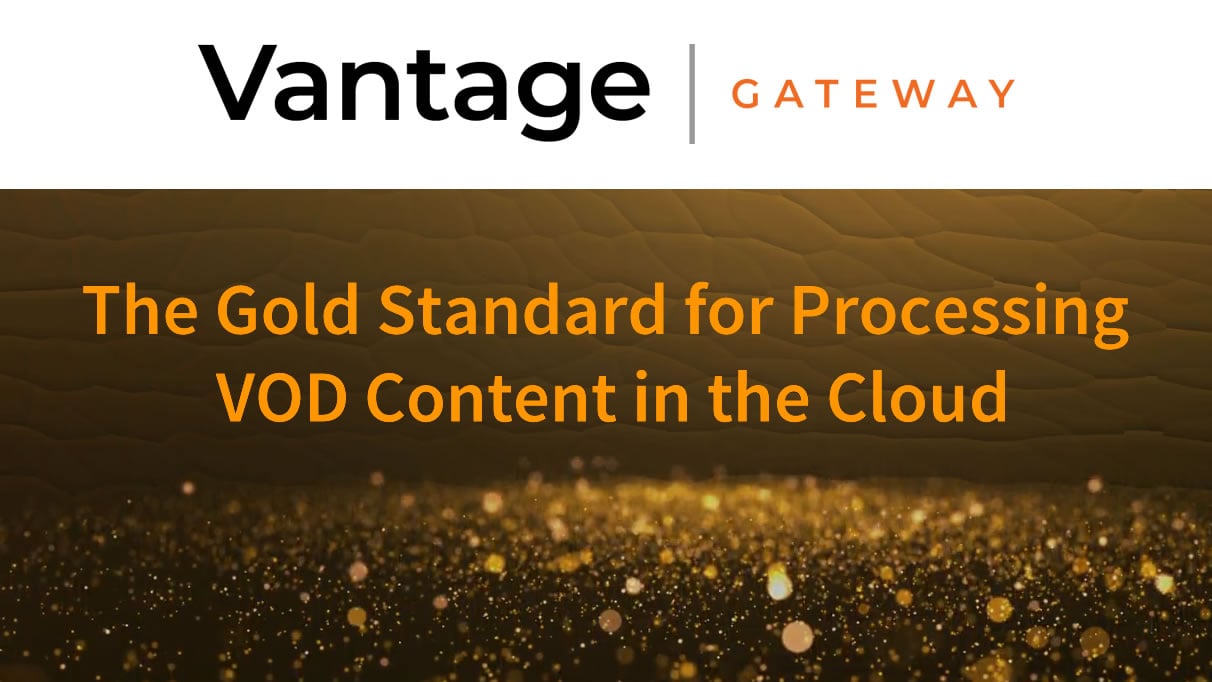 NEW

Vantage Gateway

(formerly Encoding.com)
File-based cloud transcoding and packaging for broadcast/OTT
Full-service media workflow management with flexible deployment models
One API for transcode and QC
Integrate with Qualify for automated QC and transcoding workflows for media files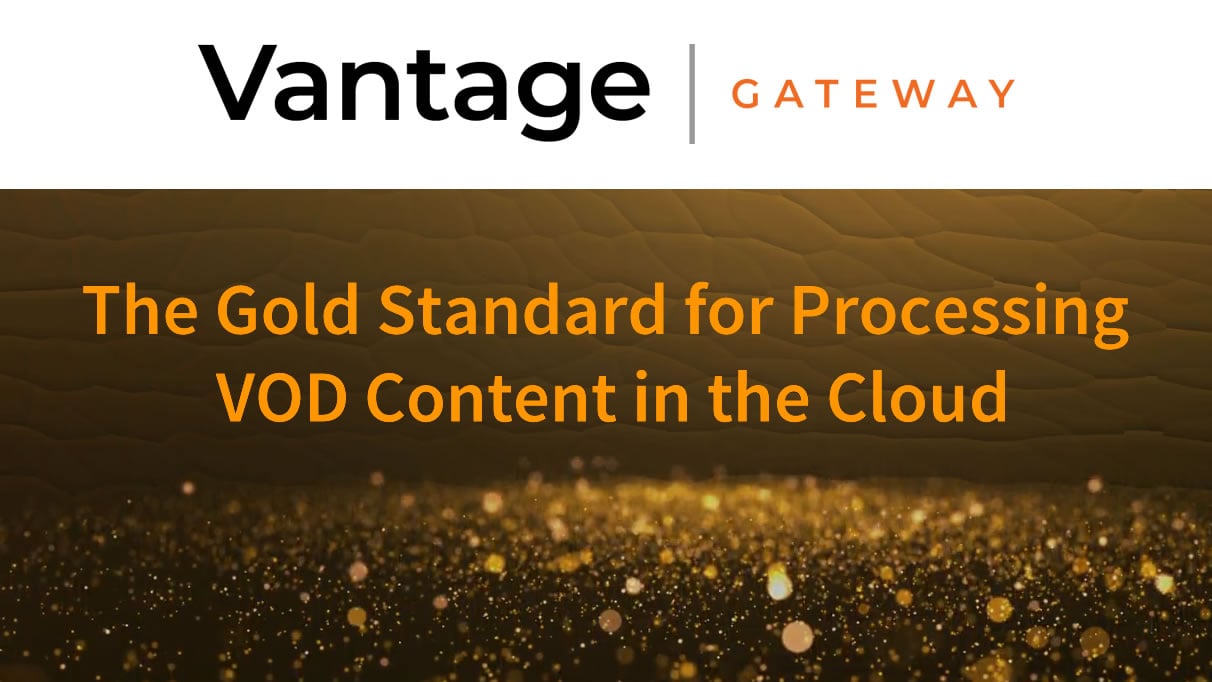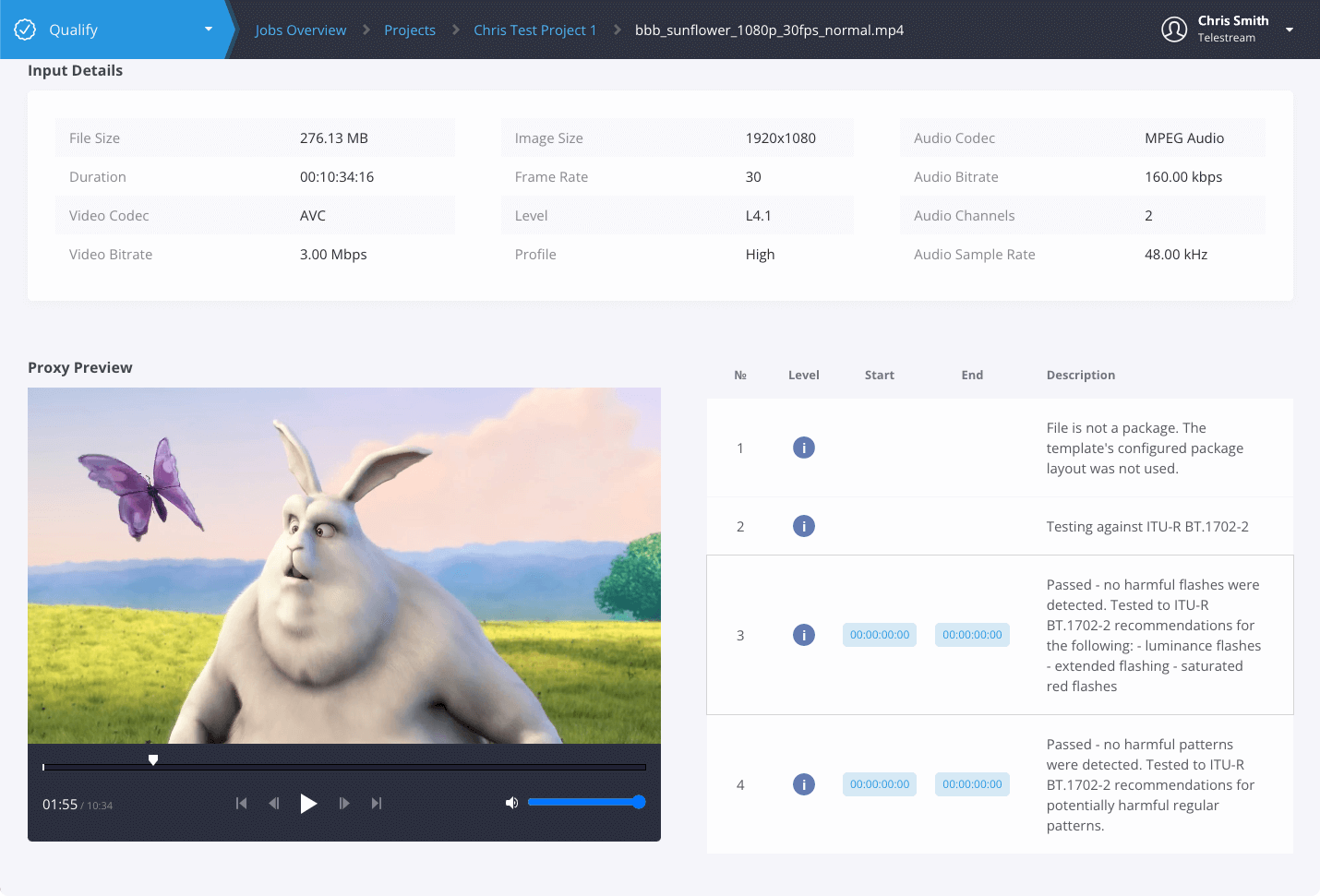 Qualify
Cloud-native file-based QC workflow solution
Use programmatic interfaces for template and report creation
Shorten delivery times and improve efficiency with automated QC
Reduce rework and increase consistency
LEARN HOW TELESTREAM
CAN HELP YOU.
We are here to help support your company needs. Contact us to speak with one of our experts.


News & Press