The IQ solution monitors the health status of advertising opportunities for Linear and OTT services.
Lost advertising opportunities are gone forever
Revenue from advertising continues to rise especially for OTT streaming video services. Problems in the delivery system or in the ads themselves leads to lost revenue for streaming services, lost marketing and sales opportunities for advertisers and damage to business relationships between these partners. As the advertising model becomes even more personalized and targets viewers individually the value of ads increases as does the potential for lost revenue. Therefore, the need for monitoring and auditing of the entire Dynamic Ad Insertion (DAI) workflow is more critical to your business than ever before.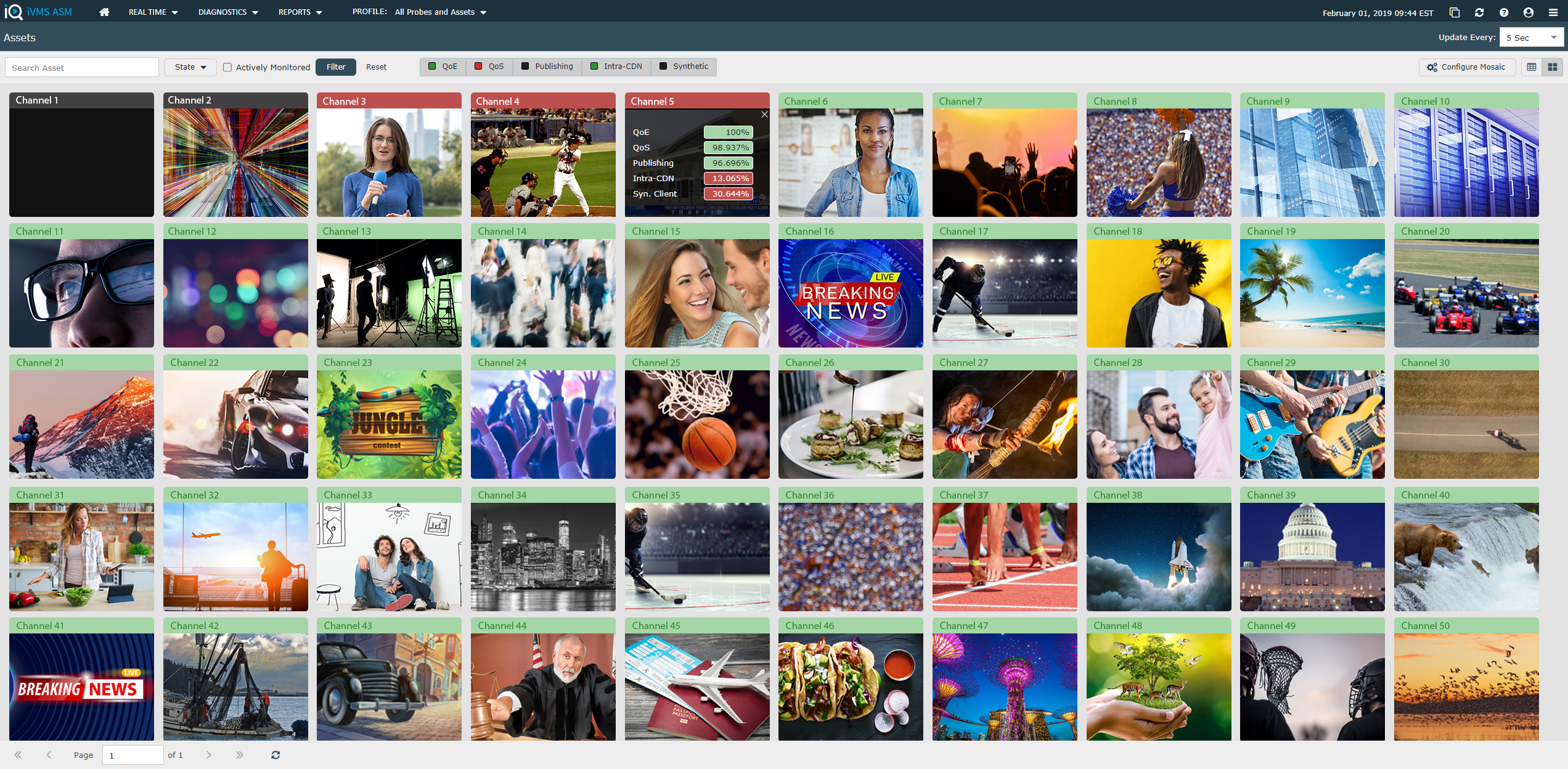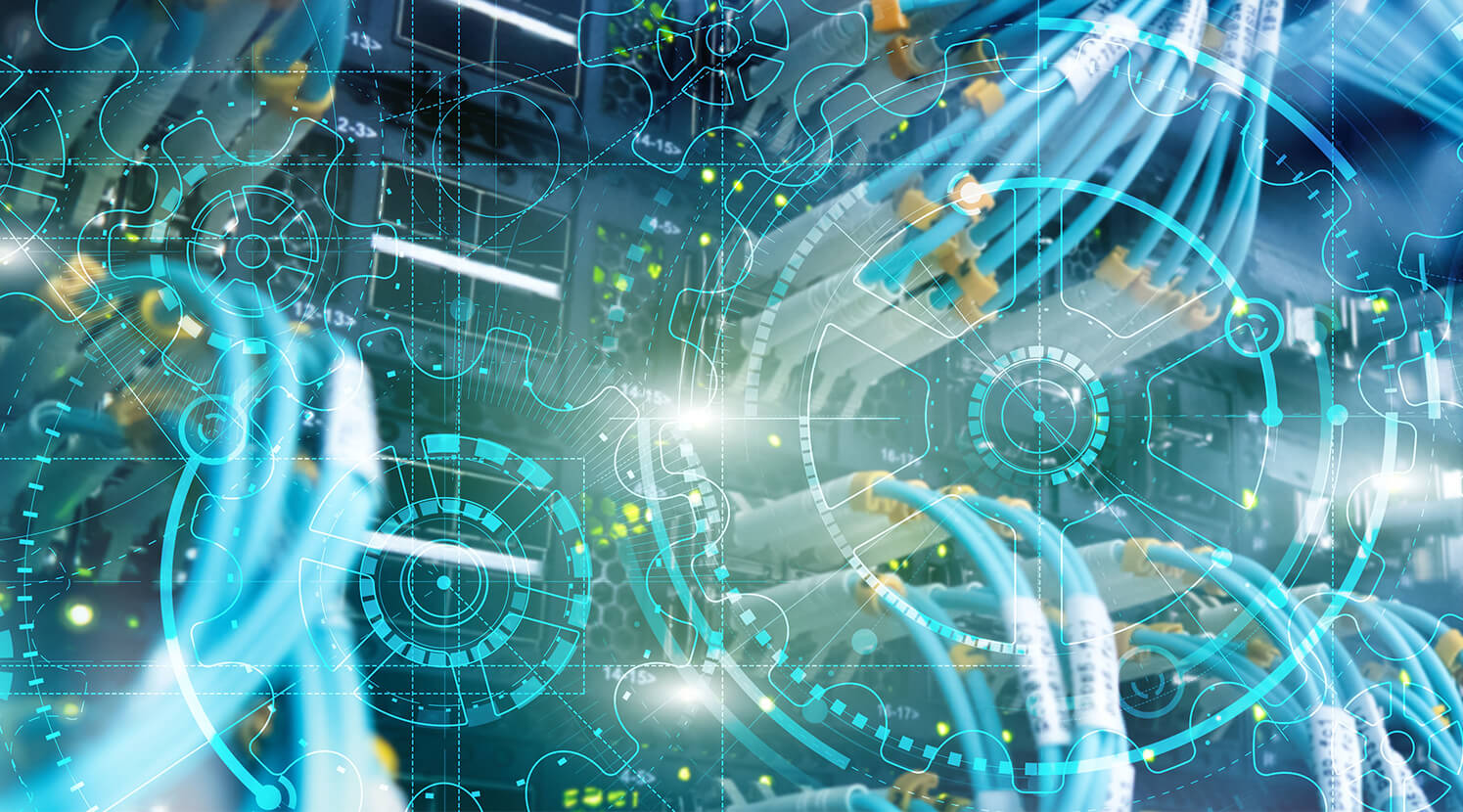 Financial loss due to ad problems
Quality issues and ad outages are devastating to the success of an advertising revenue model. While viewers are becoming more tolerant to ads in their streaming services due to the personalization and content of interest, they are less tolerant with quality problems such as inconsistencies between ads and content buffering at the start and during an ad.
Reports show that issues continue to trouble OTT ads causing a surprisingly large number of missed ad opportunities. Viewers who experience delayed ad starts and picture quality problems typically leave, abandoning the content. You can avoid this lost revenue by assuring the quality of your ad delivery chain. In fact, in many cases, reducing ad failures by 5% can mean hundreds of thousands of dollars in additional revenue per year.
Quality issues can occur in every step of the delivery chain
Delivering OTT streaming services is an already complicated workflow across a diverse ABR network and DAI technology just adds to the complexity. At every step along the way, an error can occur that results in an ad failure. Without a comprehensive view of ad propagation, it is impossible to understand the quality of ads and fill rate, how many ad failures occur, the types of failures happening and their root causes.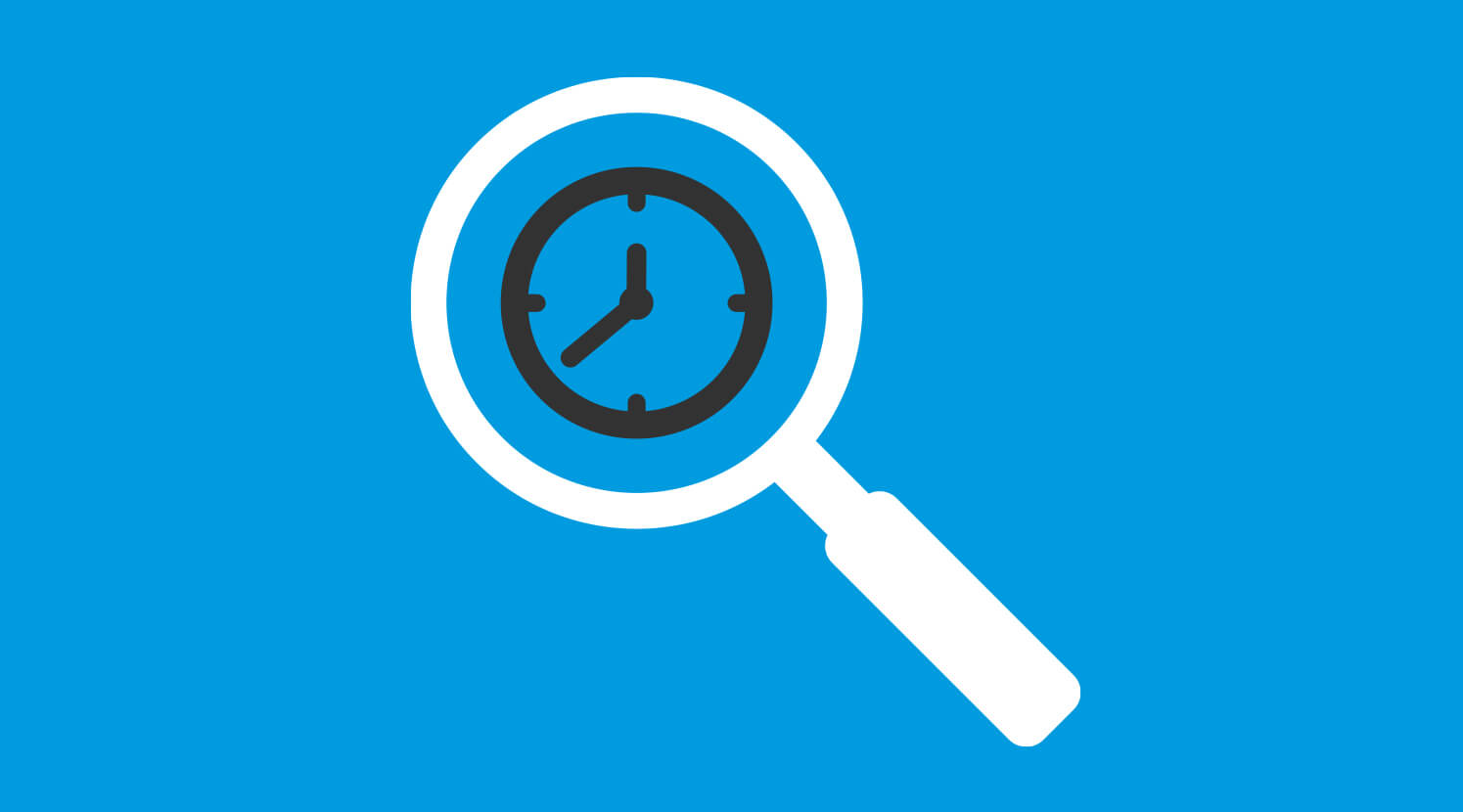 Faster DAI problem discovery and resolution saves money
If you need to quickly identify ad placement markers (SCTE-35) that are missing or incorrectly constructed, or advertising content which is not available to play, the iQ DAI monitoring solution is for you. Furthermore, you can have access to reports showing successful DAI content delivery.
OTT streaming video is distributed over multi-vendor IP networks. Adding Dynamic Ad Insertion technology to the already complex streaming service increases the potential for errors which can cause a significant loss of revenue, SLA non compliancy and damaged reputations.
Having instant visibility of ad behavior is a key part of ensuring a monetized, healthy advertising distribution at a time when ad insertion, especially for live OTT, frequently fails.
iQ solution provides clear visibility and correlation
Rich campaign information enables evidence-based conversations with your ad buyers and distribution partners – closing the information gap which often exists between your business and your customers, the ad buyers. The iQ solution protects ad revenues by ensuring no missed ad opportunities and providing evidence of successful campaigns with visualizations and ad quality reports.
You can easily see anomalies or errors in the DAI process and infrastructure, helping you to identify and resolve problems before they become an issue.
Our automated monitoring solution provides a holistic health status view with proactive alerts for key events of the ad workflow ensuring seamless ad delivery and a high quality of experience.
Benefits of Telestream monitoring solutions

Ad markers are correct, but the ads still aren't playing properly
Even if the SCTE35 Ad markers are technically correct, and point to the correct advertising content, it is possible that the content has been corrupted at some point, which can result in unsatisfactory quality of video or audio.
With SCTE-35 ad reports from Telestream you can quickly find fluctuations in ad opportunities and isolate trouble periods by time, range and asset. You can also confirm source SCTE-35 signaling to ABR manifest decoration. You have the ability to view thumbnail and metrics details for each ad opportunity and see full details of SCTE-35 splice and time signal events for offline analysis.
With the power of Telestream iQ monitoring solution you can build and maintain a strong relationship between you and your advertising customers.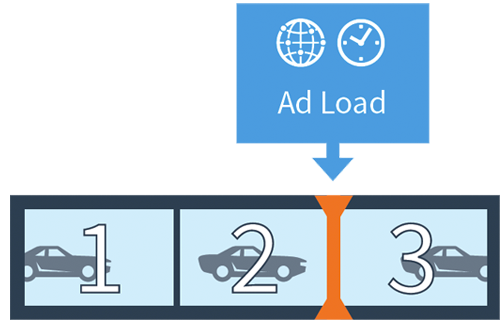 Telestream iQ monitoring solution helps you answer these questions
How high is your ad fill rate? And not the fill rate reported by the ad server – what is the real fill rate experienced by viewers?
Do you have an end-to-end view of ad propagation that shows where the biggest issues are occurring?
Do you know how many ads have problems with ad marker insertion?
What is the percentage of ad opportunities that end up with a failed ad impression?
What are the reasons ads do not play out correctly, or even worse, don't show up at all?
What can you do to reduce the amount of time you spend with your partners discussing ad issues?