Why you should upgrade to Switch 4
Switch 4 adds improved performance, growing file support, OP-47/OP-42 Teletext caption playback and team collaboration.
Switch 4 is a free upgrade for Switch v2 and v3 customers who have Premium Support. For customers without Premium Support, Switch 4 is a paid upgrade.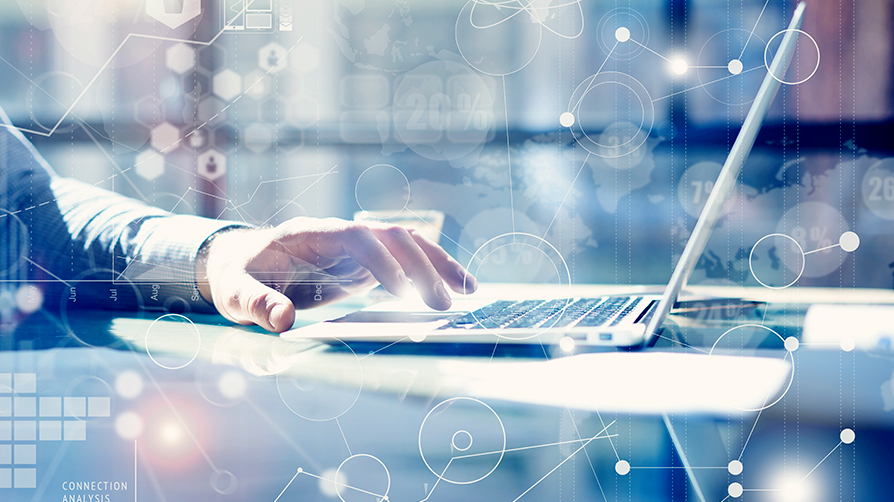 Improved Performance
Telestream continues to refine and improve our playback and indexing performance within Switch. Particular attention was given to the performance of caption decoding and making sure we are making efficient use of file system reads and writes, as well as only decoding the data that is actually needed.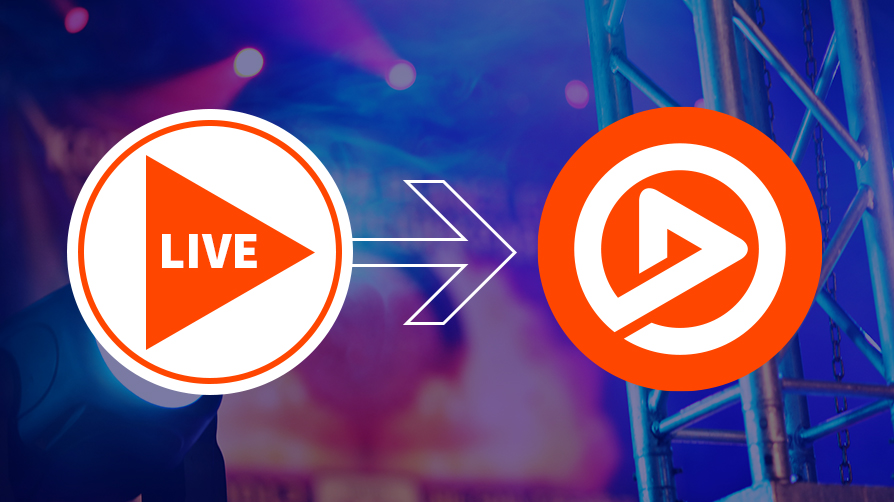 Growing File Support
The ability to open files and play them back while they are still being written to disk enables live capture workflows that include previewing the quality of live video captures, extracting portions of the already written video for use in social media promotion of live productions, and the ability to confirm the media encoding of content coming from live capture systems.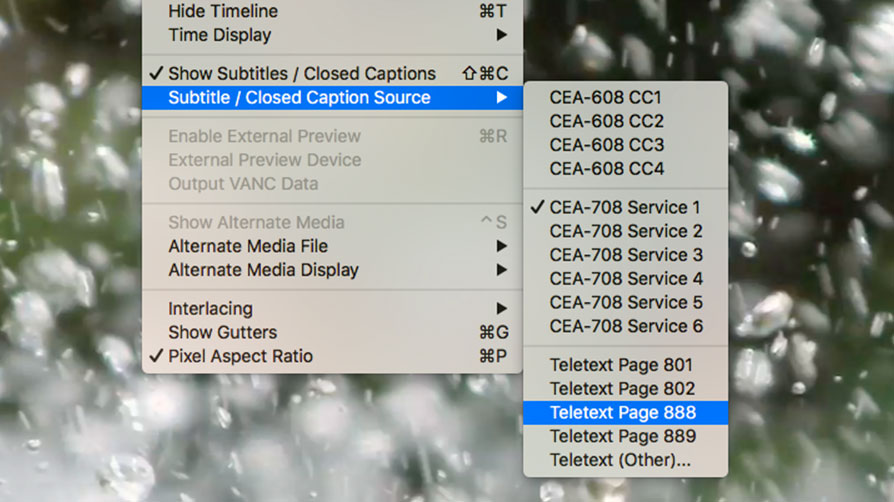 OP-47/OP-42 Teletext Captions
Plus
Pro
Switch is now capable of decoding and displaying OP-47 and OP-42 Teletext captions. This support maintains format parity with Telestream's caption authoring tools
MacCaption and CaptionMaker
, and will enable users to play back their captions and view them to confirm positioning, styling, and sync accuracy without the need for expensive hardware decoders.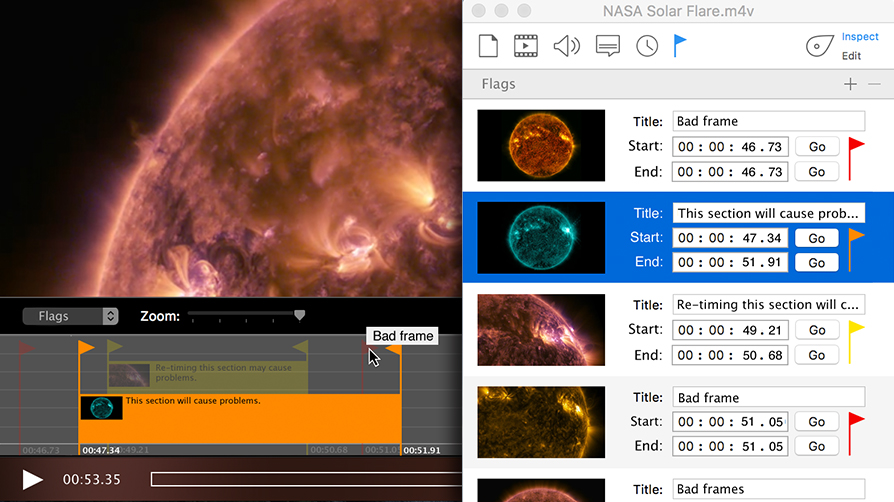 Team Collaboration
New collaboration feature allows users to create and view flags on the timeline that contain comments, errors, or feedback. Share these flags between team members using a sidecar flags file to allow collaboration to occur without making any changes to the video. Simple to understand formatting of the flags document allows for automation systems to be able to create reports that can be reviewed and visualized on the timeline!