Produce and stream your story to Facebook Live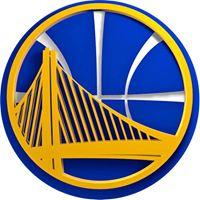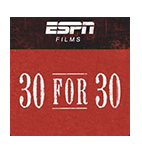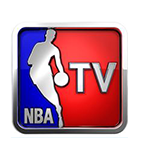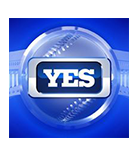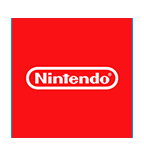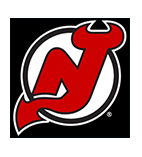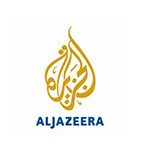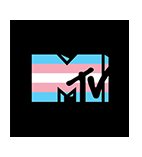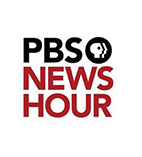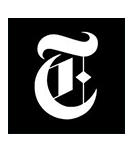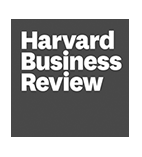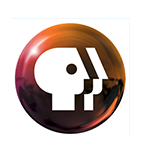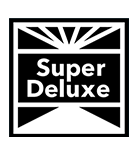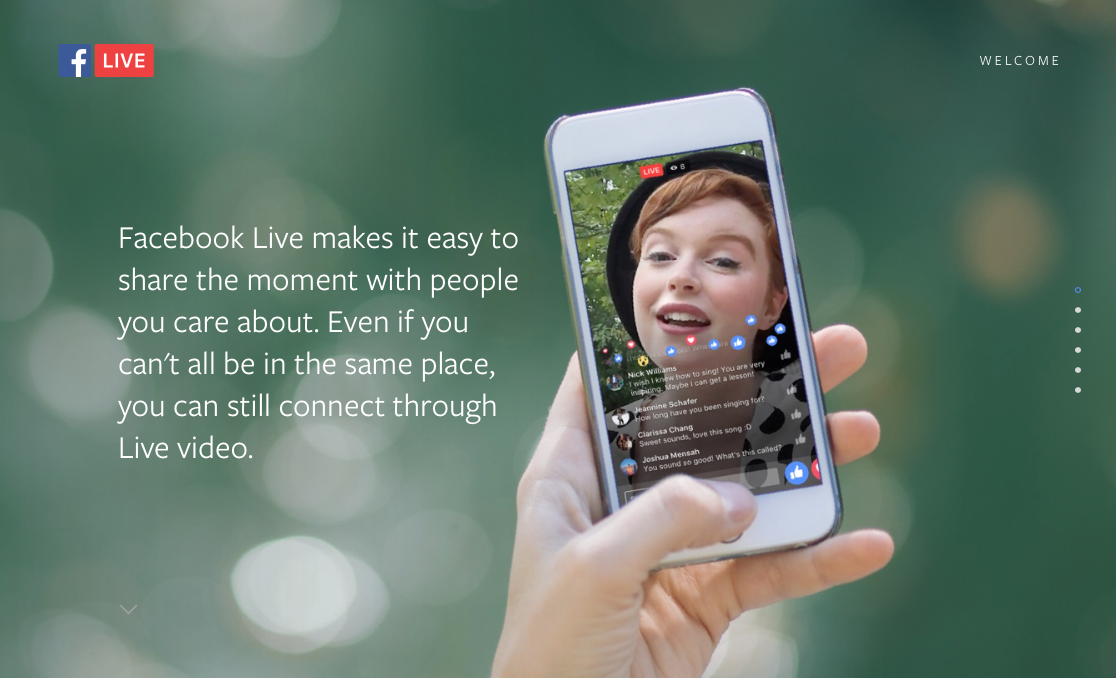 Facebook Live is the latest and largest live streaming platform that is bringing together brands, advertisers, and marketers to harness the massive audience built in to the social network. The platform enables you to build a bigger audience by making your broadcasts more professional, and richer in style and content. As an early partner invited to implement Facebook's new Live API, Telestream has had a front-row seat to the growth and change of Facebook Live.
Learn more How to Stream to Facebook Live Tutorial
Wirecast
Produce and publish streams LIVE to Facebook Live
For Mac and PC desktop users, Wirecast provides an intuitive user interface that allows you to create and stream high-quality live broadcasts to multiple destinations such as Facebook Live and YouTube, as well as to custom streaming servers, with just a few clicks. You'll have leading-edge tools like multi-camera switching, graphics, titles, and live encoding. And you can re-edit live shows to produce highlight reels or replays.
Don't have Wirecast? Watch this video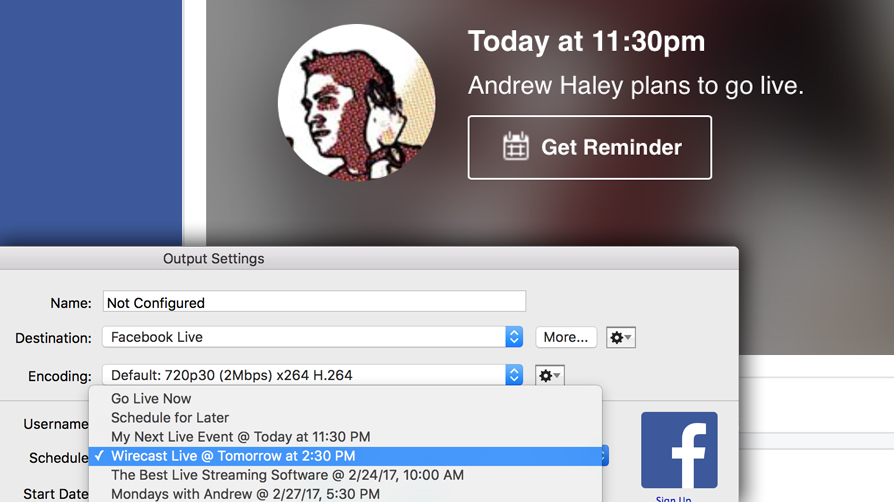 Promote, share and schedule your live events up to a week in advance

Schedule, post and manage your live events on any page, profile, group or event page
Easily add, delete or update your pre-scheduled live streams directly in Wirecast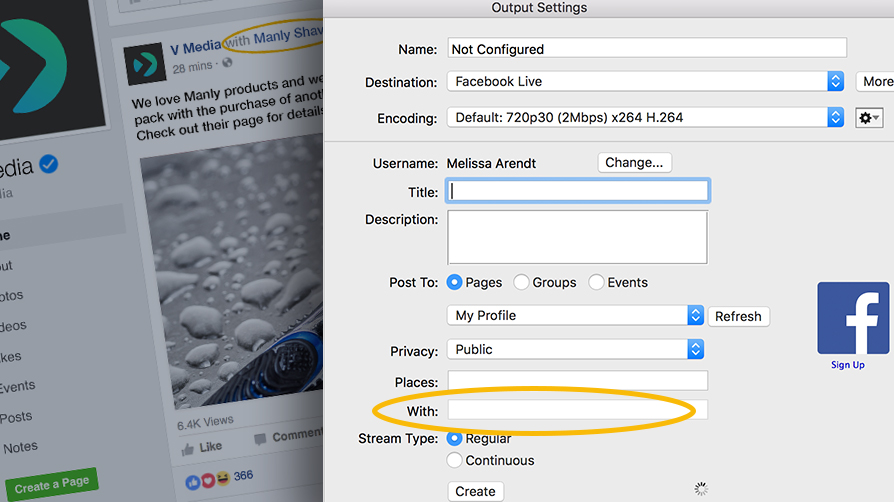 Stream Branded Content to Facebook Live with Wirecast
Verified Facebook pages (pages with the blue checkmark) can share branded content on Facebook. Branded content is typically posted by media companies, celebrities, or other influencers. Using the Wirecast's new "with" field in the Facebook destination output settings, you can attribute your live posts to other verified sponsors which allows them to cross-promote and post your streams, share logistics, and boost your content.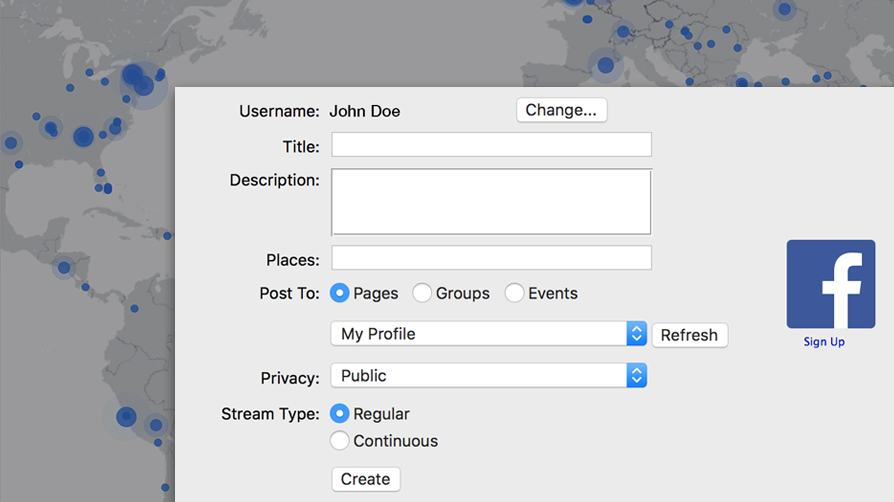 Wirecast Facebook Live features for control and visibility of your streams
Place tagging –Use Wirecast to stream to Facebook Live and your stream will show up on the Facebook's Live Map.
Groups and Events – Stream live to your groups and events, as well as to the pages you manage.
24x7 streaming – Choose "Continuous Live" to stream an unlimited live stream on Facebook – think "EagleCam" **.